The world of women's football is buzzing with anticipation as Australia and New Zealand gear up to host the ninth edition of the FIFA Women's World Cup. With the tournament scheduled to kick off on July 20, fans are eager to see the world's best teams battle it out for the ultimate prize.
In this article, we'll take a closer look at the teams, venues, schedule, and key matches, giving you all the information you need to stay informed and engaged with this historic event.
The Teams: A Diverse and Competitive Lineup
The tournament will feature 32 teams, each eager to claim the title of world champion. The teams are divided into eight groups, with the top two from each group advancing to the knockout rounds.
Group A features hosts New Zealand, Norway, the Philippines, and Switzerland, while Group B includes hosts Australia, Canada, Nigeria, and Ireland. Group C sees Costa Rica, Japan, Spain, and Zambia compete, while Group D features China, Denmark, England, and Haiti.
The Netherlands, Portugal, the United States, and Vietnam will compete in Group E, while Group F sees Brazil, France, Jamaica, and Panama face off. Argentina, Italy, South Africa, and Sweden round out Group G, while Group H features Colombia, Germany, South Korea, and Morocco.
The Venues: Stunning Arenas Across Two Countries
The matches will be held across ten stunning stadiums, providing a vibrant backdrop for the games. The venues include Hindmarsh Stadium, Perth Oval, Lang Park, Melbourne Rectangular Stadium, Sydney Football Stadium, Stadium Australia, Dunedin Stadium, Waikato Stadium, Eden Park, and Wellington Regional Stadium.
Each stadium has a unique atmosphere and character, and fans can look forward to experiencing the culture and hospitality of both Australia and New Zealand while cheering on their favorite teams.
Key Matches: The Ones to Watch
While every match in the tournament is sure to be exciting, there are a few standout games that fans won't want to miss. Both the opening match between host New Zealand and Norway and the second match between host Australia and Ireland are expected to be nail-biters.
Other matches to watch include Brazil vs. France in Group F and Germany vs. Colombia in Group H. The USA and Netherlands will have a rematch from their 2019 final in Group E play.
The Betting Odds: Who's the Favorite to Win?
As with any major sporting event, bookmakers are already offering sport odds on which team will win the tournament. Currently, the odds favor the USA, who are looking to defend their title from 2019.
Other teams to watch include France, Germany, and England, each with a strong squad and a history of success in international competition. Of course, in a tournament as unpredictable as this one, anything can happen, and fans are sure to be on the edge of their seats from the first whistle to the last.
Conclusion
As the 2023 FIFA Women's World Cup draws closer, the excitement and anticipation continue to grow. With a diverse and competitive lineup of teams, stunning venues across two countries, and a schedule packed with thrilling matches, this promises to be an unforgettable tournament.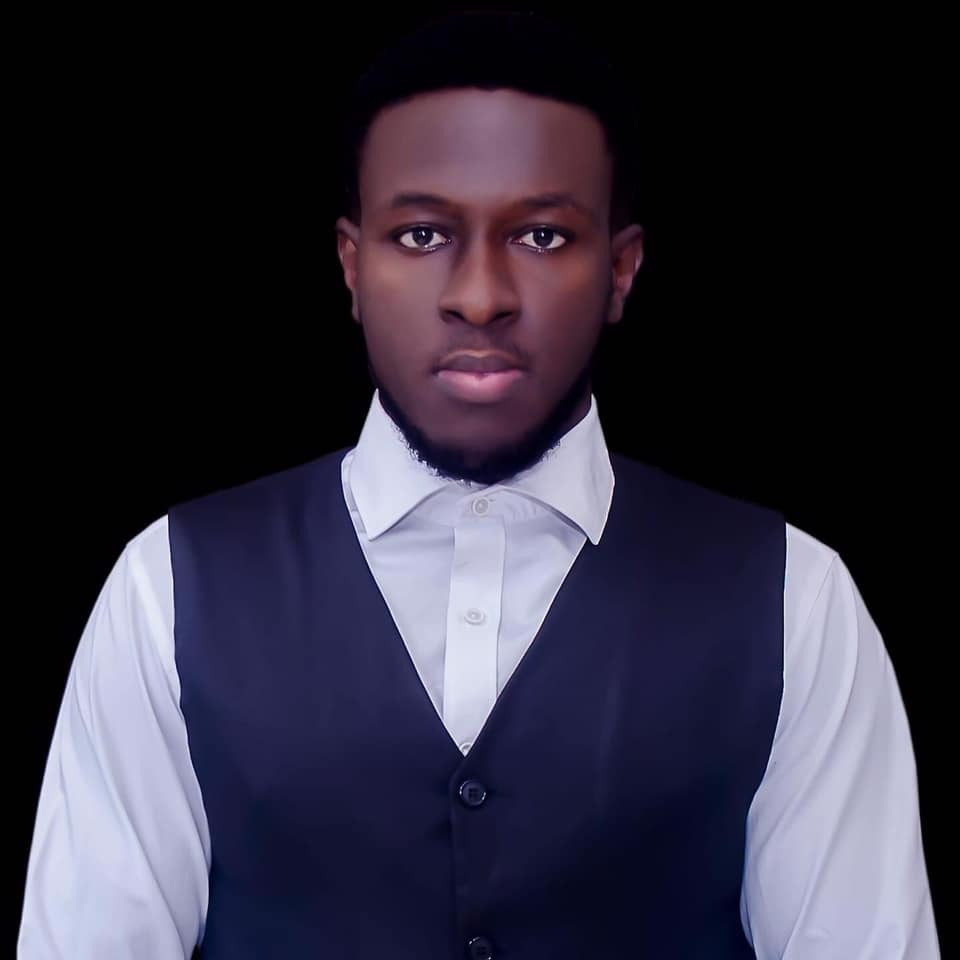 Kenneth is a an avid soccer follower, fan and writer. He is a consistent follower of the sport and is a fan of Chelsea FC.