I need to admit, I'm so in love with Pep's Manchester City team, and they have proven to be the best team in the world.
I mean, the team's achievements in the 2022-23 season were extraordinary, marking the greatest period in the club's history.
They secured their third consecutive Premier League title to show their domestic dominance, but the crowning moment came with their maiden Champions League achievement.
In all, the 2022-2023 season ended with a fantastic treble for the Guardiola side.
However, In this post, you will learn about the Manchester City team's biggest win in the club's history.
Manchester City 12–0 Liverpool Stanley, FA Cup, 4 October 1890
Manchester City 11-3 Lincoln City, 23 March 1895
Manchester City  8-0 Watford, 21 September 2019
Manchester City 7–0 Schalke 04, UEFA Champions League round of 16 second-leg,12 March 2019
Manchester City 9-0 Burton Albion, EFL Cup Semi-Finals 1st Leg, Jan 9, 2019
Here we go!
READ ALSO: Brazil Biggest Losses In Football History (Number 4 Will Amaze You)
1. Manchester City 12–0 Liverpool Stanley, FA Cup, 4 October 1890
The 1890-91 season was a notable milestone for Ardwick A.F.C who is now known as Manchester City, as they embarked on their first-ever campaign in a national competitive football competition.
Before this, the club had mostly engaged in friendly matches against local teams and had recently participated in the Manchester Cup.
However, it was in October 1890 that they took their first steps onto the grand stage of the FA Cup, marking the beginning of an extraordinary journey in the history of the club.
Their debut in the FA Cup was an impressive show as they encountered Liverpool Stanley, a match that would evermore be in the minds of fans.
Ardwick A.F.C routed their opponents in a 12-0 victory, a scoreline that stays unmatched in the club's competitive history.
It was a footballing masterclass from Ardwick, who seemed to dismantle their opposition with interesting skill and exceptional teamwork.
Every aspect of their performance was close to perfection, from their clinical finishing to the immaculate coordination on the field.
And they have been building on the foundation laid by its former great players.
READ ALSO: Top 5 Manchester United Biggest Defeat In The Premier League History
2. Manchester City 11-3 Lincoln City, 23 March 1895
The 1894-95 season proved to be a turning point for Manchester City F.C, marking their fourth season of league football and the third season in the Football League.
As the team underwent reformation following the transition from Ardwick A.F.C. to Manchester City, they showed signs of improvement compared to the previous season.
Amidst this period of transformation, a truly noteworthy occasion occurred on home turf that would go down in history as one of the club's most spectacular victories.
Facing off against Lincoln City, Manchester City showed a memorable performance, stunning supporters with an 11-3 scoreline.
The 1894-95 season was notable not only for this special win but also for several other groundbreaking landmarks.
It was during this campaign that the iconic figure of Billy Meredith graced the team sheet, celebrating the beginning of a legendary career at Manchester City.
He is one of the club's earliest players of legendary status, Meredith's influence and impact on the team were immense.
Additionally, this season was an important achievement as it saw the emergence of players who crossed the ten-goal mark for one campaign.
3. Manchester City  8-0 Watford, 21 September 2019
On September 21, 2019, Manchester City built an incredible performance to secure an 8-0 win against Watford.
This triumph is one of the biggest wins in Manchester City's history. In the first minutes, David Silva found the back of the net with an amazing finish.
The pressure from Manchester City's hard attacking unit led to a penalty opportunity, which Sergio Agüero converted to double the lead.
Also, Riyad Mahrez added another goal from the free-kick spot. The attacking momentum was ruthless, and Bernardo Silva also registered a goal, heading home a corner.
Nicolás Otamendi also added to the tally with a clinical finish, while Bernardo Silva secured his brace with a close-range header.
Kevin De Bruyne, the playmaker of City's attacking brilliance, added his name to the scoresheet with a sensational shot from outside the box.
READ ALSO: Top 5 Barcelona Biggest Wins In History
4. Manchester City 7–0 Schalke 04, UEFA Champions League round of 16 second-leg,12 March 2019
Expectations soared as Manchester City embarked on their UEFA Champions League campaign, aiming to conquer Europe's most footballing competition.
True to form, the team cruised through the group stage with ease, setting the stage for a jaw-dropping spectacle in the round of 16.
On 12th March 2019, City's Etihad Stadium became the theater for one of the club's most spectacular victories in Champions League history, as they defeated Schalke 04 with a stunning 7-0 win.
With a 72% possession, City dictated the tempo of the game, while their German opponents chased shadows throughout the contest. A storm of 15 shots, with 11 on target, showed their clinical accuracy in front of goal.
Also, with only ten fouls compared to Schalke's seven, City didn't only show their attacking flair but also their discipline on the defensive end.
5. Manchester City 9-0 Burton Albion, EFL Cup Semi-Finals 1st Leg, Jan 9, 2019
On January 9, 2019, Manchester City was extraordinary against Burton Albion in the first leg of their Carabao Cup semi-final.
Gabriel Jesus netted an incredible four goals, earning him the Man of the Match award, while Kevin de Bruyne, Oleksandr Zinchenko, Phil Foden, Kyle Walker, and Riyad Mahrez also got on the scoresheet.
De Bruyn's header found the back of the net just five minutes into the game, and headers from De Bruyne and Jesus made it 2-0, and the Brazilian tapped in a third, displaying his deadly finishing abilities.
Zinchenko's curler from the edge of the penalty area extended City's lead to four goals. Then Jesus added two more headers to complete his remarkable hat trick.
In the second half, Jesus completed a quadruple with a tap-in. Young talent Phil Foden also made his mark, slotting home a deserved goal.
However, City's 9-0 win was a historic moment, representing the first time in over 31 years that the club had scored more than eight goals in a single match.
READ ALSO: Chelsea FC 2023 Player Wages And Salaries
Conclusion
Manchester City's history is decorated with superb achievements that have gotten football fanatics falling in love.
And to crown them, their success in the UEFA Champions League, winning the treble in the 2022-23 season was fabulous.
However, with Pep Guardiola at the site, Manchester City will probably continue to dominate, thrilling the fans with their beautiful style of play.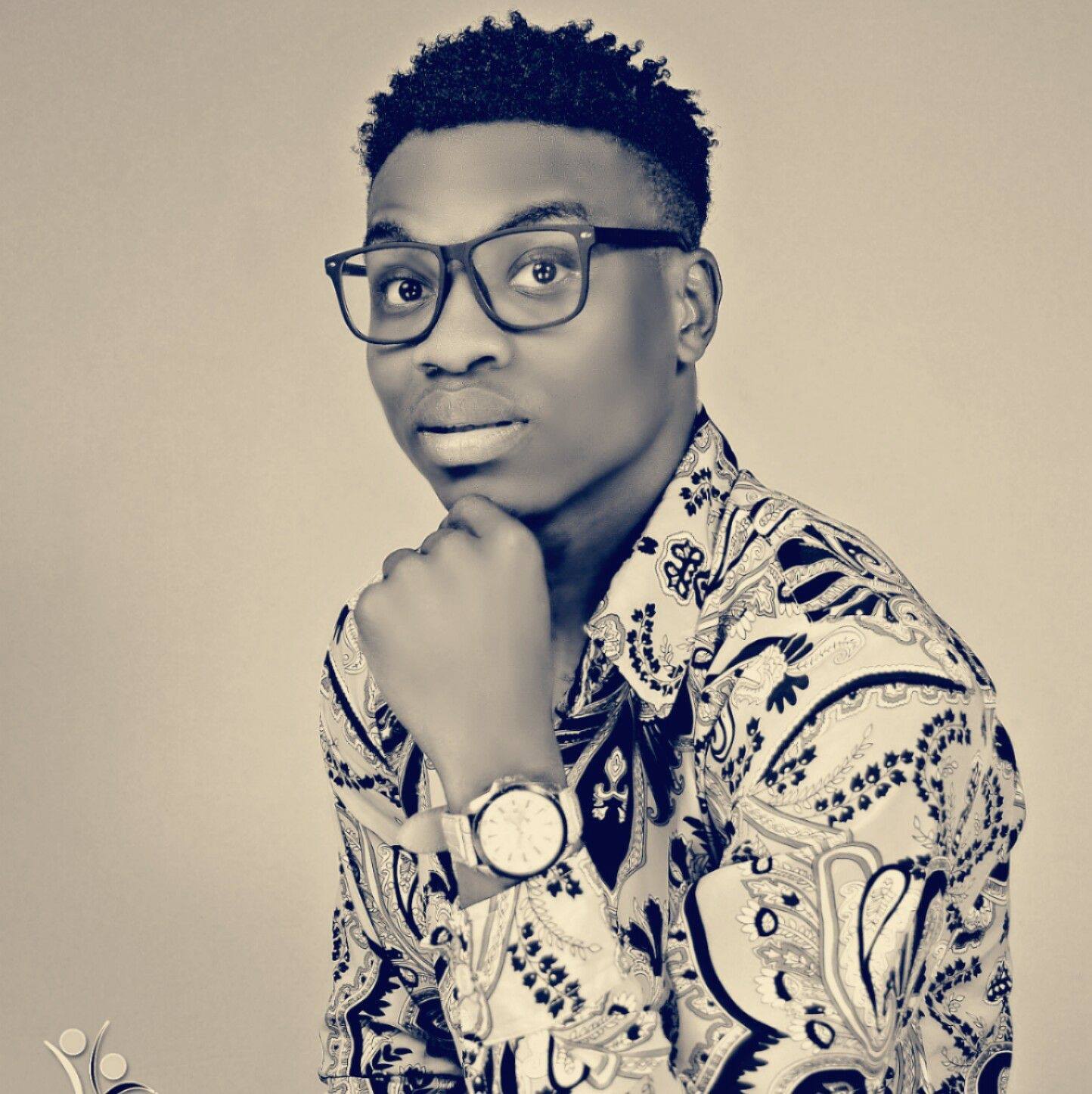 Pataka is a consistent and avid follower of the round leather game. He communicates his passion by editing soccer posts for various soccer platforms.