This is the list of AFC Ajax's biggest defeats in the club's history.
AFC Ajax is one of the most successful football clubs in Dutch football and has a history filled with triumphs and amazing moments.
In the 20th century, they were one of the most successful teams, dominating European competitions.
While the club has recorded great success, it has also experienced moments of disappointment on its remarkable journey. I have shared about their biggest wins, and now, it's time to talk about their biggest.
In this post, I will list Ajax's biggest losses in the club's history, and I will also brief you about the performances.
Here we go!
READ ALSO: Top 10 Best Female Goalkeepers In The World (2023 Ranking)
Top 5 AFC Ajax Biggest Defeats In History Of The Club
AVV Vs Ajax  ( 9 – 0 )
Ajax Vs DFC ( 1 – 9 )
Concordia Vs Ajax ( 8 – 0 )
Achilles Vs Ajax ( 7 – 0 )
HVV Vs Ajax ( 7 – 0 )
Let's get started.
1. AVV Vs Ajax  ( 9 – 0 )
On January 7, 1906, AFC Ajax faced AVV in a Dutch Cup, and on this day, the team recorded their biggest loss in the club's history.
The match was held during the 1905-06 season, took place in Round 3, and happened in a manner that Ajax fans would want to forget.
From the first whistle, it was clear to see that AVV meant business. The way they quickly dominated the field, left Ajax struggling to find their rhythm.
However, the halftime score of 1-0 in favor of AVV hinted at the mounting challenge Ajax would face.
We saw a glimpse of what Ajax could do, and fans were expecting that equalizer, but Ajax failed to turn the tide in their favor during the second half.
The AVV side continued to dominate, outplaying Ajax in every aspect of the game. As the clock ticked closer to the 75th minute, Ajax, already trailing 4-0, made a drastic decision.
They left the field, accepting their imminent defeat. This unexpected turn of events led to a reglementary scoreline of 9-0 in favor of AVV.
Though Ajax was reduced to only nine players during the match, which compounded their woes.
But the fans will always remember this defeat, but now it's a new era for the team, and they haven't stopped dominating Dutch football with a talented squad.
2. Ajax Vs DFC ( 1 – 9 )
I strongly believe that loss or defeat should be a lesson, and if you would agree with me, the Ajax football club has learned from these huge losses in the club's history.
AFC Ajax experienced another heavy defeat on March 16, 1913, in a clash with DFC in a First Division West. It's not a lie, this match would go down in history as one of the club's most devastating defeats.
Fans witnessed this defeat at Het Houten Stadion stadium in Amsterdam. It was like a battle of the Titans, not knowing it was going to be a free-flowing scoring match.
DFC possessed a superior edge in the early minutes of the game as they took control of the game. It's like Ajax just woke up from bed, and found themselves playing in front of thousands of supporters, they look like they were never prepared.
By halftime, DFC had already taken the lead with a scoreline of 3-1. While the second half proved to be an even more daunting affair for Ajax.
DFC's offensive magic proved too much for the home team to handle. It looked worse as Ajax conceded goal after goal, ending the match with a staggering 1-9 defeat. With 4,000 fans witnessing Ajax's painful downfall.
The match was officiated by H.A. Meerum Terwogt, and he recorded no biased decisions. This defeat in the 1912-13 season, Round 7 of the First Division West competition should only be a reminder that even the most successful clubs can encounter moments of despair.
It might be your favorite Clu tomorrow, and that's the beauty of the game.
READ ALSO: Top 5 Germany Biggest Defeats In Football History
3. Concordia Vs Ajax ( 8 – 0 )
Despite Ajax's impressive performance in the 1909 season, they fell big against Concordia in the Second Division West A competition.
Taking place on Concordia's home turf, the match started with a fantastic display of dominance from the home team.
Concordia wanted to show Ajax's side that they are up to the task, they were so determined to go toe-to-toe with the Ajax players.
And guess what?
Ajax was outmatched and struggled to mount a challenge against their determined opponents. As the minutes ticked by, the scoreline grew increasingly lopsided, with Concordia finding the back of the net.
And the final score of 8-0 was the commanding performance of the home team, leaving Ajax humbled.
The match was officiated by referee H. Verbeek, and Concordia displayed their skills and ability to dismantle one of the renowned clubs in the Second Division West A.
Ajax, on the other hand, faced a harsh lesson in the realities of football, learning that even the strongest teams can suffer overwhelming defeats.
4. Achilles Vs Ajax ( 7 – 0 )
In the 1911-12 season, AFC Ajax faced Achilles in a Dutch Cup match that would go down as one of the biggest defeats in the club's history.
The game was played at Achilles' home ground and glimpsed an exceptional display of skill and dominance from the home team. Achilles was able to capitalize on Ajax's weakened lineup.
Particularly, only three of Ajax's regular starting players were available for the match, deepening the challenge that lay ahead. With a weakened squad, Ajax struggled to contain Achilles' attacks.
Achilles demonstrated superiority in every aspect of the game while couldn't show a glimpse of their qualities. The final score of 7-0 spoke volumes about the gulf in performance between the two teams.
Would you say the results were influenced by the absence of eight regular starting players from Ajax's lineup?
While the defeat against Achilles was undoubtedly a bitter pill to swallow, Ajax learned to improve the club, and, now, they are hitting it.
READ ALSO: 5 Best Players In Saudi Arabia Pro League (2023)
5. HVV Vs Ajax ( 7 – 0 )
Ajax football club witnessed another heavy defeat In a First Division West match against HVV in the 1912-13 season. Ajax struggled to gain a foothold in the match, finding themselves trailing 2-0 by halftime.
Even the second half was more of a bitter affair for Ajax. HVV didn't show they are giving up yet, displaying clinical efficiency in their attacks.
And Ajax failed to control the tide and prevent HVV from extending their lead. The match ended with an emphatic 7-0 victory for HVV.
Conclusion
In this post, I have provided a comprehensive overview of AFC Ajax's biggest defeats in the club's history.
These matches are only reminders, and even the dominant clubs can face moments of disappointment in their career.
From the 9-0 loss to AVV in the Dutch Cup during the 1905-06 season to the overwhelming 7-0 defeats against DFC, Concordia, Achilles, and HVV in various competitions, Ajax has experienced its fair share of humbling moments.
However, these defeats have been a learning experience, driving the club to improve performance, and ultimately continue their dominance in Dutch football.
These losses, though they are heavy, have not outweighed Ajax's incredible triumphs and continued success.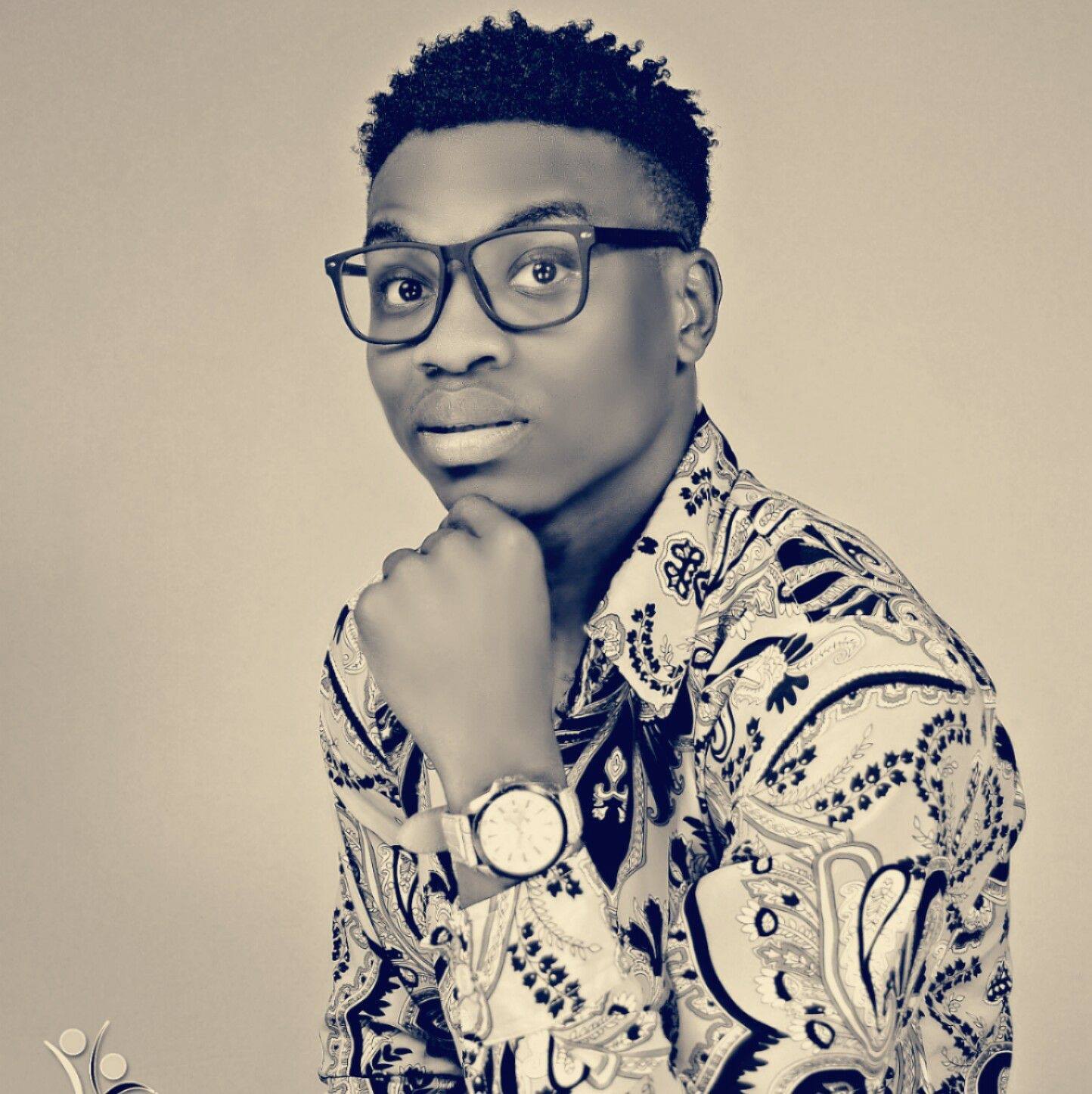 Pataka is a consistent and avid follower of the round leather game. He communicates his passion by editing soccer posts for various soccer platforms.