While Borussia Dortmund have gotten the impressive part of the game, they have also witnessed the sober side of it.
So for me, It's 1-1.
Let's dice the top 5 of Borussia Dortmund's biggest loss in history.
Borussia Mönchengladbach 12-0 Dortmund Bundesliga 1977-1978 Season
Bayern Munich 11-1 Dortmund Bundesliga 1971-1972 Season
Hertha BSC 9-1 Dortmund Bundesliga 1968-1979 Season
VfB Stuttgart 7-0 Dortmund Bundesliga 1990-1991 Season
Fortuna Düsseldorf 7-0 Dortmund Bundesliga 1983-1984 Season
READ ALSO: Juventus' Top 5 Biggest Defeats in History
READ ALSO: Top 5 Paris Saint-Germain Biggest Losses In History
Let's go.
1. Borussia Mönchengladbach 12-0 Dortmund Bundesliga 1977-1978 Season
On the final match day of the 1977-1978 Fußball-Bundesliga season, Borussia Moenchengladbach and Borussia Dortmund faced off in a game that made its name in football history.
Borussia Mönchengladbach had a shot at winning the Bundesliga championship, but there was a catch, only if 1. FC Köln failed to secure a victory against FC St. Pauli.
The task before Borussia Mönchengladbach was daunting; they had to achieve a victory with a margin well beyond ten goals, a feat rarely seen in football. The intensity of the game was clear, with both teams fully aware of what was at stake.
For Borussia Dortmund, pride was on the line, as they sought to play the role of a formidable opponent and derail their adversaries' championship. However, the script of that day was destined to be dominated by one team.
Borussia Mönchengladbach's attacking play was close to perfection, their strikes finding the back of the net with ease. Dortmund's defense, usually a brave force, worked tirelessly to handle their opposition attacking play.
Obviously, the home side was going to break the deadlock, and after a wave of attacks came crashing down, the scoreboard began to paint a rough picture for the visitors.
What must have been going through the minds of the fans, players, and coaching staff as they witnessed such an extraordinary scoreline?
However, this iconic match is not only Borussia Mönchengladbach's biggest victory but also tied them with four other encounters for the largest win in Bundesliga history.
Sadly, their massive achievement was bittersweet as 1. FC Köln emerged victorious in their match, clinching the Bundesliga championship.
READ ALSO: Top 5 United States Biggest Wins in History
2. Bayern Munich 11-1 Dortmund Bundesliga 1971-1972 Season
Jürgen Rynio, the goalkeeper for Borussia Dortmund at that time, vividly remembers every goal conceded that evening. The match started with an early blow as Gerd Müller found the net in the 11th minute.
Uli Hoeneß doubled the lead and finally headed the ball home after his initial effort was blocked by Rynio. The rugged Franz Beckenbauer demonstrated his skill with a brilliant solo effort to make it 6-0.
The goals kept pouring in, and Rynio saw himself confronting the deafening roars of the jubilant crowd, who demanded more.
It was a humbling experience for the keeper, especially when the ninth goal hit the net. He couldn't fathom the thought of a double-digit score.
But in the end, Bayern registered a historic 11-1 victory. Over the years, as football has witnessed other astonishing scorelines, Jürgen Rynio has made peace with the 11-1 defeat.
He is over 73 years of age now, and he humorously reflects on how modern results, like Barcelona conceding eight goals against Bayern, make his experience seem less severe.
READ ALSO: Inter Milan's Top 5 Biggest Losses In History
3. Hertha BSC 9-1 Dortmund Bundesliga 1969-1970 Season
On 18th April 1970, Dortmund encountered Hertha BSC in a clash that would ultimately result in a 9-1 defeat,  one of their biggest losses in Bundesliga history.
During that season, Borussia Mönchengladbach claimed their first title, thanks in part to a greatly improved defense compared to previous years.
Their solid backline successfully stopped Bayern Munich, despite a record-breaking season from Bayern striker Gerd Müller, who scored an impressive 38 goals.
Meanwhile, at the other end of the table, both 1860 Munich and Alemannia Aachen faced relegation. Financial troubles forced 1860 Munich to sell key players and rely on inexperienced youth players, leading to their demotion.
Aachen, once strong contenders, endured a catastrophic season, unable to replicate their previous level of play and sealing their fate with relegation well before the season's end.
The season itself was marred by a harsh winter, causing 45 games to be postponed due to frozen pitches and unfavorable weather conditions between January and April 1970.
However, amidst these intriguing subplots, the resounding 9-1 defeat against Hertha BSC remained an unforgettable stain on Dortmund's campaign.
It was a day that Dortmund fans would rather forget, as they witnessed their team's defense crumble under the attacks from Hertha BSC.
4. VfB Stuttgart 7-0 Dortmund Bundesliga 1990-1991 Season
During the 1990-1991 Bundesliga season when Dortmund clashed with VfB Stuttgart, the away side had a crushing blow, a 7-0 defeat. VfB Stuttgart, brimming with confidence, displayed their football skills.
Dortmund's players fought to stem the tide, but Stuttgart's pressure proved too tough. While defeats like these can be disheartening, they should be seen as an opportunity for growth.
READ ALSO: List of Liverpool's Top 5 Most Crushing Wins Ever
5. Fortuna Düsseldorf 7-0 Dortmund Bundesliga 1983-1984 Season
The 1983-1984 Bundesliga season was one of extraordinary feats, drawn by fantastic goal-scoring records and exciting matches.
Borussia Dortmund's clash with Fortuna Düsseldorf is one of the most exciting matches during the 1983-1984 season that ended in a 7-0 loss.
The record for the most goals scored in a single Bundesliga season was set during this period, with an impressive 1084 goals recorded.
Nine games were played on a day, and they all resulted in 53 goals, marking the highest number of goals scored in a single game day in Bundesliga history.
Düsseldorf's attacking lines tore Dortmund's defense with skills that saw the net goals repeatedly. However, they were not alone in this trying season, as other clubs too felt the wrath.
READ ALSO: The 5 Most Spectacular Wins In Manchester City's History
Conclusion
These top five losses in Borussia Dortmund's history are an emphatic reminder of the reality of football. A win or a defeat could look like a possibility for a team until the of the game.
However, Dortmund's 12-0 defeat against Borussia Mönchengladbach in 1977-1978 to the 7-0 blow against Fortuna Düsseldorf in 1983-1984, these games are Borussia Dortmund's biggest upset in the club's history.
And each of these games holds a place in Bundesliga history.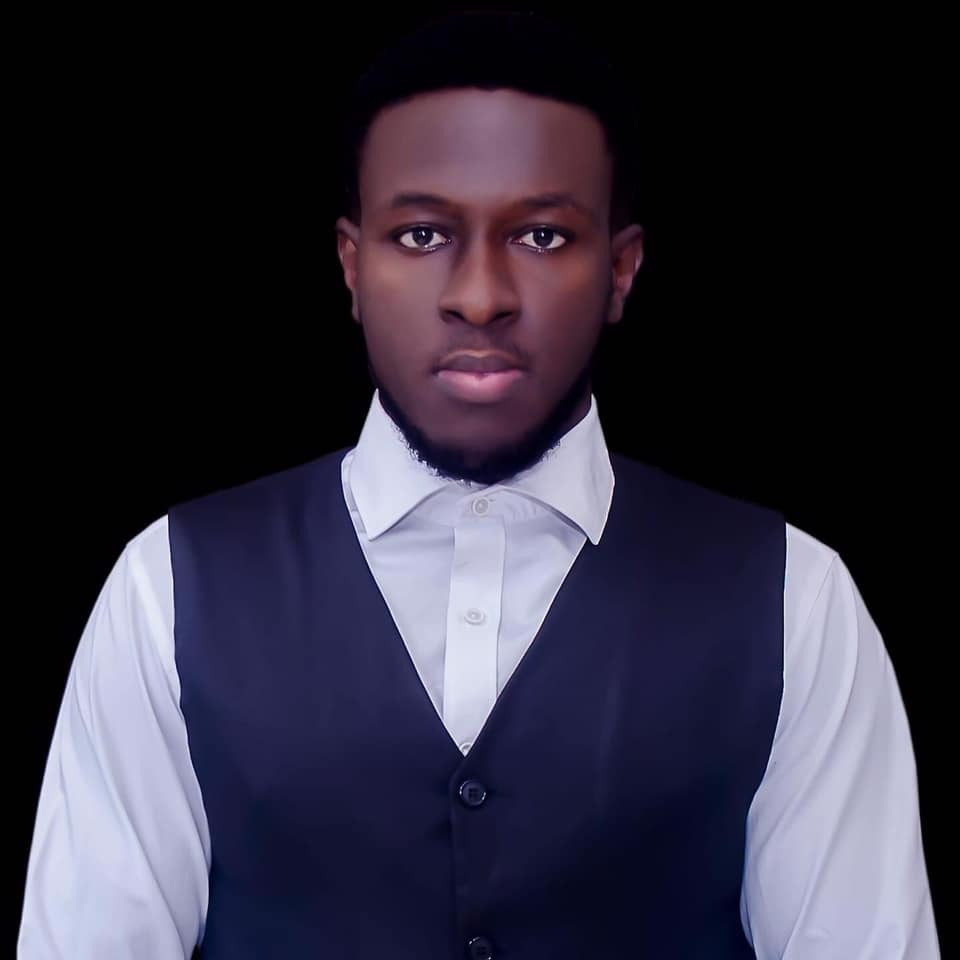 Kenneth is a an avid soccer follower, fan and writer. He is a consistent follower of the sport and is a fan of Chelsea FC.