This is the list of Juventu's top 5 heaviest defeats in history.
Wiener Sport-Club 7-0 Juventus European Cup 1958-1959
Juventus 1-7 AC Milan Serie A 1949-1950
Juventus 1-7 US Pro Vercelli Prima Divisione 1921-1922
FC Internazionale 6-0 Juventus Serie A 1953-1954
SSC Napoli 5-0 Juventus Italy Cup 1977-1978
READ ALSO: Top 5 United States Biggest Wins in History
Let's dive in.
1. Wiener Sport-Club 7-0 Juventus European Cup 1958-1959
In football, some matches are remembered not for their scoreline, but for the immense impact they had on a club's path.
One of the most crushing games in Juventus' history was the European Cup match against Wiener Sport-Club on October 1st, 1958. Unfortunately, it is Juventu's heaviest defeat ever.
The clash at Praterstadion, Vienna, witnessed a dramatic 7-0 victory for Wiener Sport-Club. The Swiss referee, Paul Wyssling, would bear witness to the complete dismantling of Juventus.
Wiener Sport-Club's triumph was the incredible performances of Karl Skerlan, who score the first goal in the 24th minute, and Alfred Hamerl scored an impressive hattrick with goals in the 34th, 38th, 64th, and 80th minutes.
Also, Johann Hof scored twice in the 82nd and 85th minutes, sealing a historic victory for the Austrian side.
2. Juventus 1-7 AC Milan Serie A 1949-1950
During the 1949-1950 season, Juventus played against AC Milan in a Serie A match. The game took place at Juventus' home ground and was an exciting but ultimately devastating experience for the host team.
Juventus had a promising start with a goal from John Hansen in the twelfth minute, but they were eventually outplayed by AC Milan's impressive football skills.
The Milan team, led by Gren, Nordahl, and Liedholm, quickly gained the upper hand. Nordahl scored a goal just three minutes after Juventus opened the scoring, and Gren extended Milan's lead with a goal in the 23rd minute.
Liedholm scored another goal just one minute later, leaving Juventus struggling to keep up with Milan's strong performance.
READ ALSO: Inter Milan's Top 5 Biggest Losses In History
Nordahl scored his second goal in the 26th minute, increasing AC Milan's lead to 4-1 at halftime. Although the second half was more evenly matched, Nordahl's third goal in the 49th minute, completing his hat trick, dealt a severe blow to the home team's chances of a comeback.
AC Milan was leading 5-1 and Juventus couldn't catch a break when Renzo Burini scored another goal in the 70th minute.
Candiani's goal in the 84th minute made matters worse for Juventus, leading to a 7-1 victory for AC Milan as the visiting team.
3. Juventus 1-7 US Pro Vercelli Prima Divisione 1921-1922
During the early stages of Juventus' footballing history, a significant moment occurred in the 1921-1922 Prima Divisione season when they played against US Pro Vercelli. This match is now remembered as a crucial defeat in the club's history.
In the match, US Pro Vercelli took the lead and amazed the home crowd with their impressive performance. Despite Juventus' attempts to recover, they struggled to prevent their opponent's attacking abilities and soon conceded more goals.
US Pro Vercelli's performances were due to their excellent teamwork and individual skill. During the first half of the game, US Pro Vercelli scored seven goals, shocking Juventus on their home ground.
This was a scenario that Juventus had never imagined. The challenge before them was immense, but it was in moments of adversity that the true character of a team was revealed.
By halftime, the scoreline stood at a staggering 7-0 in favor of US Pro Vercelli.
READ ALSO: Top 5 Celtic FC's Biggest Wins You Can't Miss
4. FC Internazionale 6-0 Juventus Serie A 1953-1954
As the championship race neared its end in the 1953-1954 Serie A season, Inter and Juventus were competing for the top spot.
It was clear from that historic day that the Nerazzurri were destined for greatness. as Inter's football abilities and coordination overwhelmed Juventus.
Despite their usual defensive brilliance, the Bianconeri's defense was left exposed as Inter's attackers capitalized on every opportunity. The rivalry between Inter Milan and Juventus is a significant part of Serie A's history.
It showcases how one team's success became a stepping stone towards greatness, while the other found strength to rise from defeat and create their own inspiring story.
During their matches, Inter Milan proved too much for Juventus, though their defense was strong, but was unable to keep up with Inter Milan's attack.
However, the final score of the game was an impressive 6-0 in favor of FC Internazionale.
5. SSC Napoli 5-0 Juventus Italy Cup 1977-1978
The Italy Cup match between SSC Napoli and Juventus in 1977-1978 was another notable game that resulted in Juventus recording another heavy defeat.
Juventus, known for their dominance in Italian football, went up against a strong Napoli team who were eager to prove that they are truly a formidable team.
However, Napoli took charge of the game, showing off their attacking skills that had Juventus' defense struggling to keep up with their constant pressure.
And at halftime, Napoli had taken a 3-0 lead. With fantastic ball movements, the Naples team maneuvered through Juventus' defensive obstacles, showing their impressive tactical skills.
Though Juventus attempted to make a comeback in the second half, Napoli persisted with their dominant performance.
The team Partenopei kept up their offensive attacks, scoring two additional goals and ultimately achieving an impressive 5-0 win against Juventus.
READ ALSO: Napoli's Top 5 Biggest Wins In History
Final Thoughts
Juventus has faced some of the toughest losses in football history during these matches.
Every match has its importance, from the devastating 7-0 defeat against Wiener Sport-Club in the 1958-1959 European Cup to the humbling 5-0 loss to SSC Napoli in the 1977-1978 Italy Cup.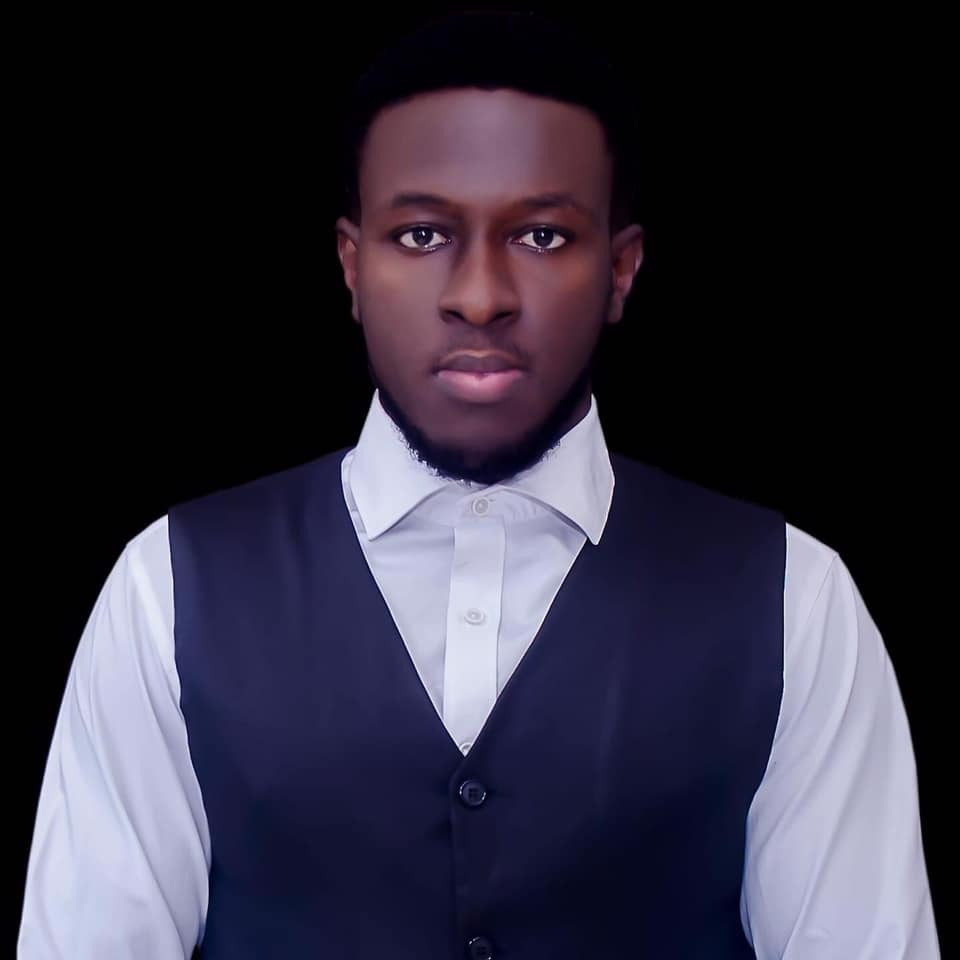 Kenneth is a an avid soccer follower, fan and writer. He is a consistent follower of the sport and is a fan of Chelsea FC.