Betting is always a risk that not everyone is willing to take. But there are safer ways of making a profit by interacting with bookmakers: these are affiliate programs.
You become a kind of advertiser for the bookmakers' services, which brings you a profit, that is, a percentage on certain conditions. The affiliate casino program – 1xBet is one of the most beneficial: the conditions are straightforward, the profit is constant and very high.
For an affiliate to start a cooperation with 1xBet, and to make a profit, you need to go through the following steps:
● creation of an online resource for advertising. It can be a news blog or a page on Instagram. The format is not important, the main thing is to have a large audience. And if it is also the target audience, it's twice as cool;
● registration on the program website. There you need to make a personal account, which will serve as your work account;
● placing referral links. A Referral link is a method of inviting customers to the betting platform. By clicking it, a player will get a bonus, while the person promoting the bookmaker's services will get a referred client from whom he will make a profit!
READ: Sol Campbell blasts 'soft' Arsenal players
Please note: the company may refuse to register an affiliate program if the site does not correspond to the subject matter, looks bad, or contains illegal materials.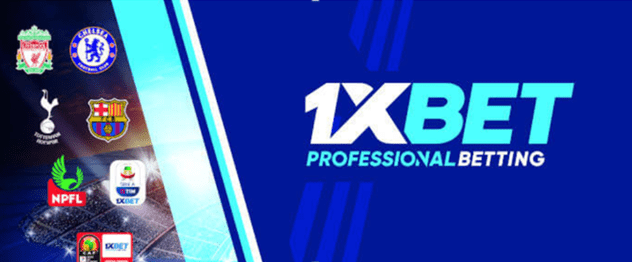 The advantages of the cooperation
1xBet casino affiliate program has several advantages:
● partner's earnings by the revenue share scheme are 15% (up to 100 accounts with a deposit) 20% (up to 1000), 25% (from 1000) of the nominal profit of the bookmaker's office;
● commission payment is made weekly on Tuesdays, provided that the user has the minimum amount available for withdrawal (30 USD);
● the variety of available withdrawal methods;
● convenient personal cabinet with the viewing of the expanded statistics;
● possibility to contact the technical support promptly;
● the more active the partner works, the higher the probability that the percentage of remuneration for him will be reviewed by the company on an individual basis!
The reporting period for the payment is a week. If the partner managed to earn $30 during this period, he gets paid. If the sum has not reached the specified threshold, it passes to the following week and will be paid on. To request the first payout, the client will need to contact a manager. In the future, all payments are made without additional conditions and immediately.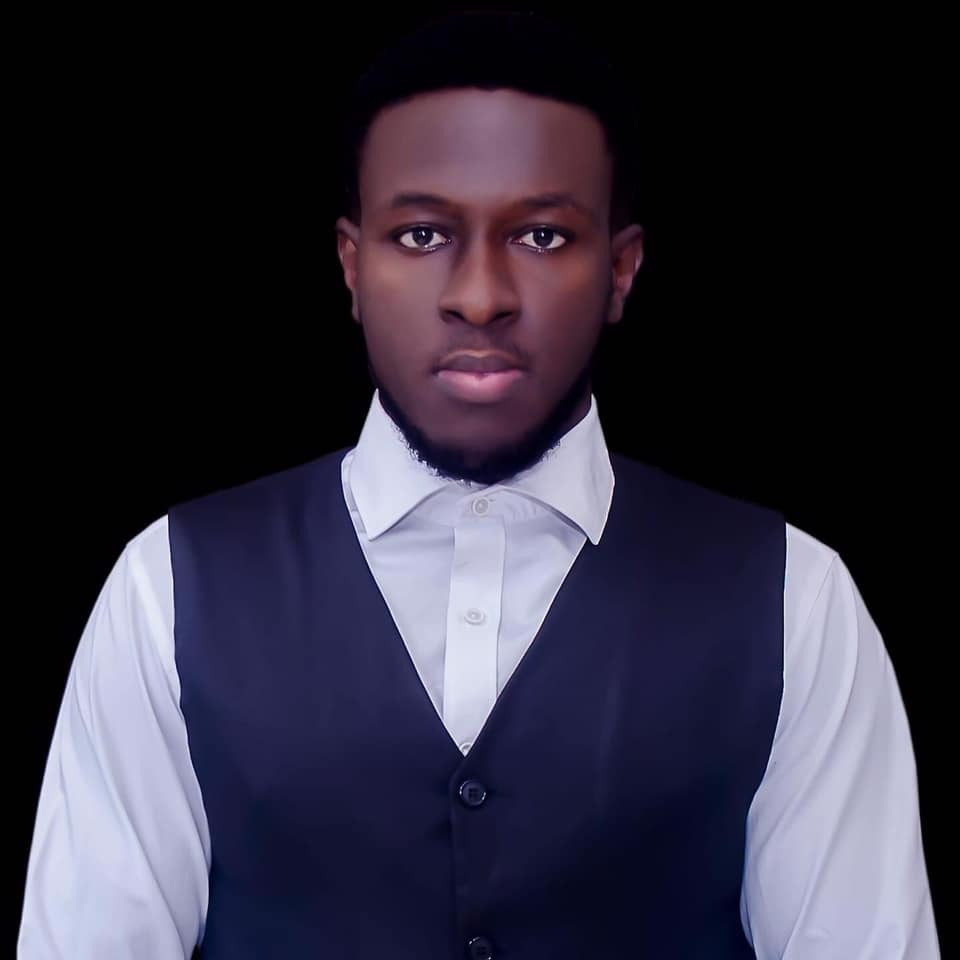 Kenneth is a an avid soccer follower, fan and writer. He is a consistent follower of the sport and is a fan of Chelsea FC.