It is a no-brainer that many acronyms and slang are already used in soccer, and whether you are a soccer fan or not, you may have been wondering "what does COYS mean in soccer." It is simple, COYS is an acronym for "Come On You Spurs" in soccer.
You see, the term "COYS" will save you from the stress of saying "Come on You Spurs", hence, you can start making use of it from today. It is a gingering term for Premier League club Tottenham Hotspur that fans use to get themselves going ahead of a game, during a game, or after a game.
However, the term COYS is not as popular as COYG which means Come On You Gunners, and is slang being used by Tottenham Hotspur's superior domestic rivals and neighbors Arsenal FC.
READ: Tottenham Hotspur 2022 Player Wages And Salaries
When Is COYS Used In Soccer?
COYS is used as a rallying chant during Tottenham's matches depending on the state of the match.
It can be used either when the Lilywhites, Tottenham, are on the track to getting a comeback in a game, or when they are close to winning a very important match, or used as a motivation for the Spurs' players.
In general, COYS is used as a motivation for Tottenham players during Premier League games, domestic cup games, and exertions in the Europa League or UEFA Champions League.
Who Uses COYS In Soccer?
Having known that COYS is used during Tottenham soccer games, does it mean that any random soccer fan could use the term to motivate Tottenham players during a match?
Well, the answer is regarded as a NO. You see, "Come on You Spurs" which is "COYS" is used by Tottenham fans to motivate their players not to lose a game.
READ: All MLS Expansion Teams To Date
What Is Tottenham Hotspur?
Tottenham Hotspur are one of the top Premier League teams that also compete in UEFA competitions. They've established themselves as one of the top six in the Premier League in the last decade and are currently managed by Italian tactician Antonio Conte.
Tottenham Hotspur FC are a London side and are regarded as a top team although most soccer fans have not heard of their achievements. It can be said that they've not attained any significant success in recent times with regard to winning silverware both domestically and internationally.
Most football fans see Tottenham as the only big England side with nothing to show as a major title, but this is not the case as The Lilywhites have two league titles, four league cups, eight FA cups, and seven FA Community shields in their trophy cabinet.
The Lilywhites finished runner-up in the 2019 Champions League competition, and it was the first time they reached that stage of the competition. As noted earlier, their main rival is Arsenal, another London side.
So, each time Tottenham clashes against Arsenal, the match is known as "North London Derby", and it is a match where the Spurs fans mostly chant "COYS." while the Arsenal fans chant COYG.
READ: What Is A Soccer Pitch? (Guide)
Does Tottenham Hotspur Have Other Chants?
Yes, Tottenham has other chants even though "Come on You Spurs" is considered to be a motivation already.
What Are The Other Chants At Tottenham Hotspur?
When The Spurs Go Marching In
Tottenham fans use this chant before, during, or after a match because it easily rhymes with the team's activity at the moment. The chant is sung as a song composed with the tune "When The Saint Go Marching I." It has easy lyrics and flows, other fans do join in singing it most of the time.
Glory Glory Tottenham Hotspur
Glory Glory Tottenham Hotspur made its first appearance in 1961 and is now considered the most simplest and recognizable chant for the spurs. The song is sung by the Lilywhites mostly after some wins. However, Manchester United also sings Glory Glory Manchester United, giving it "GGMU" as its acronym.
READ: What Is Aggregate In Soccer? Full Guide
COYS vs COYG
Sadly for Tottenham Hotspur fans, COYG is more prominent and popular over the world than COYS based on the major successes that Arsenal FC has attained over the years.
The Gunners are arguably the London side to beat based on historical records and are far better than the Spurs in terms of records and achievements. So, I will say that COYG trumps COYS.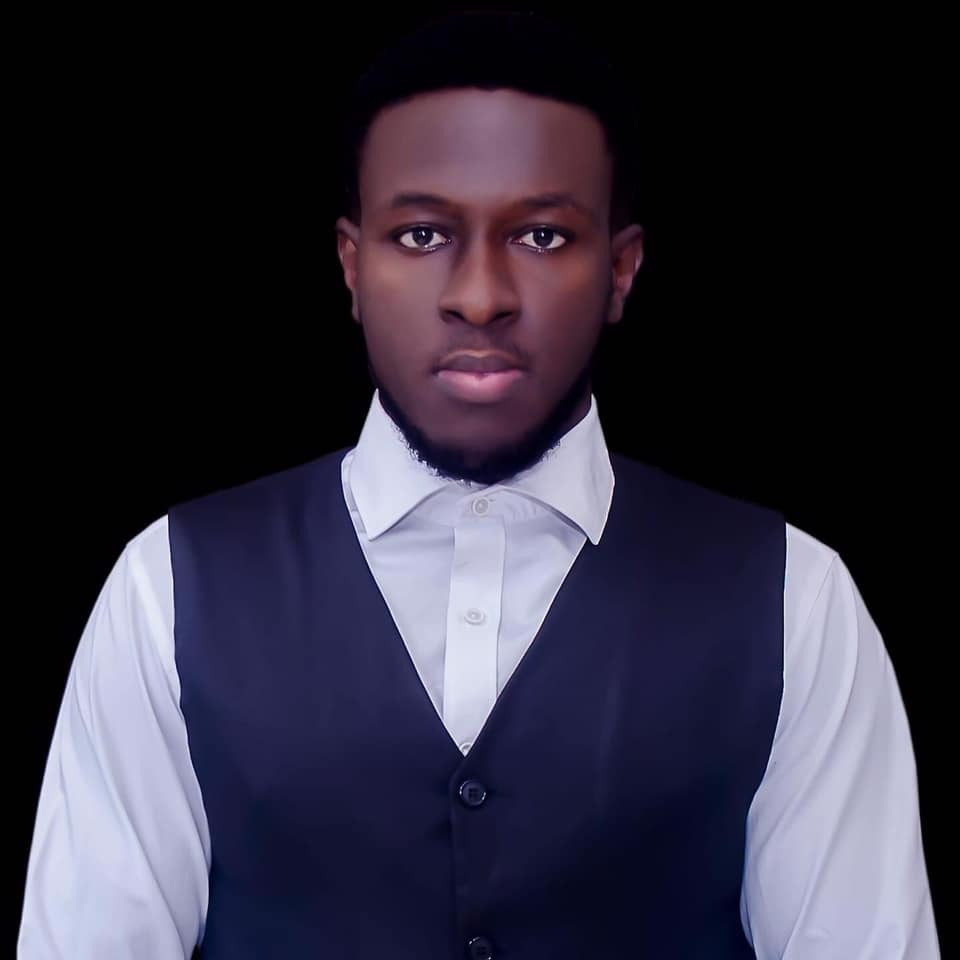 Kenneth is a an avid soccer follower, fan and writer. He is a consistent follower of the sport and is a fan of Chelsea FC.