A left-back is a defender on the pitch that defends the left flank of a defensive line against opposition attackers. They are also expected to make marauding runs from the left flank against the opposition's right back on the day. 
For decades, we've seen the best of the best left-backs that have taken the game by storm and carve niches for themselves as the best in the position in the history of the game. 
Today, we will be discussing the 10 best left backs of all time in the history of football, that stood the test of time and stood out as the best amongst the lot in their playing generation.
Our listing of the top 10 best left backs in the history of football is derived from the achievements and accolades of the players as well as how well they performed for club and country throughout their careers. So, let's take the lead and see the best left-backs of all time.
READ: Best Soccer Midfielders Of All Time (Top 10)
10) Ashley Cole
Country: England

Clubs: Arsenal, Chelsea, AS Roma, LA Galaxy, Derby County

He won 3 domestic titles

Ashley Cole won 1 Champions League title (European Cup)

No title in European Championships

Never won any World Cups
Ashley Cole is the only Englishman who made this list by merit. Ashley Cole played with Liverpool, Arsenal, and Chelsea where he won domestic titles. 
He also reached the 100 caps milestone for the Three Lions. Late legend Jimmy Greaves once described him as the best left back in the world for so many years due to his competence in defense and contributions in attack.
9) Bixente Lizarazu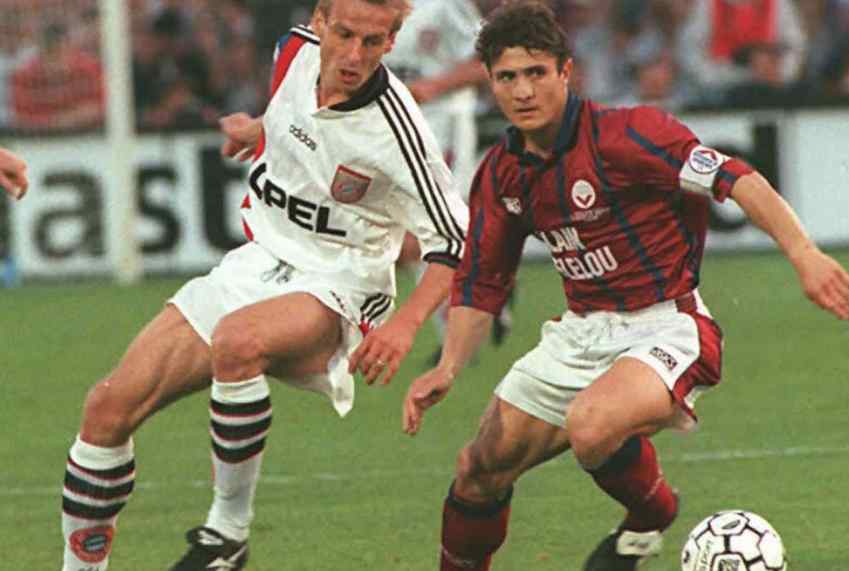 Country: France

Clubs: Girondins Bordeaux, Athletic Bilbao, Bayern Munich, Marseille

6 domestic titles

1 Champions League title (European Cup)

1 European Championship

1 World Cup
With a giant height of 5ft 6in, pretty tall for a fullback at the time, Bixente Lizarazu had Germany in his palm during his nine seasons with Bayern Munich. He made the top list of the Bundesliga six times and by 2000/01, he won the Champions League trophy.
He will always be remembered for his speed to catch a ball he lost control of. In 1998, he was honored with a World Cup winner's medal. And by 2000, he was awarded again the Euro 2000 glory in Belgium/Holland.
READ: Soccer Positions and Numbering Systems – Full Guide
8) Marcelo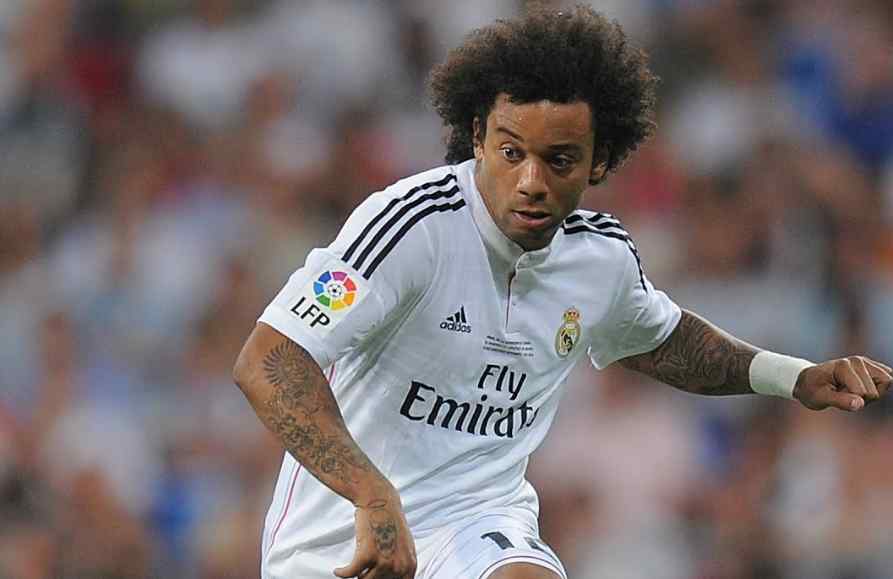 Country: Brazil

Clubs: Fluminense, Real Madrid

5 domestic titles

4 Champions League titles (European Cup)

0 World Cups
Marcelo has won 22 trophies. Four of the trophies were won in the Champions League when he was with Real Madrid. He has many awards to his name in this compilation. 
In 2008, Marcelo won the Olympic bronze and in 2012, he won silver for Brazil. He can also be described as the most-watched player in Real Madrid. 
He has in his record 44 goals and more than 101 assists from all his appearances and games at the club level. He currently plays for Greek giants Olympiacos.
7) Antonio Cabrini
Country: Italy

Clubs: Cremonese, Atalanta, Juventus, Bologna

6 domestic titles

1 Champions League title (European Cup)

0 European Championships

1 World Cup
Antonio Cabrini is amongst the players who have won all the UEFA club competitions. Before he became a left-back player, he was playing as a left-winger. 
He was very talented with his counterattack offensive and attacking styles. He was revered while at Juventus and in his national team, Italy.
6) Nilton Santos
Country: Brazil

Clubs: Botafogo

0 domestic titles

0 Champions League titles (European Cup)

1 Copa America

2 World Cups
Nilton Santos has won the World Cup two consecutive times. He has this to say about the current football game and affluence. He said, "I have never envied today's players the money but the freedom they have to go forward." 
He was a tactful defensive player for Brazil in the 1950s. Santos was that distant player who had that dribbling goal against Austria at the 1998 World Cup.  
His comments give credence to the fact that the fullback position has evolved over the years as they are now expected to contribute significantly to attacking moves in recent times.
READ: Best 10 soccer movies on Netflix (2022)
5) Giacinto Facchetti
Country: Italy

Clubs: Inter Milan

4 domestic titles

2 Champions League titles (European Cup)

1 European Championship
Giacinto Facchetti is one of the fortunate players who started his career as an attacker before reverting to a defensive position. He was one of those players who were eager to score. However, he later found his prowess as a defensive giant on the left. While at Inter Milan in 1963, Facchetti scored four goals. 
Inter Milan conceded 20 in 38 games and won their first title with Facchetti. He helped Inter Milan climb the Serie A when he scored 12 goals in two seasons after Inter's first title.
4) Roberto Carlos
Country: Brazil

Clubs: Uniao Sao Joao, Palmeiras, Inter Milan, Real Madrid, Fenerbahce, Corinthians, Anzhi Makhachkala, Delhi Dynamos

6 domestic titles

3 Champions League titles (European Cup)

2 Copa Americas

1 World Cup
He was referred to as the player with the shot and speed. Roberto Carlos was admired by fans. Alan Partridge once described him as a traction engine for a left foot. 
Roberto Carlos is a motivation to today's offensively-minded full-backs. Just like Andy Robertson and Alphonso Davies, Carlos is a model to many players today. 
3) Ruud Krol
Country: The Netherlands

Clubs: Ajax, Vancouver Whitecaps, Napoli, AS Cannes

6 domestic titles

3 Champions League titles (European Cup)

0 European Championships

0 World Cups
Ruud Krol was a talented and skilled player who could handle the back line and midfield in one game. He had that excellent pass touch to distribute passes with both feet accurately. While at Holland, in 1974, he was switched from left-back to the sweeper position during the 1978 World Cup. 
READ: Why Do Soccer Players Wear Gloves?
He has many titles in his name including six Eredivisie titles and three European Cups with Ajax. It can be recalled that Ruud Krol came third in the 1979 Ballon d'Or.
2) Paul Breitner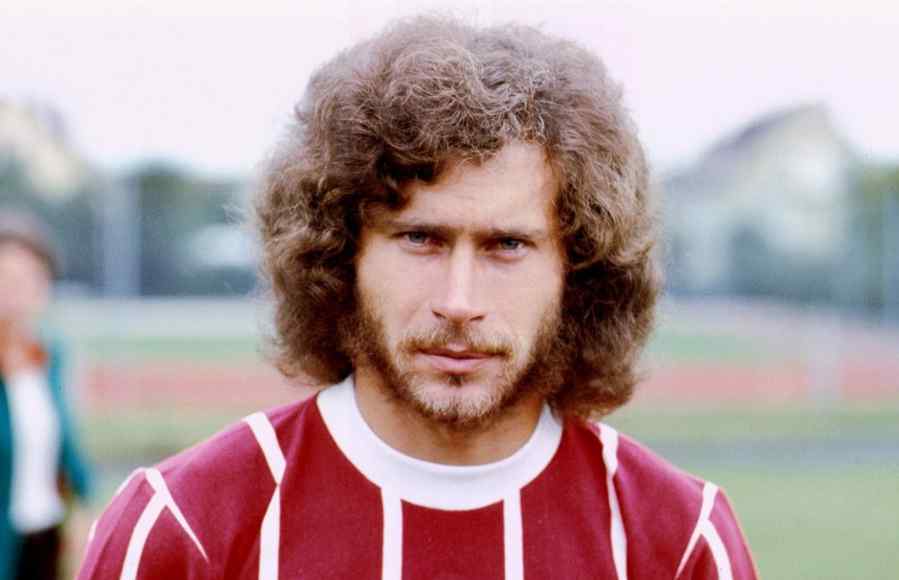 Country: Germany

Clubs: Bayern Munich, Real Madrid, Eintracht Braunschweig

7 domestic titles

1 Champions League title (European Cup)

1 European Championship

1 World Cup
When Johann Cruyff and the 'total football' Dutch side of the '70s hit the group stage at the 1974 World Cup. They were expected to lift the Jules Rimet Trophy. 
However, they were disgraced when they encountered Paul Breitner, Berti Vogts, and Franz Beckenbauer of the West Germany defense. He was the undervalued left-back who equalized in the Olympiastadion from the penalty spot. Germany won the match 2:1. 
In the game in which Das Mannschaft lost to Italy eight years later, he scored the winning goal in the final. The goal saw him listed alongside Pelé, Vavá, and Zinedine Zidane as players who scored in more than one World Cup final.
1) Paolo Maldini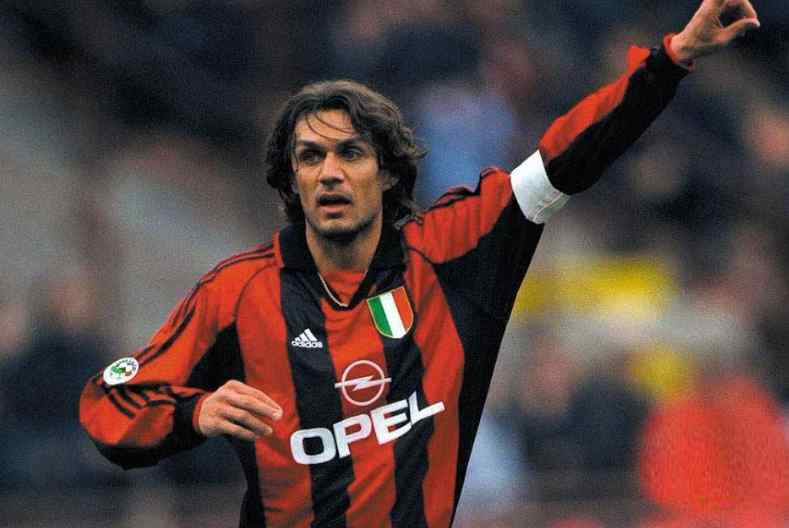 Country: Italy

Clubs: AC Milan

7 domestic titles

5 Champions League titles (European Cup)

0 European Championships

0 World Cups
As called, Il Capitano had a great career in his 25 seasons in Serie A while at AC Milan. He had 647 appearances in AC Milan where he retired as well. He set the record until it was broken by Gianluigi Buffon in 2020. 
Il Capitano was the player who made defense an admirable side of football. He won five Champions League in AC Milan which made Zlatan call him the best and toughest defender he has ever faced.
READ: What Does A Defender Do In Soccer?
Final Words
In recent times, we've seen some pretty impressive left-backs but the aforementioned 10 left-backs can pass for the 10 best left backs of all time in football. 
We are sure that some of your favorites are missing here. Well, we only made provision for 10 players and all that were listed here were/are elite.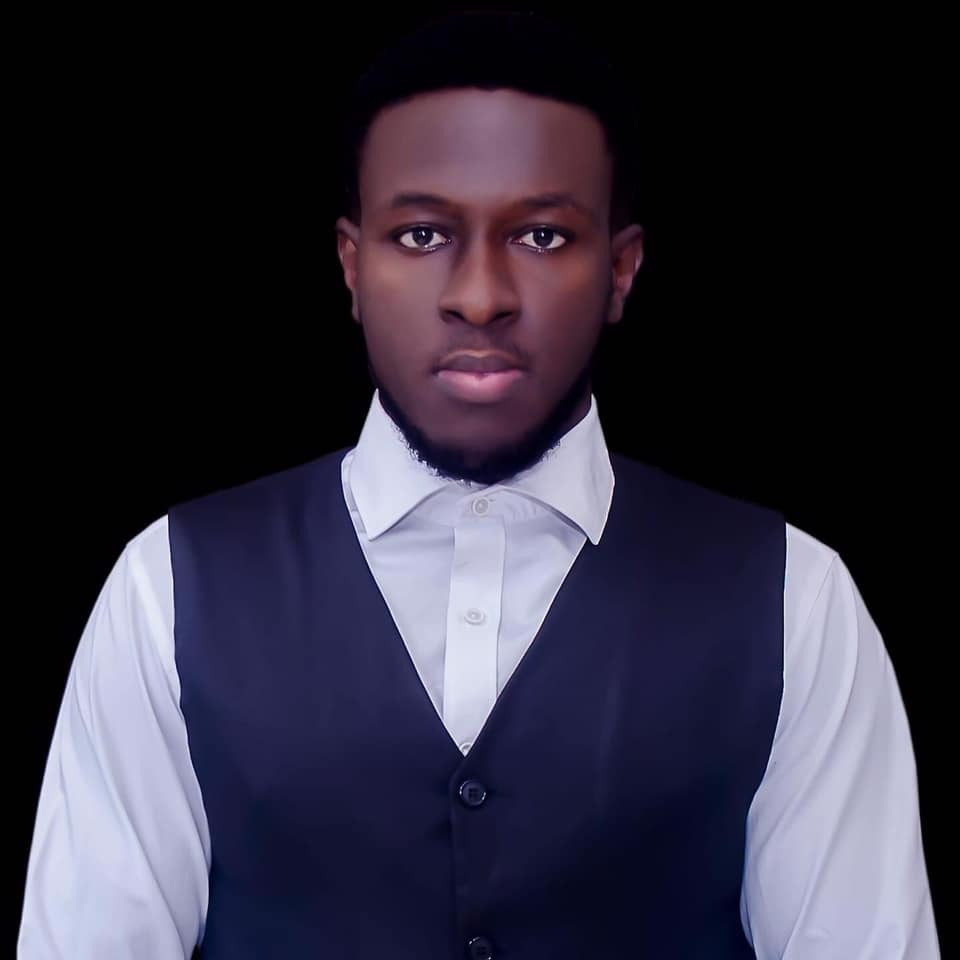 Kenneth is a an avid soccer follower, fan and writer. He is a consistent follower of the sport and is a fan of Chelsea FC.