Midfielders can be described as the control switch of a football team. They play as the henchman between the strikers and the defenders. Their activities are not centered only on dishing out suitable crosses and passes to strikers. They also double down as defenders to support the defensive line.
In football games today, we have seen forwards, wingers, and attacking midfielders getting the credits that belong to central midfielders. While it is the central midfielders that have always positioned the ball for scoring opportunities. They also support in defense line and we can't rule out their importance in a football game.
Football squads are geared and relaxed based on the strength of the midfielders. So, looking at the array of talented and skilled footballers we have in the world, it will be very difficult to pinpoint the best central midfielders that have played the game.
READ: What Is A Box-To-Box Midfielder In Soccer?
So, without wasting our time, let's see the best soccer midfielders of all time.
10 Greatest Central Midfielders Of All Time
In this article, we will consider only the typical central midfielders. Footballers who played primarily as attacking midfielders and wingers are excluded from the list below.
#10 Frank Lampard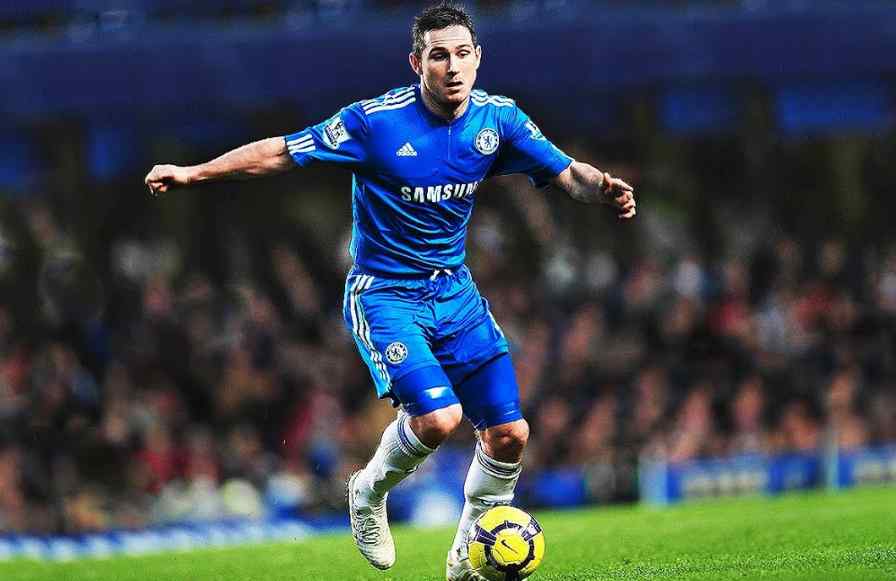 Frank Lampard, a former Chelsea midfielder was part of England's golden football age. During his career, he was amongst the best box-to-box midfielders known for their agility and the very few known for scoring goals often. Even as a midfielder, he always made his way to the box where he secured a good number of goals.
Lampard scored over 150 goals in the Premier League. He won 13 trophies while at Chelsea. He played to his prime from 2004-06 and was able to secure 2nd in the 2005 Ballon d'Or.
His goalscoring abilities from the center of the park made him stand out in his time as he established himself as Chelsea FC's highest goalscorer of all time with a whopping 211 goals and it remains to be seen if he will be surpassed.
#9 Johan Neeskens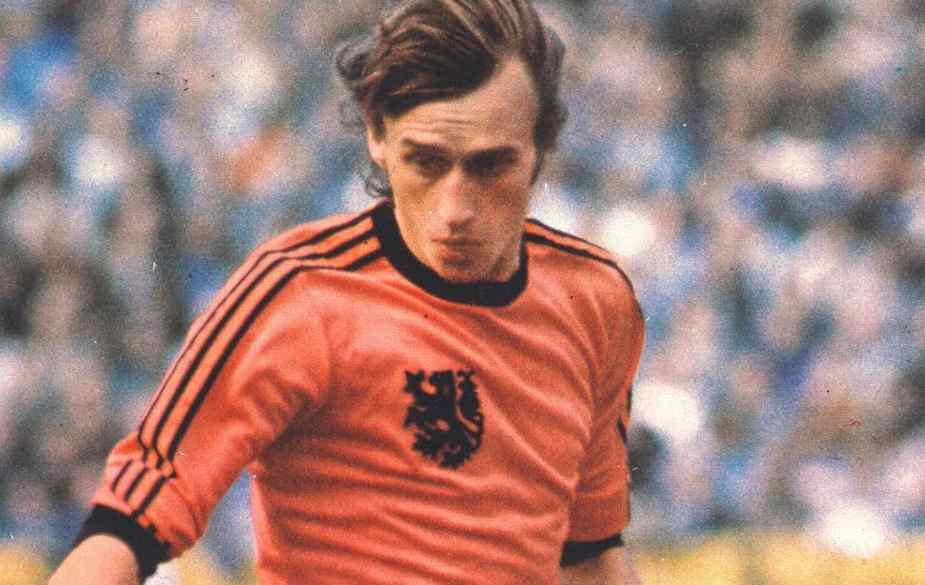 Johan Neeskens was a Dutch midfielder but couldn't get into the limelight as Johan Cruyff always took his place. Neeskens played with Ajax football club and was the main player in the Netherlands National team. He made some memorable appearances in the 1970s for the National team.
Neeskens was a monster on the pitch. His relentless pressuring attacks, speed, and stamina were equal to none. During his career, both with the National team and Ajax, he always created that space where his teammates would have nice control of the ball.
He was part of the team that won 3 consecutive European cups while with Ajax. He made some appearances for Barcelona before he retired to the United States.
READ: Zlatan Ibrahimović Wife, Helena Seger Bio, and Net Worth
#8 Luka Modric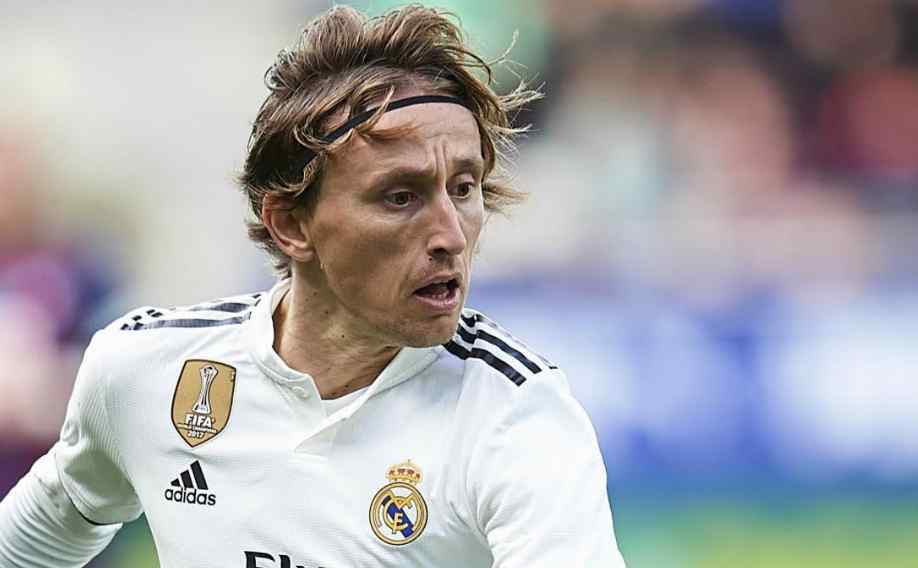 Luka Modric was the 2018 Ballon d'Or winner and therefore deserves a place in this list regardless of how debatable the award seemed at the time. He is one of the best midfielders to play in a game and has been among the best football players in the world in the last decade.
He is an industrious player with Real Madrid and can pick defense–splitting passes. His defensive support is also commensurable. We have seen a steady improvement in the gameplay of Modric for the last few years. Furthermore, he was part of the Real Madrid team that won 3 UEFA Champions League titles in a row.
He won the 2018 Ballon d'Or that has been dominated by Cristiano Ronaldo and Lionel Messi. At 37, he is still a key player at Real Madrid and history will be kind to him.
#7 Steven Gerrard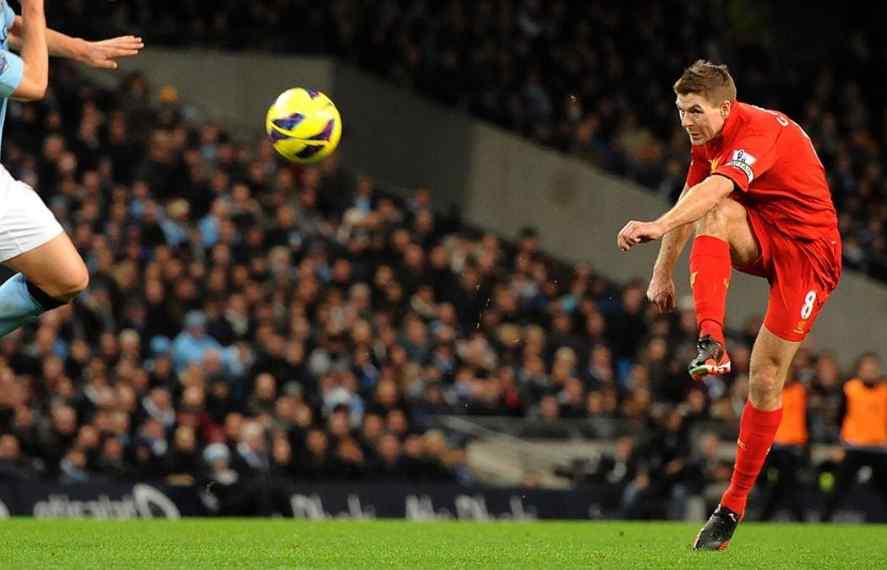 Steven Gerrard, even in his prime and with his excellent playing skills, was unable to win the Premier League. Regardless, Steven Gerrard played for Liverpool as a midfielder and rarely missed games for the Reds. 
Gerrard was an indispensable player while in Liverpool. His abilities and performance during big games made him an unforgettable midfielder icon in Liverpool.
He is capable of playing across all the midfield lines and led the charge when Liverpool won the UEFA Champions League in 2005. Gerrard was always part of the great players that made Liverpool shine in the English League.
His performance is so astonishing that he set special records for himself in Liverpool. He was also renowned for launching piledriver shots from the middle of the park into the back of the net occassionally.
#6 Paul Scholes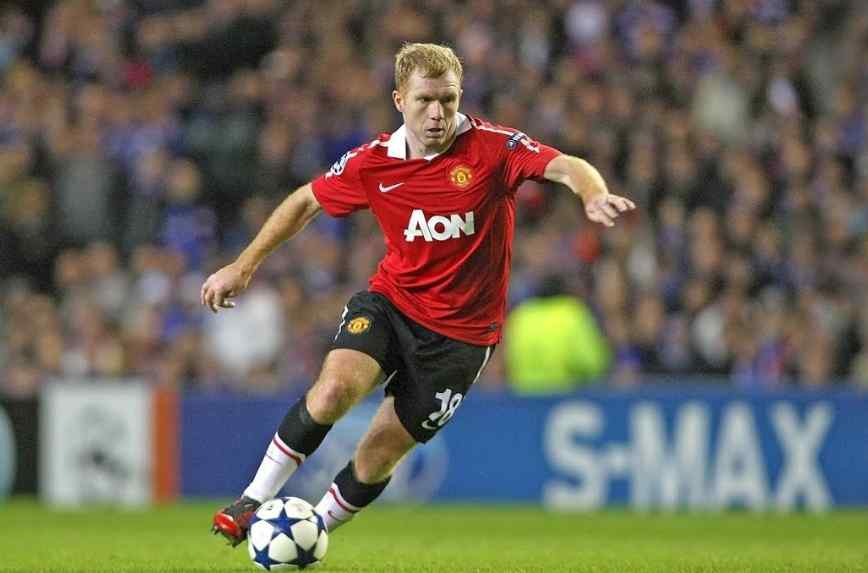 Paul Scholes of Manchester United was
an indefatigable midfielder
in the chess of Alex Ferguson. Known as the 'Ginger Genius', he was part of the teams who set the record straight for Manchester United and we
can't
rule out his contribution
to what Manchester United achieved in the Fergie era.
His astonishing passing skills are so admirable and we can say, he was among the key players Man United had then. He won many trophies while with Manchester United, and his performance remains unforgettable in football history.
When speaking of long-pass maestros in the game, it would be taboo for Scholes to be exempted because he was that good with accurate long-range passes and this was seen several times in his playing days.'
READ: Top 15 Players With The Most Free Kick Goals 
#5 Andrea Pirlo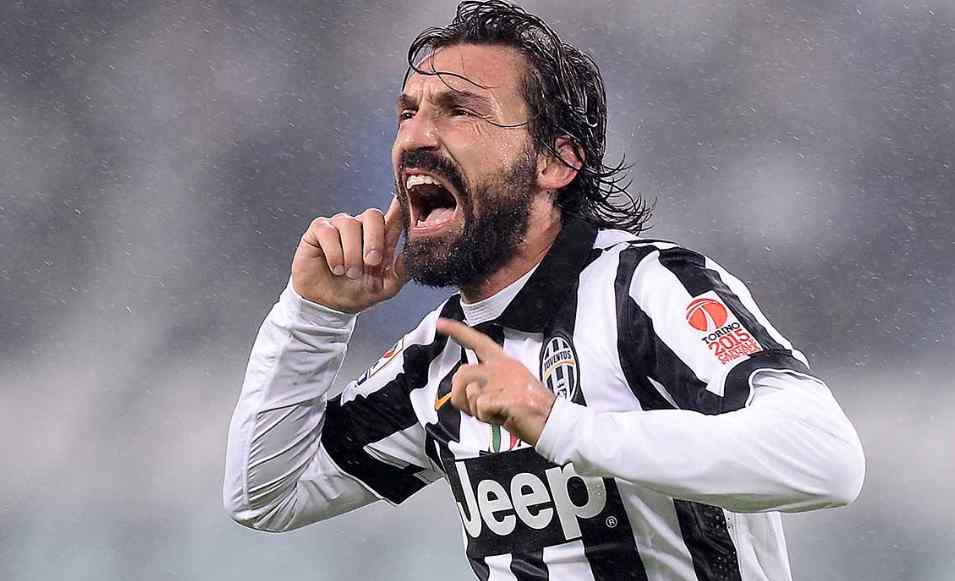 Andrea Pirlo was a former Juventus Manager and owned the deep–lying playmaker role with his great passing skills during his playing days. He won the World Cup, UEFA Champions League, many Serie A titles, and uncountable domestic trophies. Pirlo is one of the most famous midfielders in European football history.
What baffles other players is how he comports himself when in possession of the ball amd pressure from opposition players, as well as how he pinpointed and dished out accurate passes to his teammates. The Italian midfielder was unarguably a skilled and gifted player.
With his stunning accurate passes, he led to the scoring of numerous goals by his team and his country.
#4 Didi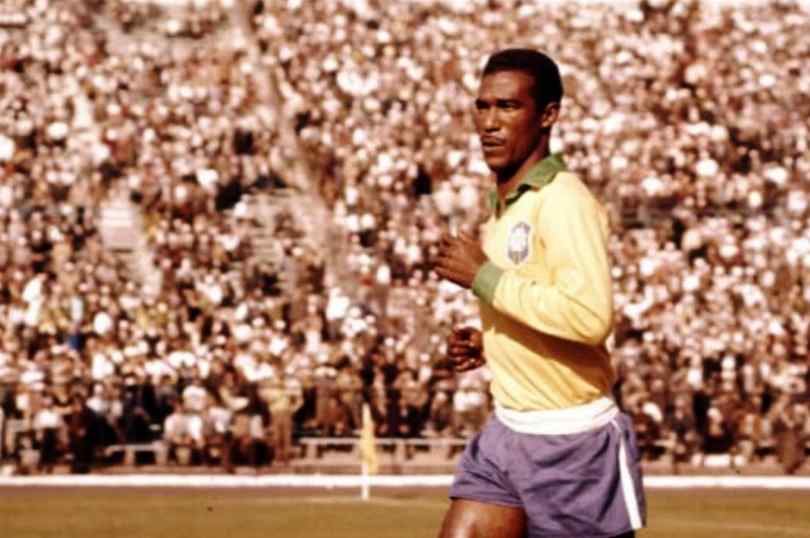 Brazil can be referred to as the home of star footballers. The country has produced star players for a very long time to date.
And Waldyr Pereira, often called Didi, was one of the best midfielders ever produced by Brazil. In the 1958 World Cup, Didi was the man of the tournament. He has as well been commended for his skills with the Brazilian National team. His support and skills saw Pele and Garrincha performing amazingly for their national team.
He was a key player when it came to big games. In the 1958 and 1962 World Cups, he was at his best during those periods and was part of the team that won both trophies of the year. It can be recalled that the IFFHS ranked Didi the 7th greatest Brazilian player of the 20th century.
#3 Xavi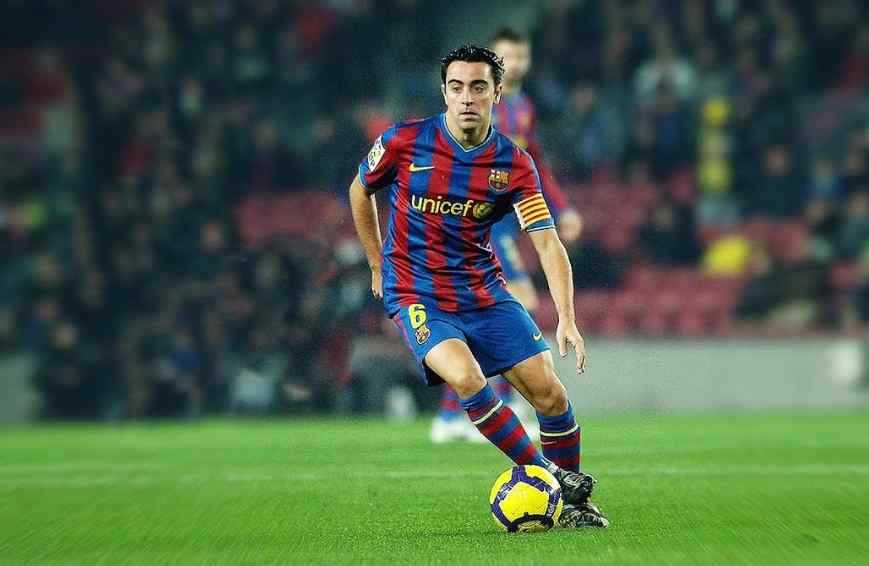 Xavi is a name that will never be missed when we talk of the best soccer midfielders of all time. From Spain, and played with FC Barcelona, he was a famous and award-winning player and is presently the manager of FC Barcelona. He was one of the most decorated midfielders in the world with numerous trophies on his desk.
He was also one of the brains behind the tiki-taka football style implemented by Barcelona and Spanish teams. His game style saw the Spanish national team and FC Barcelona soaring higher in their games from 2006-2014.
Xavi is known for his ability to create passes amidst a tight midfield and under pressure from opposition players. He always found his way and was a great playmaker for the teams he played for, predominantly Barcelona and Spain.
READ: Why Do Soccer Teams Loan Players? (Full Guide)
#2 Lothar

Matthaus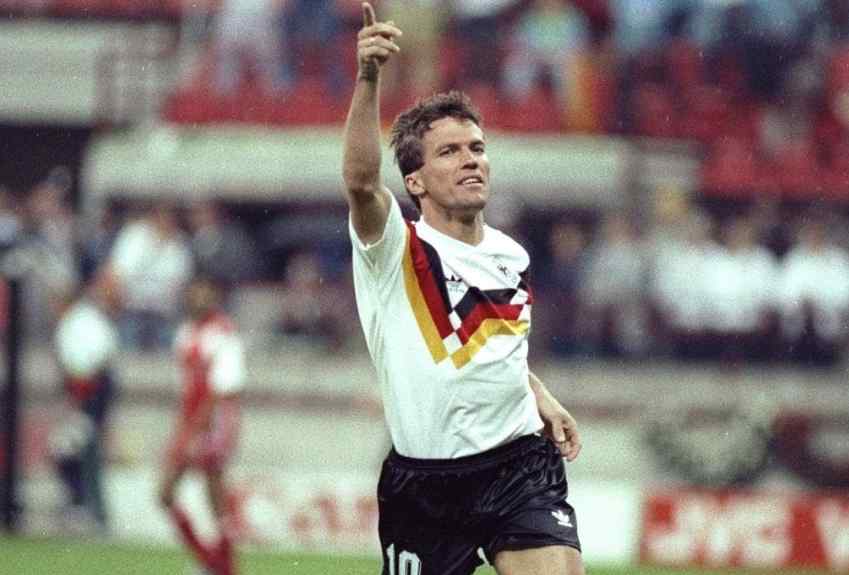 Lothar Matthaus of Bayern Munich won the 1990 Ballon d'Or. The German midfielder won the FIFA World Player of the year in 1991. Just like Frank Lampard, he is a box-to-box player and was always in his position at the right time.
His robust attacking style and incredible distance shooting power set him atop others. Matthau had great leadership qualities and was once a Captain of Bayern Munich and the German national team.
#1 Andres Iniesta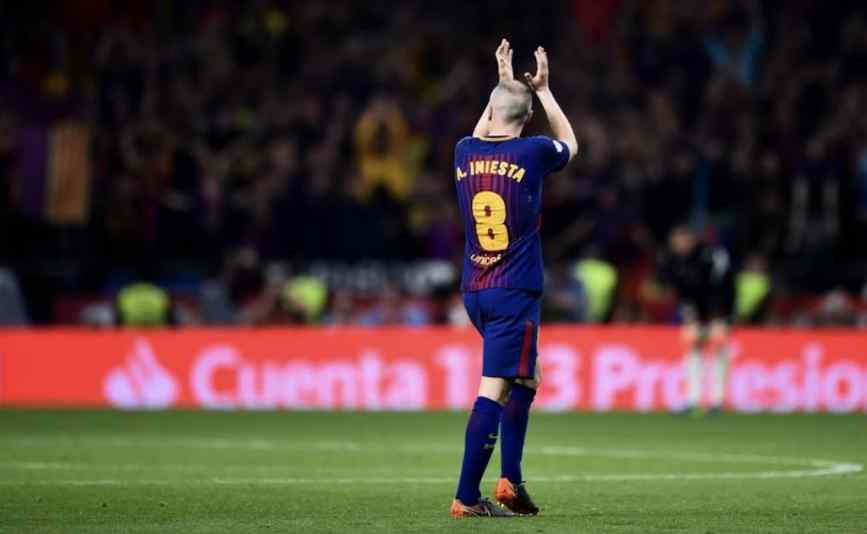 A partner To Xavi, Iniesta is a talented midfielder and former playmaker in Barcelona and the Spanish national team. Iniesta's incredible playstyle, stunning passing skills, and possession of the ball made him stand out in his time with the Catalan giants. He presently plays for Vissel Kobe in Japan.
The Spanish midfielder wasn't one to find the back of the net often, but when he did, they were most significant. History can never forget Iniesta for his mouthwatering and fantastic performance that saw Spain win the 2010 World Cup final.
Being a skilled and technical player, he is loved by huge fans of both the Spanish national team and Barcelona.
Final Words
In this list of the best soccer midfielders of all time, emphasis was placed on typical central midfielders.  This is our top 10 based on best-of-all-time criteria. You can make your suggestions.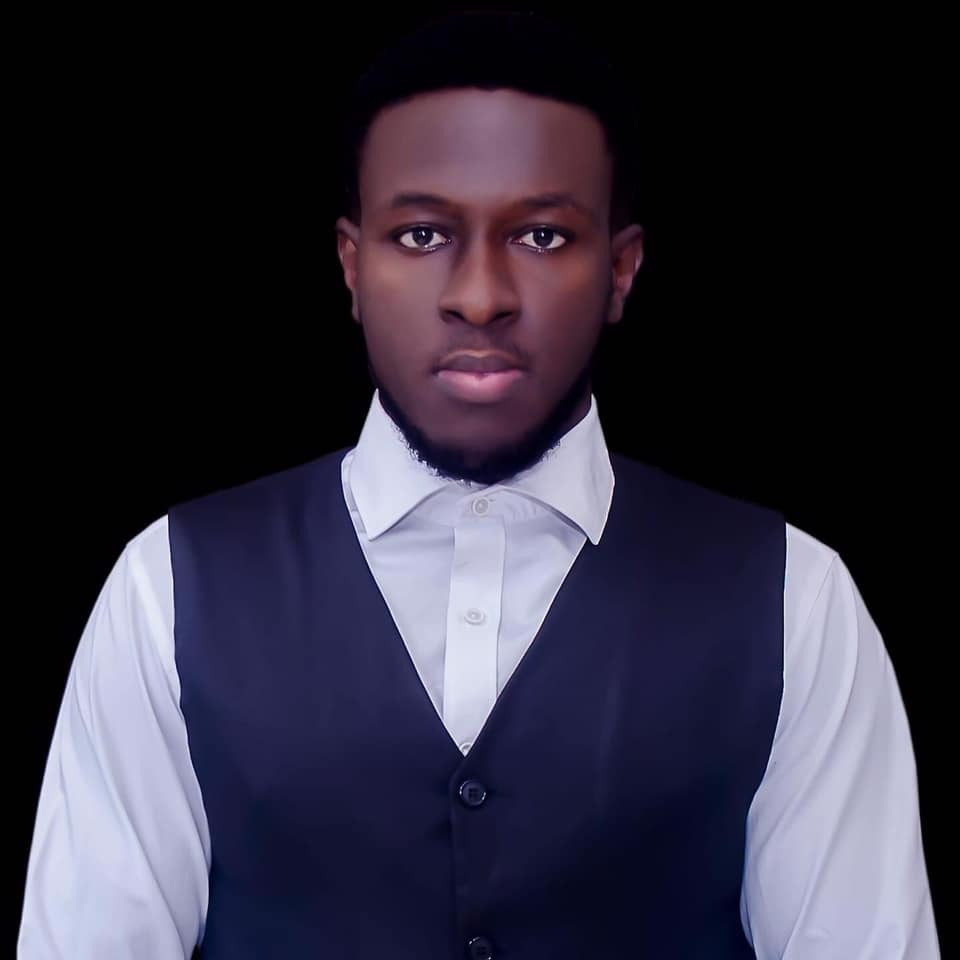 Kenneth is a an avid soccer follower, fan and writer. He is a consistent follower of the sport and is a fan of Chelsea FC.