The game of soccer is wildly recognized across countries of the world. Factually, it is known as the most popular of all sports with a record as the highest-viewed sport regarding the FIFA World Cup Final.
The origin of soccer is controversial as debates vary from period and people. Although 'football' is a commonly used term in the world, America and Canada choose to call the sport soccer, the jurisdiction of the Football Association of England. Somewhere in the 1860s, the first soccer club was founded.
Over time, soccer has gone from live viewing to documented coverages, even onto docuseries. A host of soccer movies have been dubbed in various languages. In this article, we have a list of soccer movies that are available on the popular streaming service, Netflix.
The Netflix platform has become very popular and reliable for providing movie enthusiasts with movies and TV shows that meet their needs.
Soccer fans have needs too, and a good number of them who have subscribed to Netflix would love to see soccer-based movies on the platform. Therefore, this list contains the 10 best soccer movies on Netflix that you can watch in 2023 and be entertained.
READ: Sadio Mane Donations Thus Far In His Career
1. Kicking It | Year: 2008
Directors: Susan Koch and Jeff Werner
The lives of seven homeless players and their experiences are what make up the movie, Kicking It. Colin Farrell plays the narrator who takes us through the plot.
The movie is a documentary that also features residents from different countries. Life changes for the players when they participate in the Homeless World in Africa Cup.
1. Lorai: Play To Live | Year: 2015
Director: Parambrata Chattopadhyay
A remote village in India is known to be violence-ridden. Instead of the village remaining a zone for criminal activities, the youths form a football team to make a good name for it.
Sebastian Ryan is a professional, ex-football star whose expertise the team would need to become better at the game if he agrees to coach them. Ryan is an alcoholic who doesn't agree to coach the team.
Their determination wins him over and he does a great job with the team. The movie is set in rural India, portraying a community typical of the people, and it has received acclamations owing to the remarkable fusion of singing and dancing making the movie a melodrama.
READ: Ranking The All-Time Paris Saint-Germain FC Top Scorers
1. Rembat | Year: 2015
Director: Shamyl Othman
Two football fans of the Malaysian national team from different backgrounds and ambitions share a common goal. They want to bribe the Malaysian team to lose the match against Thailand.
Malik and Chye go on a trip for this reason and encounter a man who is wealthy enough to loan them the huge amount they want. He doesn't go through with it when he learns about the reason behind the loan they seek because unlike them, he desires the Malaysian team to win against Thailand.
1. Mighty Raju Rio Calling | Year: 2014
Director: Rajiv Chilaka
Mighty Raju Rio Calling is a fictitious Indian animation. The animation is a series about Mighty Raju, a kid with superpowers. He travels to Brazil where he competes in a football match against a contemptuous rival team.
Raju's adventures comprise encounters with the Brazilian Mafia and the capoeira fighters – he gets in trouble often. All of Raju's encounters are a result of his father's call to move to Brazil for the 2014 FIFA World Cup.
READ: How Much Does a Premier League Referee Earn?
1. A Mighty Team | Year: 2016
Director: Thomas Sorriaux
'A Mighty Team' is the international title for La Dream Team. It is a French film centered around Maxime Belloc, a professional soccer player who plays for Paris Saint-Germain (PSG), the biggest soccer club in France.
Belloc doesn't continue with the team and is given time off the team especially when he incurs a leg injury. His frustration majorly is in his aging, leaving him to perform poorly.
Returning to the countryside where his father lives, his expertise is beseeched to coach a team of youth players. He finds satisfaction when he finally yields.
1. Lusers | Year: 2015
Director: Ticoy Rodríguez
Three men find themselves in the Amazon jungle as they journey to Brazil to watch the FIFA World Cup Final. Their experiences are eventful. They encounter the Taliban and a hitman.
The men are strangers to one another and become friends with time. One of the men is Peruvian; another, is an Argentine, and the third, is a Chilean. The movie is comical embodying witty dialogues and ludicrous acts.
1. Class of '92 | Year: 2013
Directors: Benjamin Turner and Gabe Turner
Class of '92 is a documentary that details the period between 1992-1999 of six talented Manchester United footballers; their challenges and how they rose to prominence.
The film is a British production that also cuts into the social and cultural changes taking place at the time. The FA Youth Cup win in 1992 is the earliest victory of young players.
Going on to 1999, they win the Champions League in the 1998-1999 season, rounding off in a Treble-winning. David Beckham, Nicky Butt, Ryan Giggs, Gary Neville, Phil Neville, and Paul Scholes make the six players.
READ: Soccer Field vs Football Field – A Comparison Guide
1. Holy Goalie | Year: 2018
Director: Curro Velázquez
Alain Hernández stars as Salvador, a Christian priest who steps in in time to save the monastery from getting shut down and sold to be used as a hotel when he introduces the soccer tournament to the monks for which they will participate to win the prize money, pay off their debt and retain their monastery.
It works as planned and with a finishing goal claimed to have been divinely plotted. They win. The movie is comical from act to language, one that provokes laughter.
1. 30 for 30: The Two Escobars | Year: 2010
Directors: Jeff Zimbalist and Michael Zimbalist
Two Escobars have a great impact on the Colombian soccer team, only in different ways. While Pablo Escobar is a drug lord, Andres Escobar is a soccer team's captain, regarded for his professionalism.
They are both successful in their separate dealings, but both men meet the same end, yet in different circumstances rising from their dubious escapades.
The movie shows the life of two men in different fields but with almost common conditions. It is a film regarded as one of the Spanish's finest.
1. Hermano | Year: 2010
Director: Marcel Rasquin
Two brothers have to choose their life paths. Both love soccer, but Julio is a collector for the local gang from whence he supports his single mother and adopted brother, Daniel who dreams of becoming a professional soccer player.
Life happens to both brothers, and Julio is the character who ends the film. The movie is set in Venezuela and the dialogues are in the Spanish language. It is one of the available soccer movies on Netflix in 2023.
---
The Netflix streaming platform is one of the best streaming services in the world and folks that have a passion for soccer can watch movies related to the sport on this platform. These are some of the best soccer movies on Netflix in 2023 that you should watch and be excited about.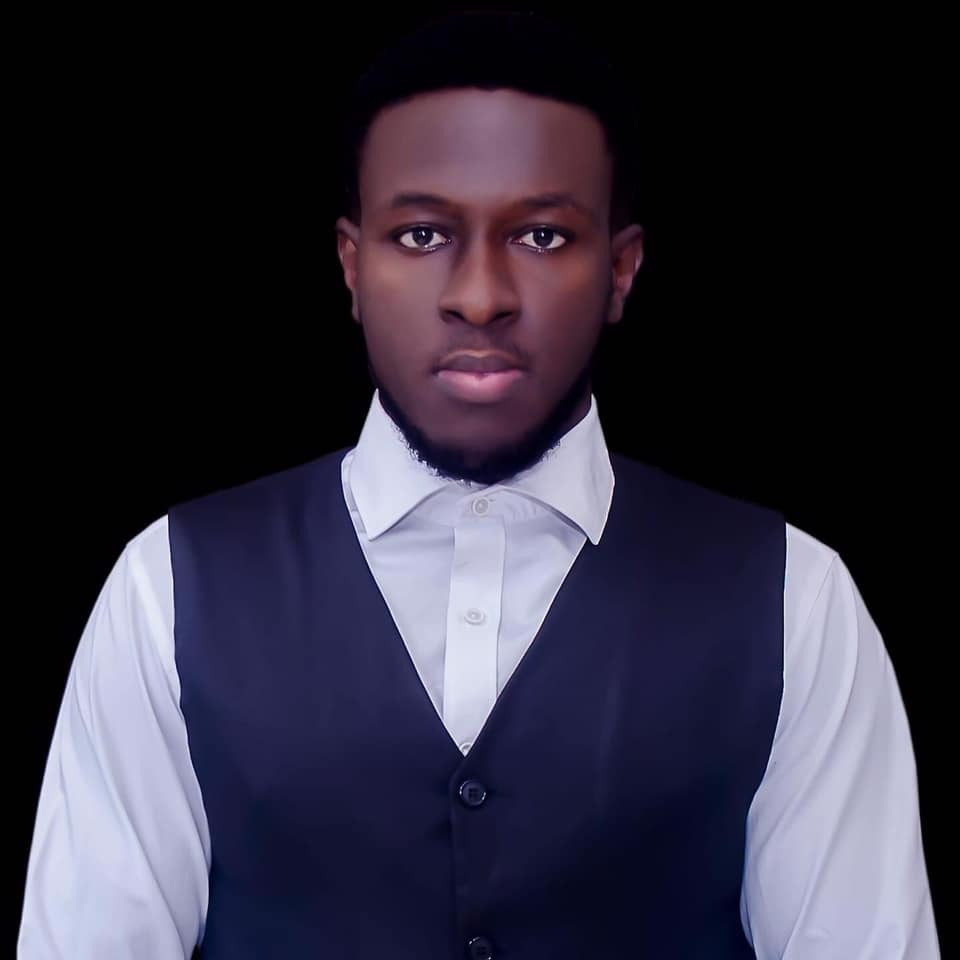 Kenneth is a an avid soccer follower, fan and writer. He is a consistent follower of the sport and is a fan of Chelsea FC.