2022 is looking to be one of the most exciting years for football in recent history, and this is, in part, due to the myriad of mind-boggling transfer rumors that have already been making their way around fans everywhere. Sure, most rumors are just hopeful thinking with little to no evidence to back said claims up.
However, the same can not be said for the rumors we are going to share with you today, and in fact, said rumors may be closer to reality than speculation.
In this article, we will be taking a look at some of the 2022 premier league transfer rumors you have to hear about, as well as touching upon a few of the reasons why said transfers may end up being big news.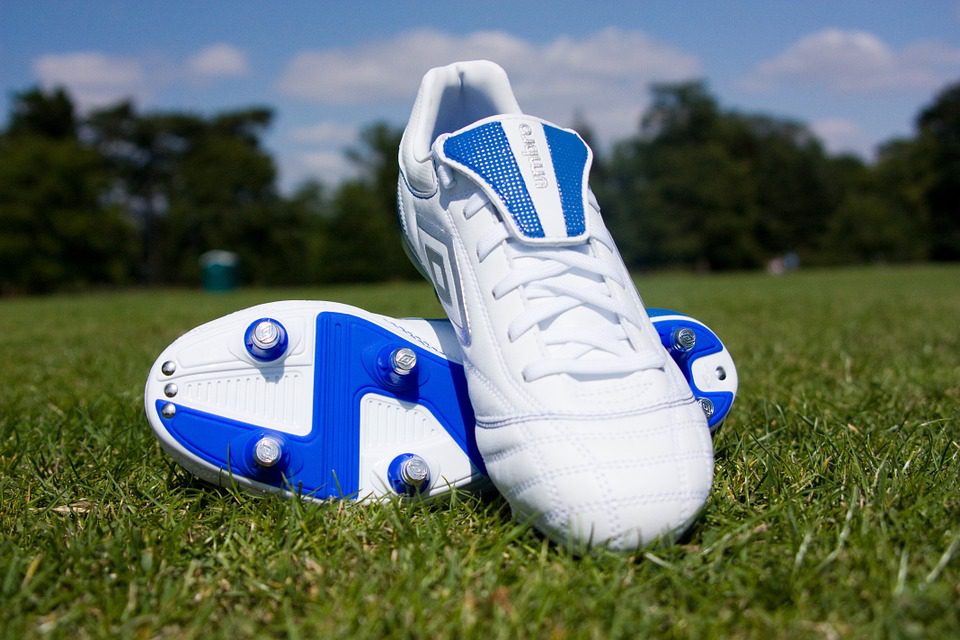 John McGinn – Man Utd £40M
For those of you Man Utd fans out there, you are going to be in for a real treat with this list. First up we have John McGinn, who has been rumored to be heading to Manchester United. This one has been in the pipeline for a while now, and it seems as though John McGinn going to Man Utd was almost destined to happen from the start.
READ: Sarri reconsidering his Lazio future after shock signing
Most believe that John would be a perfect fit for the current Man Utd line-up, and it is highly likely that he will adapt to his new environment extremely quickly.
Of course, nothing is set in stone as of late. However, there are more than just a few rumors going around about Man Utd being on the precipice of making an offer. If this did happen, it would not be a shock to see John follow suit shortly after.
If the rumors are true, John McGinn may be transferring to Man Utd in the near future, and there is no doubt in the back of anyone's minds as to how much both sides would benefit from this union.
Duvan Zapata – Newcastle £25M
If you have ever bet on premier league at 10bet whenever Newcastle is on the pitch, you may already be aware of how unfavorable their odds are. It seems as though Newcastle has been through somewhat of a rough patch throughout the past couple of seasons, and while they may not be a bad team by any means, they have certainly seen better days. However, with the addition of Duvan Zapata, this could all be about to change.
The number of things a player like Duvan Zapata could do for a team like Newcastle is truly mind-boggling, and there is no doubt that he would have an astronomical effect on everyone involved.
Zapata is known for being a truly skilled player that knows the pitch through and through, and with mindset being as big a factor as it is in football, this would likely have a massive effect on the whole team.
It's no secret that Newcastle has been eyeing up Duvan for a while now, and it would not be a surprise if they opted to put an offer out there before the end of the January transfer window.
Whether or not Duvan will end up going to Newcastle is still up for debate. However, Duvan would be a perfect match for Newcastle, and it would make total sense if we were to see a transfer like this take place.
READ: List of all MLS teams, Nicknames, and Conferences
Milinkovic Savic – Man Utd £60M
We told you Manchester United fans out there were in for a treat. It seems as though Man Utd are truly looking to get some more big names onto their already impressive team, and it looks like Milinkovic Savic is their next player of choice.
There are already reports of an informal agreement between Savic and Man Utd, and if this turns out to be true, we may see Savic join the ranks of Manchester United sooner than anyone could have expected.
In fact, this rumor is so persuasive and such a big deal that there are even betting sites in Africa that offer odds as to whether or not he'll end up going, something which is almost unheard of for the regular transfer. So, are you excited about the next year of football?
We know we are. There has never been a more exciting time to be a fan of the sport, and when you factor in the transfers that may be on the horizon, things truly begin to look promising.
Have fun.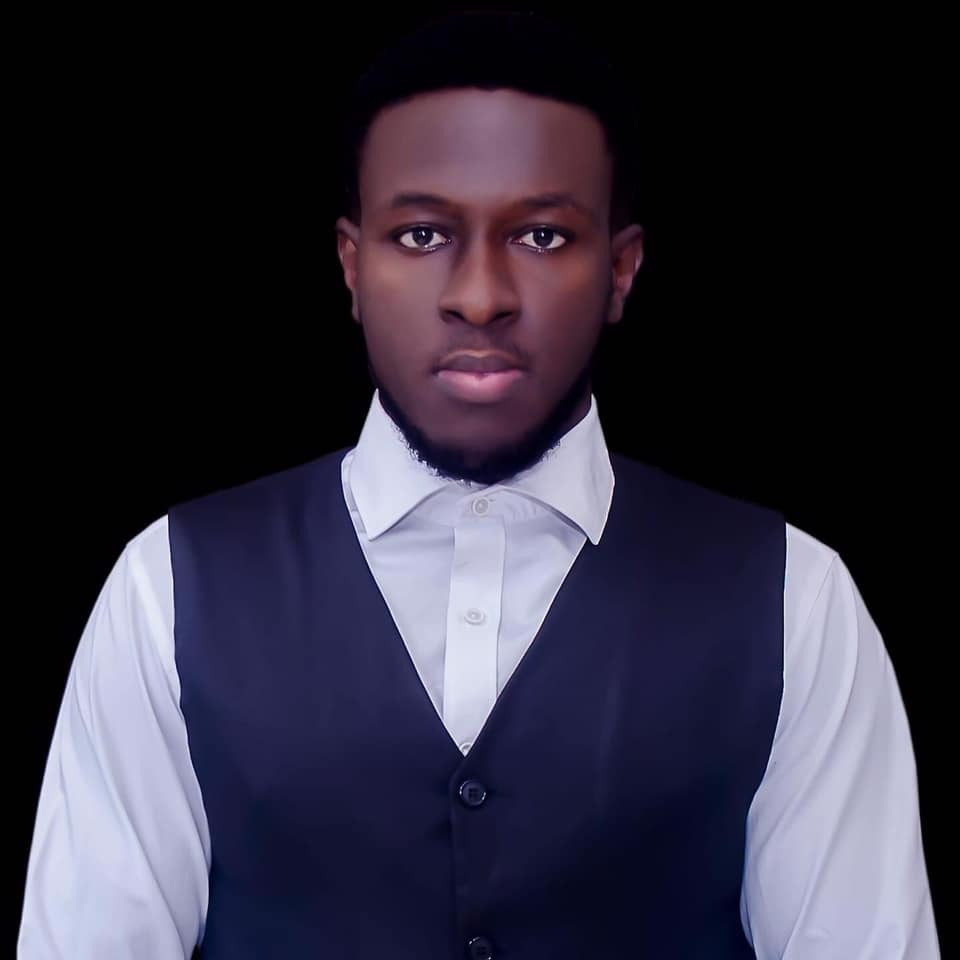 Kenneth is a an avid soccer follower, fan and writer. He is a consistent follower of the sport and is a fan of Chelsea FC.