This is the list of AC Milan's top 5 biggest losses in history.
AC Milan 0-8 Bologna Prima Divisione 1922-1923
Juventus 8-2 AC Milan DN Girone Finale 1926-1927
Ajax 6-0 AC Milan UEFA Super Cup 1973-1974
Juventus 6-0 AC Milan Prima Divisione 1925-1926
AC Milan 1-6 Juventus Serie A 1996-1997
Let's dive in.
During the 1922/1923 Serie A season, there was a highly talked about match between Milan and Bologna. Milan suffered a crushing defeat, losing 8-0 to Bologna.
This defeat was a humbling moment for Milan, as they had never experienced such a severe loss to their rivals. In a season full of promise for AC Milan, a disastrous turn of events took place at the San Siro stadium.
During the match, Bologna proved their skill and dominance which resulted in a devastating loss for Milan, which stands as the defeat in the club's history.
Giuseppe Della Valle was the main threat to the Rossoneri, scoring six out of the eight goals that were mercilessly scored against Milan's goalpost.
The Milan defenders couldn't stop the continuous attacks from Bologna, as their impressive goal-scoring skills dumped them into a mess.
The impact of this loss was worsened by the fact that it is the only time AC Milan has allowed seven or more goals without recording a goal.
READ ALSO: Juventus Top 5 Biggest Wins Ever
1. Juventus 8-2 AC Milan DN Girone Finale 1926-1927
During the early years of Italian football, there was a significant rivalry between two prominent teams, Juventus and AC Milan. This rivalry was intense.
During the 1926-1927 DN Girone Finale, this age-old rivalry crushed Juventus 8-2 to defeat the Rossoneri. AC Milan only scored twice in the first half. But it was a different story in the second half as the tides turned in Juventus's favor.
AC Milan's defense seemed to falter as they conceded six goals in the second half alone, their highest-ever number of goals conceded against Juventus in a single match. Juventus once again proved their qualities, exposing AC Milan's.
2. Ajax 6-0 AC Milan UEFA Super Cup 1973-1974
This is a European clash against Dutch giants Ajax Amsterdam in the 1973-1974 UEFA Super Cup and this was the Rossoneri's biggest defeat In European competition. The first half already painted what could be a match as Ajax secured a lead.
The Rossoneri's side struggled immediately they conceded the goal, allowing the Dutch side to grow in their dominant play. Milan's backline was under steady pressure, even the attackers couldn't push too much forward.
In the end, it was a shattering 6-0 in favor of Ajax, what an overwhelming margin.
READ ALSO: 7 Famous Clubs That Have Never Won A Trophy In The World
3. Juventus 6-0 AC Milan Prima Divisione 1925-1926
Games between Juventus and AC Milan have often been a fierce clash, brimming with passion and rivalry.
During the 1925-1926 Prima Divisione season, these two titans crossed paths, resulting in one of AC Milan's biggest defeats, with Juventus winning with a 6-0 margin. Juventus started the game with a desire to come on top of their age-old rivals.
However, in the first half, Juventus clinically put in four goals. AC Milan was completely matched by a ruthless Juventus side and pure tactics and intelligence were the differences between both sides.
As the teams returned from the break, Juventus started from where they left off, scoring two more goals to seal a 6-0 triumph.
4. AC Milan 1-6 Juventus Serie A 1996-1997
On April 6, 1997, Juventus announced a shocking statement against AC Milan. Juventus arrived at San Siro with confidence, buoyed by recent triumphs and a squad with talent. Four strikes in the first half alone announced their scoring abilities.
There were some moments where Milan looked like they could harm visitors but after Juventus finally found Milan's weak point, they commanded the flow of the game.
Then, Juventus magician Zinedine Zidane was tough to play against as he tore Milan's defense with his elegant movement and silky pass. Christian Vieri, coupled with the likes of Nicola Amoruso and Vladimir Jugovic, were all instrumental to the result.
The great Paolo Maldini and Franco Baresi couldn't believe what had befallen them as they were both outwitted by Juventus's dominant play and in the second half, Jugovic added another goal to his name.
Honestly, that night belonged to Juventus and their illustrious coach, Marcello Lippi, who masterminded a tactical masterpiece that got an impressive result.
READ ALSO: Top 5 Barcelona Biggest Wins In History
Conclusion
AC Milan has had some bad times in the past, recording their biggest defeat ever in the club's history over 100 years ago.
Somehow, these defeats have had an impact on the club's growth, and comparing what it used to be for them 100 years ago to what it is at the moment, they are flying right now.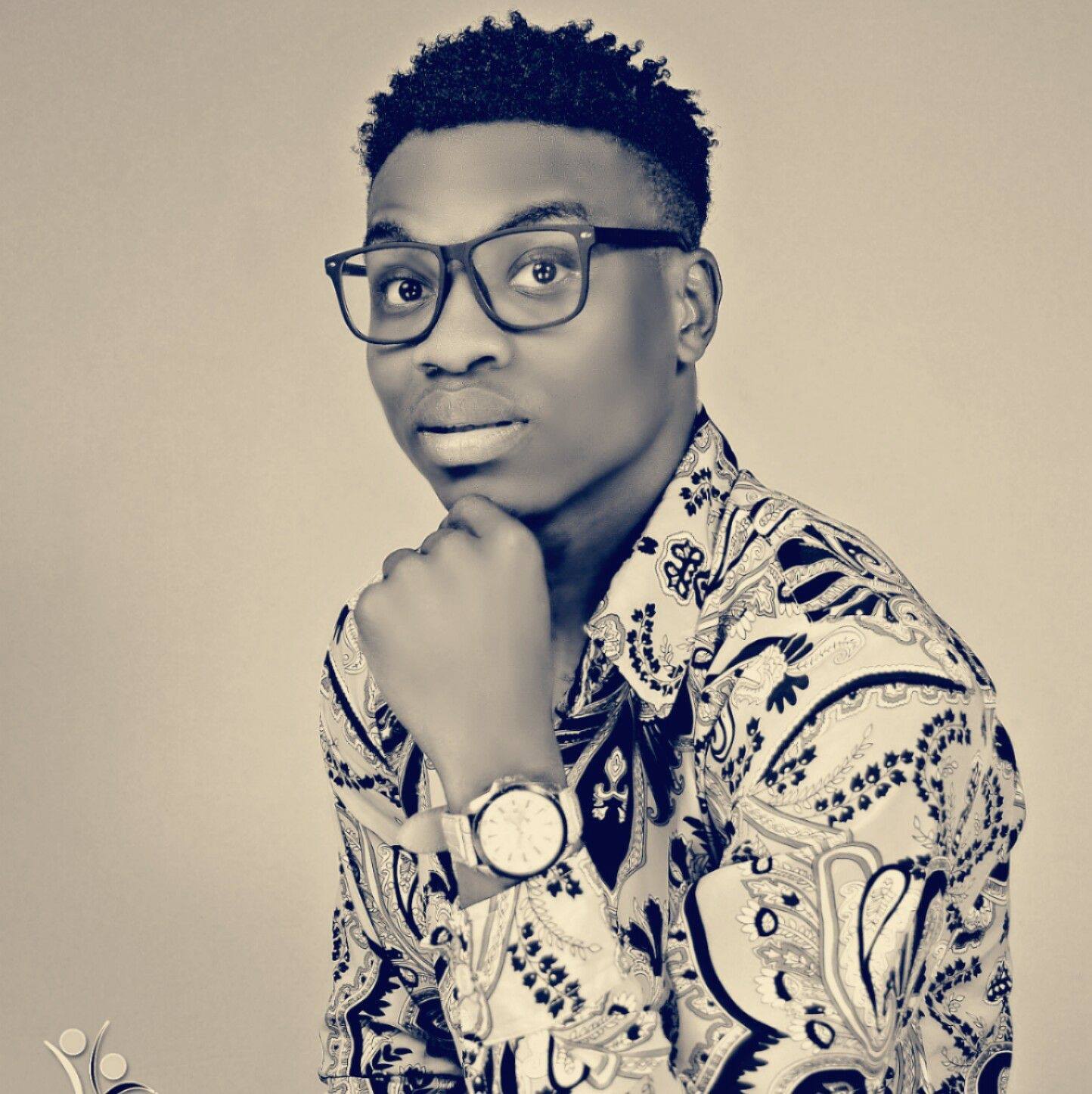 Pataka is a consistent and avid follower of the round leather game. He communicates his passion by editing soccer posts for various soccer platforms.