This is the list of Juventu's top 5 biggest wins in history.
Juventus is undoubtedly the most supported football club in Italy, with an enormous following of over 12 million passionate fans, making up approximately 34% of all Italian football fans.
Furthermore, the club has an impressive international support base of over 300 million fans, with 41 million from Europe alone, particularly in Mediterranean regions enriched by the Italian diaspora.
Their remarkable track record of victories only adds to the already massive fan base, and it's not hard to see why.
However, here are Juventu's top 5 biggest wins ever;
READ ALSO: Top 5 Celtic FC's Biggest Wins You Can't Miss
Centese Calcio 1913 0-15 Juventus Coppa Italia 1926-1927
Juventus 11-0 US Fiumana DN 1928-1929
Juventus 11-0 AC Fiorentina DN 1928-1929
Juventus 9-1   FC Internazionale       Serie A 1960-1961
Juventus 8-0 AC Fiorentina Serie A 1952-1953
Let's dive in.
1. Centese Calcio 1913 0-15 Juventus Coppa Italia 1926-1927
In the 1926-1927 Coppa Italia, the second edition of the major Italian domestic cup, Juventus history, resulted in their biggest win in history against Centese Calcio 1913, with a mind-boggling scoreline of 15-0.
The 1926-1927 Coppa Italia was an extraordinary moment for Italian football, as the tournament expanded in its second round to include 50 additional teams, among them Juventus and Centese Calcio 1913.
By chance, these two teams competed on the pitch in a match that would go down in history as a fantastic moment for Juventus.
Juventus demonstrated a masterclass performance from the beginning to the end of the match, showing their skills, and determination.
They outclassed their opponents in every aspect of the game. The Juventus team showed their burning desire for success with an abundance of goals.
And the opposition couldn't help against the storm by the Bianconeri. Each pass seemed to find its target, and every strike on goal seemed destined to ripple the back of the net.
READ ALSO: The 5 Most Spectacular Wins In Manchester City's History
2. Juventus 11-0 US Fiumana DN 1928-1929
During the 1928-1929 season, Juventus faced off against US Fiumana DN in a notable football match. The game ended with a remarkable 11-0 victory for Juventus, which is still their largest championship win to date.
Right from the very first minute, Juventus showed their worth, with their players displaying exceptional skill and teamwork.
The midfield coordination was superb, as the Bianconeri passed the ball with accuracy and intention, slashing the Fiumana defense.
Juventus displayed their formidable attacking skills and got their first goal early. The Juventus forwards demonstrated their clinical finishing, converting chance after chance with great composure.
As time passed, Juventus fans witnessed a fantastic performance that would be remembered for years.
The defense of US Fiumana DN had trouble stopping the dominant Bianconeri team, who appeared unbeatable in that match.
3. Juventus 11-0 AC Fiorentina DN 1928-1929
Juventus Football Club has had many memorable victories throughout its history, and another game was their match against AC Fiorentina DN during the 1928-1929 season.
This memorable game saw Juventus achieve a remarkable 11-0 win, which continues to be their biggest championship win to date.
As the teams stepped onto the field, nobody could have predicted the incredible show. Juventus portrayed an exceptional level of skill, quickly gaining control of the game.
The skilled midfielders directed each play with accuracy, creating complicated passing sequences that confused the Fiorentina defenders.
Juventus bombarded the Fiorentina goal with an outbreak of shots, causing their defense to feel overwhelmed. As the match progressed, it became clear that Juventus was determined to create a historic moment.
And on the other hand, AC Fiorentina DN struggled to keep up with the Bianconeri's excellence, unable to halt their ruthless attacks.
READ ALSO: Top 5 Chelsea Biggest Wins of All Time
4. Juventus 9-1 FC Internazionale Serie A 1960-1961
The 1960-1961 Serie A season witnessed a bizarre and dramatic encounter when Juventus clashed with their fierce rivals, FC Internazionale, in what should have been a thrilling title decider.
The match turned out to be a bizarre event that would go down in history due to its unusual scoreline and controversial circumstances.
It was also notable for the emergence of young football talents. The match took an unexpected turn when the home crowd caused the stadium to reach its capacity limit.
Referee Carlo Gambarotta declared the conditions unsafe and suspended the match after only 30 minutes of play. Sadly, this decision led to Juventus losing by forfeit with a score of 0-2, which disappointed both teams.
The dispute over the decision became more heated when the Italian Football Association Court (CAF) overturned it and demanded a rematch of the game.
This sudden turn of events left Inter feeling betrayed and severely damaged their chances of winning the title.
During the rescheduled match between Juventus and Inter, the Nerazzurri's President, Angelo Moratti, instructed coach Helenio Herrera to field their youth club, called the De Martino selection.
This team was composed of players who were 19 years old or younger. Meanwhile, Moratti's decision was a protest against the CAF's previous ruling.
Juventus faced a young opponent, but their striker Omar Sivori had personal motivations as he was competing for the renowned Ballon d'Or award.
Despite expectations of control, the team rallied around Sivori and he delivered a remarkable performance by scoring six goals.
5. Juventus 8-0 AC Fiorentina Serie A 1952-1953
During the 1952-1953 season, Fiorentina had a new coach, Fulvio Bernardini. He was nicknamed "il dottore del calcio" (the doctor of football) and was highly respected.
Bernardini took over from Renzo Magli to try and improve the team's performance. Despite some promising signs of progress, Fiorentina only managed to finish seventh in the league table.
Fiorentina's campaign was plagued by a lack of a prolific attack, compounded by the departure of key players like Pandolfini.
The team's top scorer, Mariani, managed to score only six goals, which shows that they are facing difficulty in consistently achieving goals.
During a match against Juventus in Turin, Fiorentina's defensive weakness was exploited. The Bianconeri cast an aggressive attacking football, overwhelming Fiorentina with their strength
When the game ended, Juventus had won 8-0, a score that surprised Fiorentina supporters. I only feel the result stressed the difference in skill level between the two teams on that day.
READ ALSO: Top 5 Barcelona Biggest Losses In The Club History
Conclusion
Juventus' being considered one of the best football clubs in the world is undoubtedly due to their prime football skills, as evidenced by their impressive wins.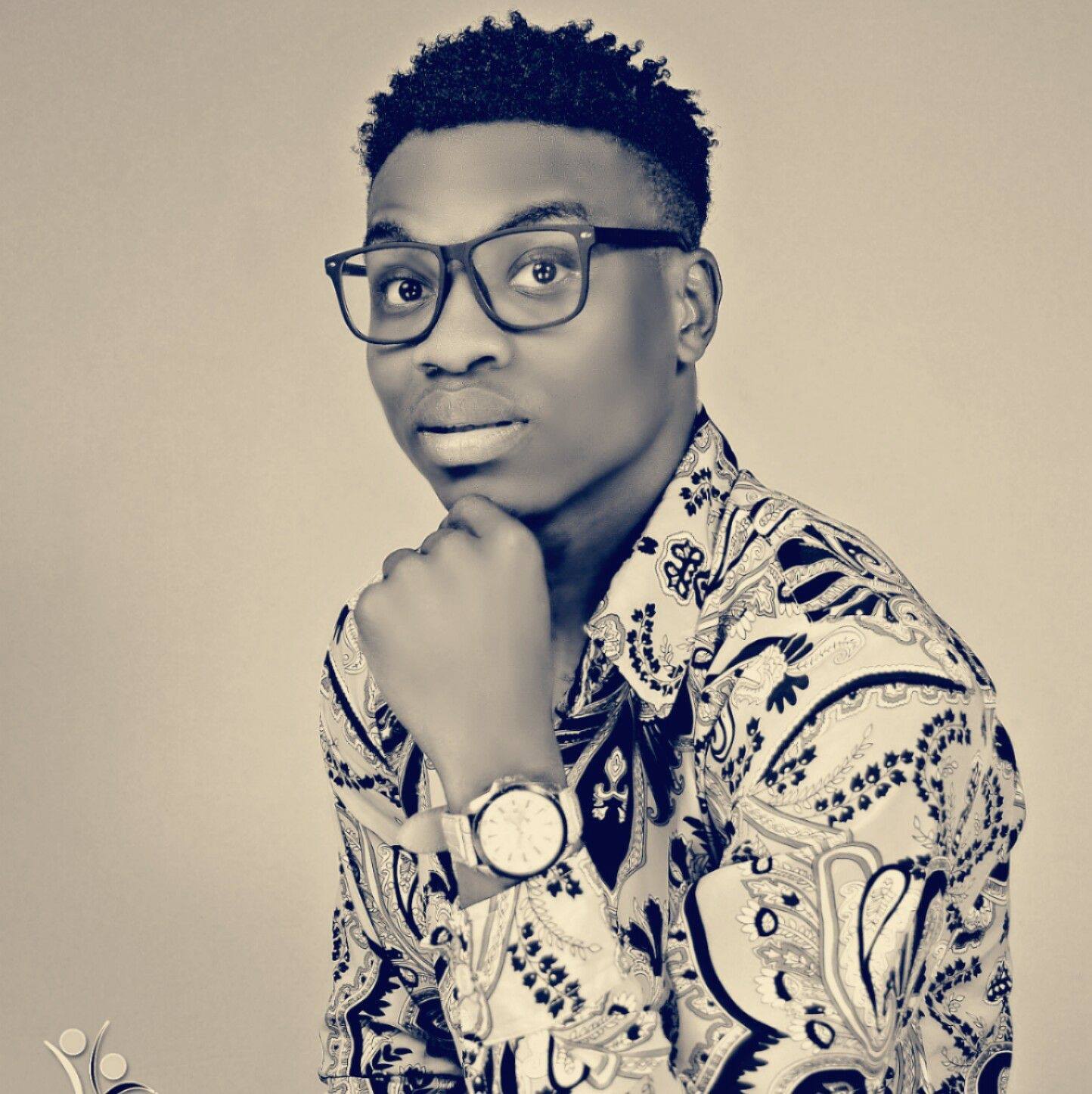 Pataka is a consistent and avid follower of the round leather game. He communicates his passion by editing soccer posts for various soccer platforms.