This is the list of AC Milan's top 5 biggest wins in history.
AC Milan was formed in 1899 as Milan Foot-Ball and Cricket Club, and the team has been incredible in the Italian football league since its inception. They are one of the most successful teams in Italian football.
AC Milan has only missed two seasons in the top tier since Serie A's establishment.
Additionally, Milan holds the record for the second most Italian top-flight titles (Scudetti), boasting an impressive tally of 19, tied with city rivals Inter Milan, but trailing Juventus' 36.
The club's European success is outstanding among Italian teams, with a record seven European Cup victories.
AC Milan achieved an extraordinary feat in the 1991-92 season, winning the Serie A title without losing a single game.
The club has also been home to great players like Paolo Maldini, who holds the record for the most appearances, with 902 official matches, and Gunnar Nordahl, their leading goalscorer with 221 goals during his Milan career.
READ ALSO: Juventus Top 5 Biggest Wins Ever
However, here is the list of the top 5 AC Milan's biggest wins in history;
AC Milan 13–0 Audax Modena, Prima Categoria 1914
Ausonia 0-10 AC Milan Prima Categoria 1919
AC Milan 9-0 US Palermo Serie A 1951
AC Milan 9-1 AS Bari Serie A 1949
AC Milan 8-0 Union Luxembourg European Cup 1962
Let's dive into the game.
1. AC Milan 13–0 Audax Modena Prima Categoria 1914
One of the most memorable and historic moments in AC Milan's illustrious history came during the 1914/15 Prima Categoria season when they achieved their biggest win ever, demolishing Audax Modena with an astonishing scoreline of 13-0.
It was during the 1914/15 season, a time when AC Milan was already making strides as a prominent force in Italian football.
The Rossoneri was excellent and displayed an attacking masterclass that stunned their visitor. Their cohesive gameplay made the opposing team struggle to breathe in the match.
AC Milan's forwards were amazing in front of the goal, converting every chance that came their way. Also, their back-four defense was strong, too, showing composure, stopping any attempts by the opposition. It was a historic day for Italian football.
READ ALSO: List of Liverpool's Top 5 Most Crushing Wins Ever
2. Ausonia 0-10 AC Milan Prima Categoria 1919
A 10-0 away victory against Ausonia during the 1919 Prima Categoria season is AC Milan's biggest away win in history. Getting to the match, AC Milan immediately took control of the game.
The teams didn't sit back nor allow the home side to outshine them even in the early minute, they look like they have come into the game with killer instincts.
Their attacking quartet relentlessly pressed forward, producing one quick attacking move after another. Also, they got the lead early to mount more pressure on the home side.
AC Milan then capitalizes on their defensive lapses and converting opportunities. Ausonia, conquered by AC Milan play, could not find any sleep as Milan kept dominating all areas of the pitch of course, the visitors got a balanced defensive line, denying the home side any hope.
Milan's defensive discipline complemented their attacking play.
3. AC Milan 9-0 US Palermo Serie A 1951
AC Milan's 9-0 victory over US Palermo during the 1951 Serie A season remains AC Milan's biggest home victory in Serie A history and stands among the most significant triumphs ever recorded in the Italian top-flight league.
The team hasn't been bad though they have recorded both defeat and wins but in all, their defeat can not overshadow their historic wins. That's for me.
Milan was in another class with the number of superb talents they had in their team back then, and they reminded the football world against the US Palermo side whose defense was destroyed.
You can not take away Milan's impressive forward who makes every position look easy even to the backline.
They did all of the work because they have got strength and amazing skills, you always see them pressing forward, and doing this, opponents find it challenging to leave their half and when the goal started coming in, each strike further demoralized the US Palermo side.
The atmosphere was electrifying as the players gave their best with every move with every move. Milan's goalkeeper pulled off crucial saves when called upon, preserving their clean sheet and adding to the victory.
READ ALSO: Top 5 France Biggest Losses In Football History
4. AC Milan 9-1 AS Bari Serie A 1949
The 1949 Serie A clash between AC Milan and AS Bari was another historic moment in the club's modern era.
Their 9-1 victory against Bari was not only AC Milan's biggest win in Serie A but also celebrated the beginning of a new era of success. The 1949-50 Serie A season carried immense importance for AC Milan and their supporters.
After enduring a forty-year trophy drought, the club was determined to rewrite its narrative and return to Italian football. Under visionary leaders, AC Milan experienced a transformation in their playing style.
Embracing more offensive and dazzling tactics, they move away from the physical and defensive tactics of the past.
During the 1949-50 campaign, AC Milan's squad scored an unusual 118 goals in a single season, a goal-scoring record that stays unmatched to this day. It was an exciting attacking performance from the team in that season.
Amidst this thrilling season, the 9-1 victory against AS Bari served as a crowning achievement. The Rossoneri demonstrated their newfound attacking flair in an interesting display.
Every player on the field showcases their brilliance and collective strength as a team.
5. AC Milan 8-0 Union Luxembourg European Cup 1962
AC Milan's 8-0 demolition of Union Luxembourg during the European Cup in 196 stood out for me on this list as it was achieved in a European competition.
This impressive triumph is AC Milan's biggest win ever in the European competition. The Rossoneri dominated the game most emphatically.
Within minutes of the kickoff, AC Milan took the lead, with José Altafini opening the scoring in the 8th minute.
One of the best players on that night was Altafini who tormented the Union Luxembourg defense throughout the match.
His goal-scoring masterclass was impressive, as he found the net four times, with goals in the 11th, 28th, 44th, and 67th minutes. Altafini's intelligence was complemented by the rest of the squad's attacking performance.
Gianni Rivera and Angelo Sormani contributed a goal each in the 34th and 43rd minutes, respectively. Giorgio Germano also netted two goals in the 43rd and 73rd minutes.
In the end, it was a standout performance from the AC Milan side, recording their biggest win in European competition history.
READ ALSO: Top 5 AFC Ajax Biggest Defeats In History of The Club
Final Thoughts
AC Milan's Top 5 Biggest Wins In History have shown the club's impressive dominance.
The 13-0 victory over Audax Modena in the 1914/15 Prima Categoria season is AC Milan's biggest win ever and their 10-0 away win against Ausonia in 1919 is AC Milan's biggest away win in history.
Also, In the 1951 Serie A season, AC Milan achieved their biggest home victory in Serie A with a 9-0 triumph over US Palermo.
Additionally, in European competition, Milan's 8-0 demolition of Union Luxembourg in the 1962 European Cup is their biggest win ever in European competition.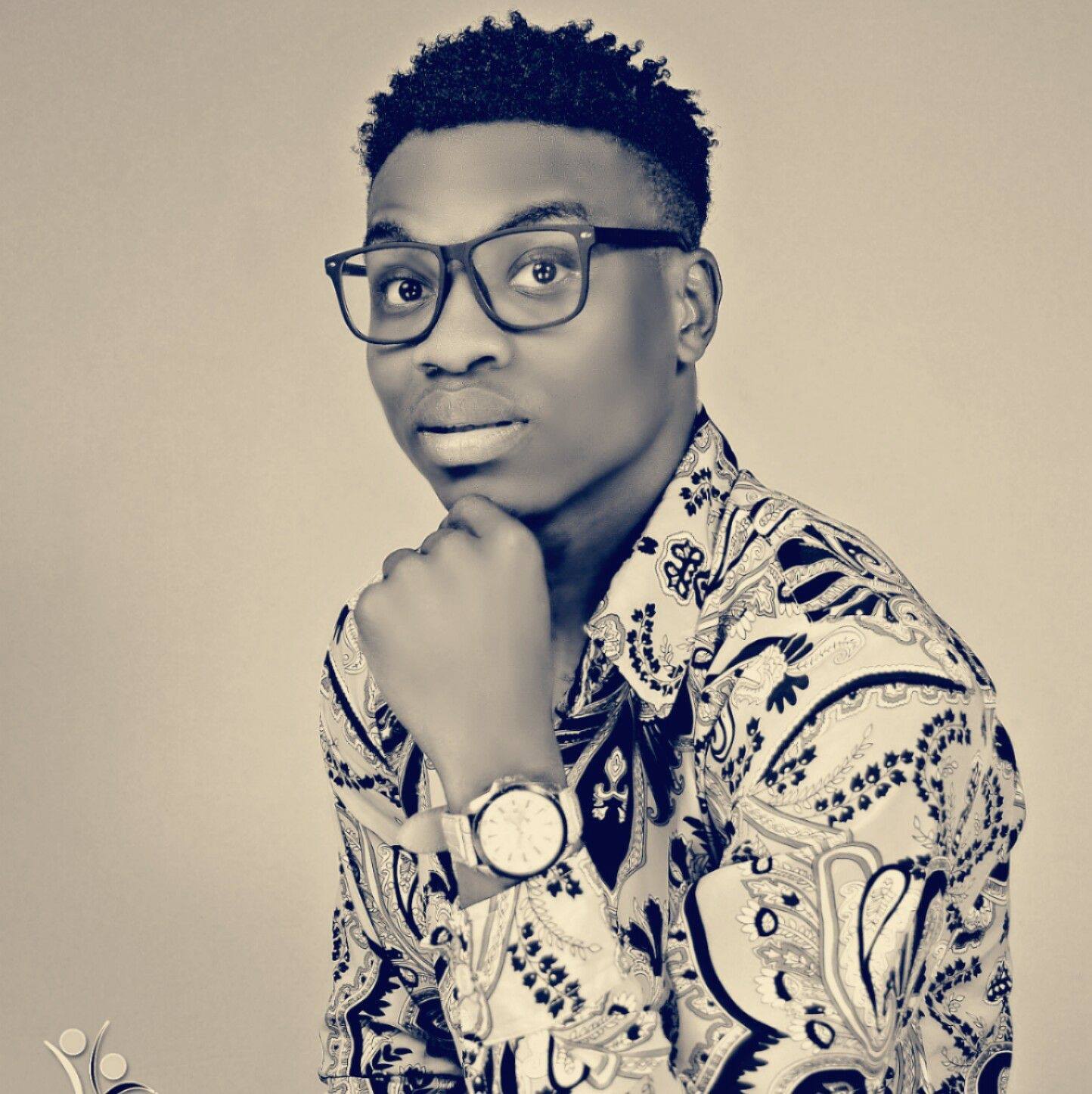 Pataka is a consistent and avid follower of the round leather game. He communicates his passion by editing soccer posts for various soccer platforms.