When discussing soccer, the rate of looking into English as the homeland of soccer cannot be compared to that of North America. And this depicts that most MLS clubs share stadiums with teams of other sports like baseball and even football clubs. Regardless, this is a no-brainer as soccer is not the most popular sport in the United States.
Going further, it can be recalled that Atlanta United and Atlanta Falcons all make use of the Mercedes-Benz Stadium, while New York City FC makes use of Yankee Stadium – which is the home of the Yankees.
However, as soccer became more competitive and rewarding, most clubs in Major League Soccer have built their separate stadiums. The LAFC's Banc of California Stadium and Minnesota United's Allianz Field is the top-tier stadiums now in the country.
READ: Wembley Stadium Capacity: Tour Guide, Events
In this article, we will be looking into the best MLS (Major League Soccer) stadiums. Here are the 10 best stadiums in Major League Soccer.
10. Lower.com Field
Location: Columbus Ohio

Club: Columbus Crew

Capacity: 20,371
Columbus Crew SC opened their new stadium in the summer of 2021 after their final season at the Historic Crew Stadium. The day they opened the stadium was when they had a fixture against the New England Revolution.
The stadium is able of accommodating about 20,000 people while another 3,400 can take the seat in the Nordecke – which is a grandstand reserved for their most vocal fans.
9. TQL Stadium
Location: Cincinnati, Ohio

Club: FC Cincinnati

Capacity: 26,000
FC Cincinnati played their three seasons in the United Soccer Leagues at Nippert Stadium which is a College Football Stadium.
After the first season of FC Cincinnati, the love for football ignites in the neighborhood as they recorded about 17,296 spectators in one of their home matches. After that, they formed an ownership group that sort with the MLS to become an expansion team.
In January 2017, they officially submitted their expansion bid to build a stadium in a soccer-specific area, and they certainly got that done.
8. Subaru Park
Location: Chester, Pennsylvania

Club: Philadelphia Union

Capacity: 18,500
Philadelphia Union stadium is now Subaru Park which was a result of the Subaru naming rights deal. The stadium has been open since 2010 and has hosted a quite number of sporting events.
They recorded a huge fan turn-up during the 2019 season which saw an increase of up to 92.5% support for the team making the one of the best-supported MLS clubs.
7. Paypal Park Stadium
Location: San Jose, California

Club: San Jose Earthquakes

Capacity: 18,000
San Jose City Council got a proposal for the new Earthquakes stadium in June 2007. As was financially planned, it turned out to cost them an additional $40 million making the project go as high as over $100 million than planned and it was solely financed.
The impressive features there include pitch-level boxes and one open end that has no stand but a scoreboard.
6. Q2 Stadium
Location: Austin, Texas

Club: Austin FC

Capacity: 20,500
Gensler Sports was the architect behind the Q2 Stadium and Soccer Park for Austin FC which is the city's first professional soccer team. 
The stadium has a capacity of 20,500, a large canopy that covers the seats, an open concourse, open corners, and breathable mesh fabric seats than other stadiums owned by other MLS clubs. 
5. Children's Mercy Park
Location: Kansas City, Kansas

Club: Kansas City FC

Capacity: 18,467
Sporting Kansas City couldn't boast about a good stadium to host their games and fans, thereby utilizing any available stadium for their matches for 15 years. Currently, they have managed to erect their stadium which is the Children's Mercy Park to impress their fans and have a home of theirs.
The CMP is one of the most amazing stadiums in the MLS club stadiums. 
4. Banc of California Stadium
Location: Los Angeles, California

Team: LAFC

Capacity: 22,000
The LAFC stadium is the most artistically designed in Major League Soccer. The stadium is built with a sloping roof and sleek design which made it so spectacular and was opened in 2018.
What fans like most about LAFC stadium are the seat that is nearer to the pitch making it so appealing to watch footballers at close range and feel the aura in you. The stadium also features many private suites, boxes, and rooftop lounges, that fans can utilize to watch the ball and have a great view of the stadium and around it.
3. Exploria Stadium
Location: Orlando, Florida

Club: Orlando City SC

Capacity: 25,500
On March 8, 2015, Orlando City SC hosted their first MLS match at the Citrus Bowl against New York City FC which saw a crowd of 62,510 people. 
In 2017, they debuted their purpose-built Orlando City Stadium with a capacity of 25,500 people and was privately financed.
2. Red Bull Arena
Location: Harrison, New Jersey

Team: New York Red Bulls 

Capacity: 25000
Red Bull is a known brand in the world and also owns multiple football clubs across the world which New York Red Bulls is part of its club collections.
Like the Banc of California Stadium in Los Angeles, NYC Red Bulls changed their stadium before the 2020 campaign. Their renovated stadium has a vertical section installed with rail seating.
Red Bull Arena is also used as a home field for two American professional soccer clubs. And other prominent clubs have played in the stadium, clubs such as the U.S. Men's and Women's National Teams, Bayern Munich, Colombia, Manchester City, Arsenal, Ecuador, and Juventus.
1. Mercedes-Benz Stadium
Location: Atlanta, Georgia

Team: Atlanta United

Capacity: 71,000
As the name sounds like a magnificent household name, likewise as huge as their stadium. If you're new to downtown Atlanta, you will be perplexed by the spectacular magnificent stadium erected by Mercedes-Benz.
The designers of this masterpiece made it like something derived from science fiction movies. And it's the home of Atlanta United giving them and their fans an impressive view and comfort. Although, they share the stadium with Atlanta Falcons.
The reason behind the enormous sitting capacity is due to the team's influence which draws huge fans during their home games as they have recorded more fan base than every other MLS Club. In 2019, they had 52,510 spectators which is about 12,000 more than what others have ever recorded on their fan turnout.
READ: List of all MLS teams, Nicknames, and Conferences
Summary
If we should continue numbering the best stadiums in MLS, I guess our list will be longer than expected. But these stadiums mentioned here are among the top-tier stadiums owned by MLS Clubs.
Some other significant stadiums in MLS include BC Place (Vancouver Whitecaps), BMO Field (Toronto FC), Nissan Stadium (Nashville SC), and Rio Tinto Stadium (Real Salt Lake).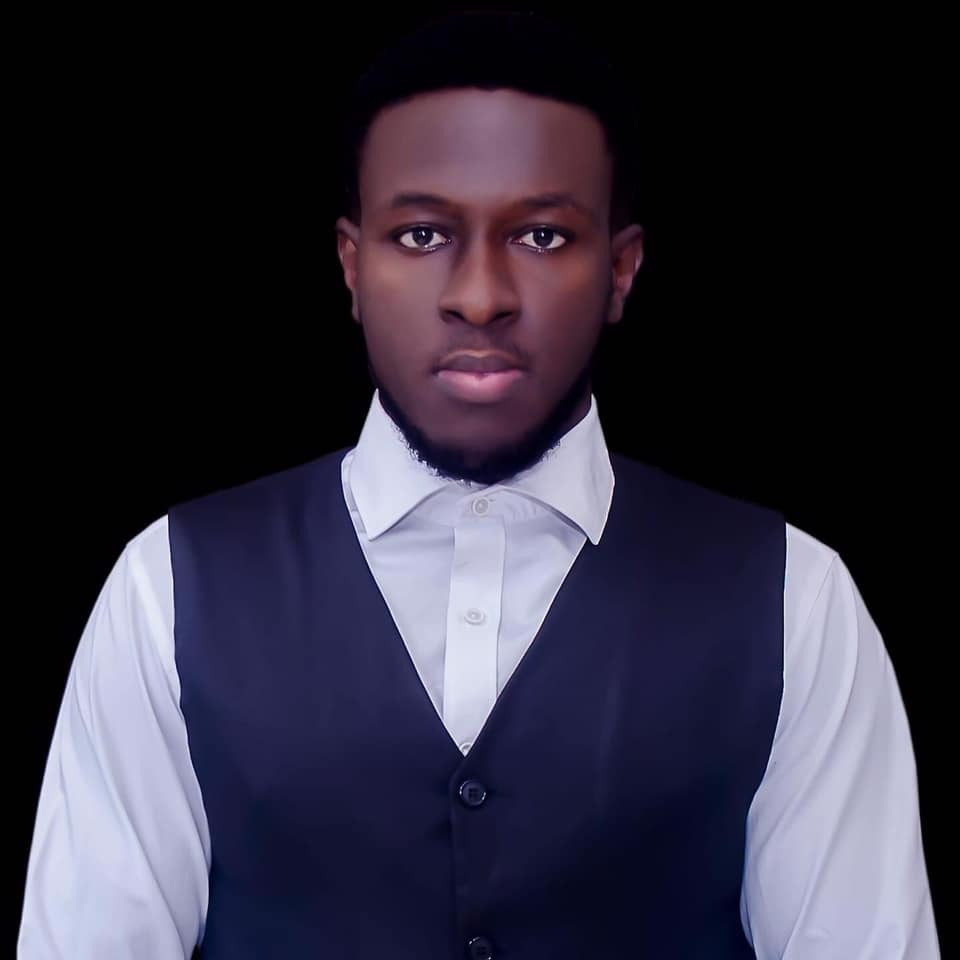 Kenneth is a an avid soccer follower, fan and writer. He is a consistent follower of the sport and is a fan of Chelsea FC.