Known by most people as "the Special One", José Mourinho is unarguably one of the best football coaches in the world. He is arguably known for his "park the bus" and his squad uniting ability.
In his career as a football manager, Jose Mourinho has managed to coach the likes of Frank Lampard, Cristiano Ronaldo, John Terry, Wesley Sneijder, and a lot of other notable names.
Here we will be sharing with you every information that you need to know about the José Mourinho teams coached. And how long he stayed at each of these clubs. 
Meanwhile, it is also a no-brainer that the Portuguese manager is one of the most controversial managers to grace the dugouts in the round leather game of football.
READ: All Teams Coached By Erik Ten Hag Thus Far
Jose Mourinho Teams Coached
SL Benfica

União de Leiria

Porto

Chelsea

Inter Milan

Real Madrid

Chelsea

Manchester United

Tottenham Hotspur

Roma
1. SL Benfica (2000)
He started out his managerial career as a coach at the Portuguese side, SL Benfica, after acting as a school team coach, an assistant coach at Porto, and an assistant coach at Barcelona, under Robson, and also under Louis Van Gaal.
Although Mourinho seemed to have been doing very well as the SL Benefica coach, the Portuguese had to leave the job after the then SL Benfica club president, João Vale e Azevedo lost the election to Manuel Vilarinho who was looking to make a former SL Benfica player, the team manager.
2. União de Leiria (2001-2002)
In July, just less than six months after he had left his role at SL Benfica, Jose Mourinho found a new managerial role as the União de Leiria manager.
His time at the club was a very great success as the club had always managed to get results, which saw them end the league in the third position. His six wins, two draws) since 25 November 2001 at União de Leiria was what attracted several top teams to him.
READ: All Teams Coached By Graham Potter
3. FC Porto (2002-2004)
After being appointed by Portuguese giants FC Porto to replace their outgoing manager, Octávio Machado. José Mourinho finally had his chance to manage a really top team. 
And aside from his time at Chelsea, and his time at Inter Milan, the Portuguese is best known for his feat of winning the 2003-2004 UEFA Champions League with FC Porto. The feat attracted former Chelsea owner, Roman Abramovich to go all out to acquire the signature of the Portuguese.
During his time at the club, Jose Mourinho won his first league title at the club, being eleven points clear of second-placed Benfica and setting a record of 27 wins, 5 draws, and 2 losses throughout the season.
4. Chelsea (2004-2007)
Jose Mourinho's time and successes at Porto had begun attracting interest from several other European clubs. However, he was not as popular as he would have loved until he was able to win the UEFA Champions League with FC Porto. 
The UEFA Champions League triumph with Porto against all odds ensured that Chelsea came for his signature and compensated Porto.
It was during his time at Chelsea that Mourinho began to be called "The Special One" after he had said "Please don't call me arrogant, but I'm a European champion and I think I'm a special one" during a match conference.
Seen as the man that will take Chelsea to the next level, Jose Mourinho handed the Blues their first English Premier League title and their first top-flight domestic title in 50 years. 
It can be recalled that he set a record of 95 Premier League points (a record which has been broken by Pep Guardiola's Manchester City), and conceded the fewest goals in a Premier League season (15). However, the UEFA Champions League triumph eluded him during his time at Chelsea.
5. Inter Milan (2008-2010)
He was appointed the successor of Robert Mancini after leaving Chelsea on mutual consent. His start to life at Inter Milan was not really impressive as the team had lacked a creative player and the stress of having to fill Robert Mancini's boot.
However, the Portuguese went ahead to do well the following after signing Real Madrid player, Wesley Sneijder, Samuel Eto'o, and several other players who played key roles in his Inter Milan treble-winning squad.
During his time at Inter Milan, he managed to win several other trophies including the Serie A, Coppa Italia, UEFA Champions League, and the Supercoppa Italiana.
READ: All Teams Coached By Ralf Rangnick And Records
6. Real Madrid (2010-2013)
Having defeated Barcelona en route to his UEFA Champions League win with Inter Milan, Jose Mourinho began getting linked with a move to Real Madrid. And with the manager saying that his career would be incomplete if he fails to coach the Spanish side, his dream was soon a reality.
During his time at Real Madrid, Jose Mourinho managed to win the Copa del Rey, Supercopa de España, and the league title against a formidable Pep Guardiola's Barcelona.  t can be recalled that he was able to get 100 points in a single season, alongside 22 wins and 121 goals scored.
7. Chelsea (2013-2015)
After leaving Real Madrid at the end of the season, Jose Mourinho's former side decided to reappoint him. On 10th June, Jose Mourinho was now officially confirmed to be Chelsea's new manager. 
During his second stint at the club, he managed to win the League Cup and the English Premier League once again, suffering just three losses throughout the season.
In that season, Jose Mourinho faced his first home loss as a Chelsea manager as his side lost 2-1 to Sunderland. Regardless, he managed to win the League Cup and a Premier League title in his second spell at the club.
8. Manchester United (2016-2018)
Having left Chelsea in December 2015, Jose Mourinho was then approached by Manchester United on 27, May 2016, amid expectations that he would restore the glory days at Old Trafford.
By that time, the club were looking for a successor to the retired Alex Ferguson. His time at Manchester United brought happiness to the fans as he managed to win a few trophies for them in his debut season. 
READ: All Teams Coached By Antonio Conte and Laurels Won
He won the FA Community Shield, EFL Cup, and the UEFA Europa League following their 2-0 win against Ajax. In the following season, Jose Mourinho failed to replicate the form that saw him win trophies at the club. He will be later relieved of his duties in 2018.
9. Tottenham Hotspur (2019-2021)
Following the club's decision to sack Mauricio Pochettino in 2018, Tottenham identified Jose Mourinho as a top target.  In 2019, they managed to bring Jose Mourinho to the club. It can be recalled that life at Spurs was not really great as the Portuguese manager had the job of winning at least a trophy.
However, he was sacked by the club's owner a week before the EFL Cup Final against Manchester City. Tottenham eventually lost the game.
10. Roma (2021-Present)
Jose Mourinho is currently in Serie A as Roma manager where he has been tasked with rebuilding the Italian side and his time thus far has not been short of controversies and verbal fisticuffs with opposing club officials and match officials.
Though with a limited budget, the Italian club has managed to back the Portuguese manager and has signed several names for him including Tammy Abraham from Chelsea and Paulo Dybala from Juventus, alongside other stars.
READ: Zlatan Ibrahimović Wife, Helena Seger Bio, and Net Worth
In his stay at Roma thus far, Jose Mourinho has established himself as the first manager to win three European trophies, the UEFA Champions League, the UEFA Europa League, and the UEFA Europa Conference league.
Conclusion
The "Special one" is considered to be one of the best football managers in the world. Some of his greatest managerial achievements include winning the UEFA Champions League with Porto, setting a record of 15 goals conceded in a season with Chelsea in the English Premier League, and winning the treble with Inter Milan.
In this article, we have thrown more light on all the teams coached by Jose Mourinho to date.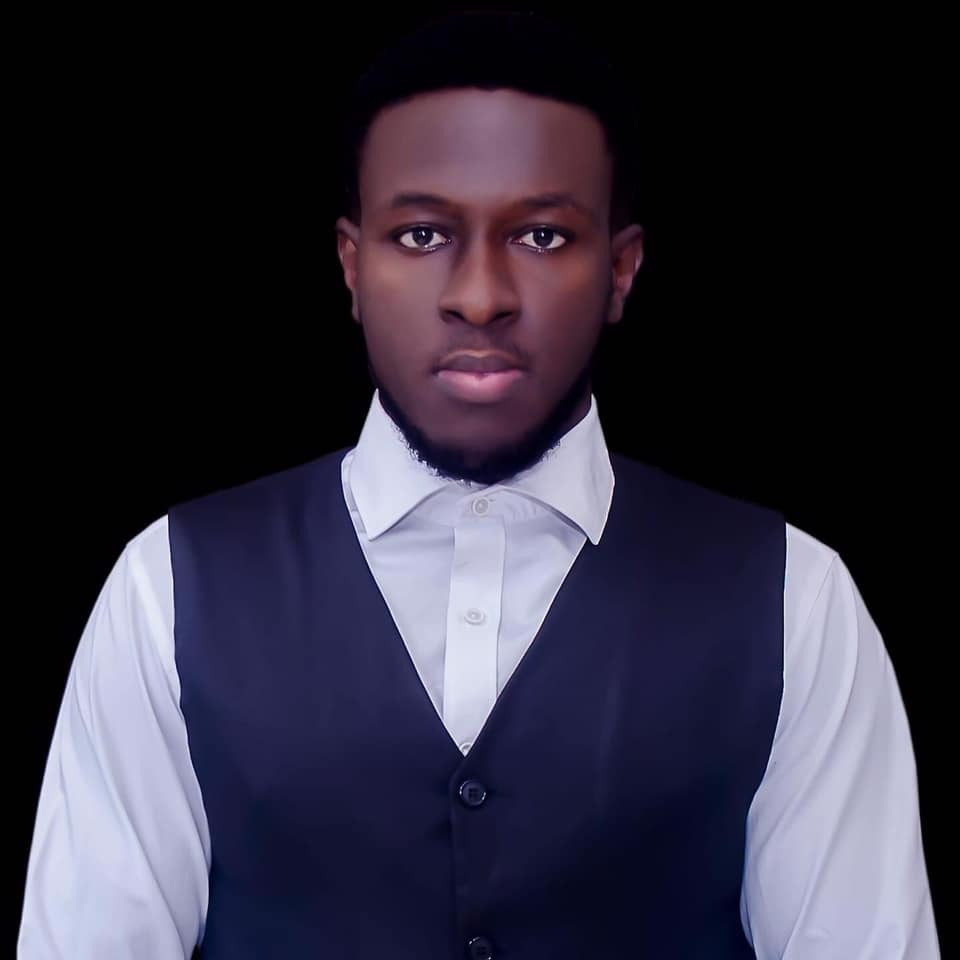 Kenneth is a an avid soccer follower, fan and writer. He is a consistent follower of the sport and is a fan of Chelsea FC.