In recent times, we've come across some midfielders whose contributions to a team are not conspicuous for all to see but are very effective on the pitch of play when their role is thoroughly analyzed. Chelsea and Italy international midfielder Jorginho is one of those players.
The Italian midfielder has established himself as one of the elite midfielders in European club football in 2021, and although he's not a flamboyant player with his role on the pitch, his effectiveness has been very much appreciated.
However, this hasn't prevented Chelsea fans and critics from being divided over the player's quality.
THE BEST FREE FOOTBALL PREDICTIONS FOR TODAY
Some believe he's just an average midfielder who does nothing spectacular asides from delivering sideways passes and jumping to play penalties while others believe he's the best of the best and carries out his assignment on the pitch excellently as a Regista.
Regardless, I believe that the 2020/21 UCL team of the season and Euro 2020 team of the tournament would beg to differ with the folks who constantly undermine Jorginho's quality and brilliance in his midfield role.
Meanwhile, find below some stats and numbers that outline the Italian's effectiveness for Chelsea in the 2020/21 season as well as for the Azzurri on their road to Euro 2020 triumph according to details gathered from various football news websites.
JORGINHO'S STATS AT EURO 2020
He ranked 1st for:
Interceptions (Euro record as well).

Most (tackles+interceptions).

Fouls won

Ball Recoveries by a Midfielder (second overall to Laporte)

Most passes completed by a Midfielder (2nd overall to Laporte).

Distance covered.

Minutes played (OF player).

Time in possession by a Midfielder (3rd overall to Laporte and Alba).

Blocks by a Midfielder (3rd most overall).

Progressive carries
Jorginho ranked 3rd 
In Shot creating actions (23) for Midfielders. Behind Pedri (27) and Verratti (26). Both being more advanced than him.

In total tackles by a Midfielder (15) (4th overall).

In total pressures (135).
THE BEST OVER 1.5 PREDICTIONS FOR TODAY
Jorginho ranked 4th 
For passes into the final third by a Midfielder behind Pedri, Kroos, Koke.
Jorginho ranked 5th for progressive passes behind Pedri, Kroos, Koke, and Hojberg but ranked first for Italy in both.
Talking about just for Italy, he ranked 1st for these too:
Most touches

Most possession won

 Most passes ⅓

 Accurate through balls

 Total Pressures

Total tackles
JORGINHO FOR CHELSEA IN THE UEFA CHAMPIONS LEAGUE
Ranked 1st for:
Most Interceptions (23)

Most tackles+interceptions (48)

Most successful pressures
Ranked 4th for progressive passes by a Midfielder.
Ranks 2nd for:
Tackles won by a Midfielder.
Minutes played by a Midfielder.
Jorginho received 2 MOTMs (second most) in the UCL campaign, one of which came in the QF round.

He won possession 113 times in the UCL, more than any other player. He did so in 1,031 minutes which included. (8/21)
JORGINHO FOR CHELSEA IN THE PREMIER LEAGUE
Minutes played: 2,014

Successful passes: 1,591

Ball recoveries: 168

Interceptions: 40

Goals: 7

Assist: 1

Big chances created: 3

All 7 of his goals are penalties but it's still the most by any Chelsea player.
At one point Chelsea went unbeaten in 21 consecutive games in which Jorginho started. This finished as 31 games unbeaten and 5 lost till the end of the season.
Italy are unbeaten in their last 34 games and Jorginho has started all of them.
THE BEST BTTS PREDICTIONS FOR TODAY
In March, Jorginho was ranked 1st for the top-performing Premier League players of 2021 and 3rd in the world, according to the CIES Football Observatory.
The methodology takes into account six areas of technical play (shooting, take on, recovery, rigor, distribution, chance creation) and compares players "irrespective of their position"
Jorginho won the biggest prize in club football while starting all the 12 games for Chelsea (1,031 minutes). Chelsea finished with just 1 defeat which came in the 94th minute through a dead rubber Porto wonder goal. 
He won the Euros with Italy while starting all 7 games. Italy finished unbeaten. 
Highlights and numbers of some of his best performances this season:
 vs. Real Madrid (UCL SF)
 51 touches

 35 passes

 2 key passes

 4/4 long balls

 2/2 aerial duels

 2/6 ground duels

 6 interceptions

 1 blocked shot

 2 tackles

 8 recoveries
 vs. Belgium (EURO QF)
 99% Pass rate

 70 Accurate passes

 46 Passes in final 3rd

 4/4 Accurate Long balls

 85 Touches

 1 Key pass

 1 Chance created

 5 Duels won

 1 Dribble

 1 Tackle

 3 Interceptions

 9 Recoveries
vs. England (EURO Final)
 96% Pass rate

 94 Accurate passes

 61 passes in final 3rd

 2 Accurate Long balls

 1 Chance created

 1 Key pass

 8 Duels won

 3 Tackles

 4 Interceptions

 4 Recoveries
 vs. Porto (UCL QF)
 86% pass rate

 56 accurate passes

 5 accurate long balls

 97 touches

 27 passes in final 3rd

 12 duels won

 8 Tackles (most in the match)

 2 interceptions

 11 recoveries
THE BEST FOOTBALL STREAMING SITES IN 2021
It's difficult to break down all the qualities that a Regista brings. Whether it's how they create spaces for other players, dictate the play and tempo of the game, or act against pressure. In addition to all that, defensive numbers of this level are truly remarkable.
Jorginho is leading in almost every defensive statistic and competing against players that are advanced than him in the attacking actions. 
The results are extraordinary with the two trophies. whilst playing an integral role for both club and country in the successes.
---
Post Credit – Zeus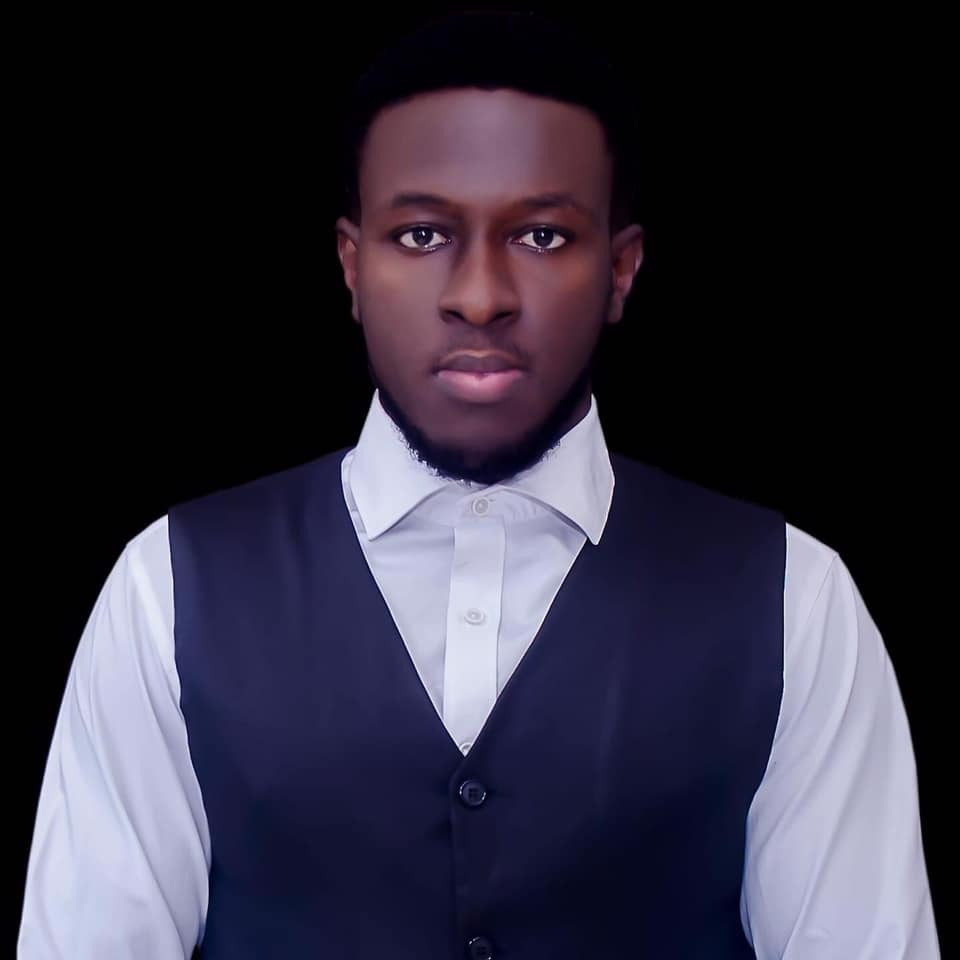 Kenneth is a an avid soccer follower, fan and writer. He is a consistent follower of the sport and is a fan of Chelsea FC.