Manchester United were favorites to top the group F of the 2021/22 UEFA Champions League when the draw was made but faltered on Matchday 1 against the supposed whipping boys of the group. It's still early days but they should have learned some UCL lessons by now.
What excuse does Ole Gunnar Solskjaer have to make for the poor performance against Swiss side Young Boys on Tuesday night? Especially after they went ahead in the game through an opener by Cristiano Ronaldo?
The Red Devils have been supported in the summer transfer window with high-profile quality players in Jadon Sancho, Raphael Varane, and Cristiano Ronaldo. Therefore, they have no excuses to falter in this season's UCL competition.
United cannot afford to fall back to the Europa this term like they did last term, especially not after the expenditure that has been made in support of the Norwegian boss.
The way the Red Devils capitulated against Young Boys speaks volumes of how average they are under Solskjaer. First off, Wan-Bissaka got himself sent off stupidly whilst Jesse Lingard conspired to assist Theoson Siebatcheu for the winner in the last kick of the game.
These are not the kind of mistakes that players of a club like Manchester United should be making, against a lowly side like Young Boys, the reverse should be the case. However, this was what United fans were made to endure in a game that they had to win.
One can't help but wonder what would happen when they face the stronger sides in the group, Atalanta and Villareal. Meanwhile, Ole Gunnar Solskjaer's tactics at Man United reeks of mediocrity. One still can't help but wonder what he had in mind by withdrawing Ronaldo and Fernandes from the game.
The action annulled every possible quality attacking threat by the Red Devils and allowed the home side to take the game to them and search for a winner without any major fear of a dangerous break.
Why wouldn't they? After all, it was a Man United attacker that assisted the opponent with the winner as they were all camped in United's half.
The Norwegian has to get his acts right this season in the UCL. His side have to make it to the next stage of the competition and failure to attain this feat, or signs that he wouldn't be able to attain it should not be smiled upon.
The Red Devils can't be over-reliant on a 36-year-old this term! Ole has his work cut out for him yet again this season and all eyes will be one to see if he would disappoint yet again.
They may have thrashed Newcastle United in their last Premier League match but they have not been convincing and have a long way to go. Trust the UCL teams to expose them the more if they don't buckle up, and sadly, the Red Devils are one of the casualties in Young Boys' only 2 UCL wins in history.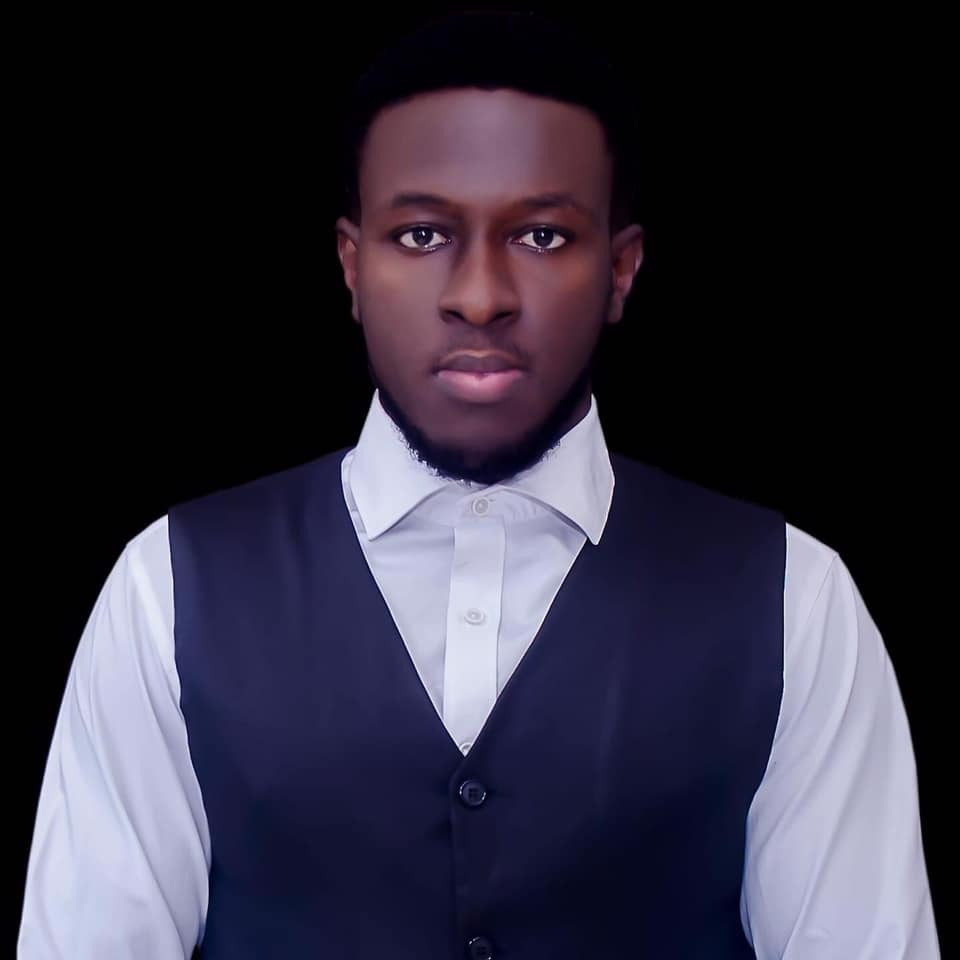 Kenneth is a an avid soccer follower, fan and writer. He is a consistent follower of the sport and is a fan of Chelsea FC.