The 2021/22 Premier League season began in grand fashion for Ole Gunnar Solskjaer's Manchester United with the 5:1 thrashing of Leeds United at Old Trafford on Matchday 1.
Therefore, one would have expected them to build from there and take Southampton to the cleaners on Matchday 2.
However, this was not the case as the Red Devils were held to a 1 all draw by Ralph Hasenhutl's Saints at the St Mary's.
There are still doubts amongst fans and critics on if Solskjaer possesses the tactical ability to make Man United champions.
However, the club hierarchy begs to differ with this and they proved it by extending his contract this summer and have backed him with the acquisition of Jadon Sancho and Raphael Varane. They could still make 1 more move before the window closes.
READ: Tips on how to win more in football betting in 2021
Regardless, the Red Devils had no business sharing the spoils with the Saints on Sunday. It appears that the Red Devils' struggles to break compact sides will continue this season as this was the case against Southampton.
It will even get worse if these sides who set up in this manner have prolific target men who will put their few chances to bed. Adam Armstrong was found wanting in this regard on some occasions.
Ole Gunnar Solskjaer has to find a workaround for this challenge this season and quickly if they really want to contend for the title this term. They've been identified as contenders this season but must step up and rise above the blowing hot and cold performances this season.
The likes of Chelsea, Liverpool, and Tottenham Hotspurs have already started on a high. Manchester City are always late bloomers and everyone knows what the Citizens can do once they get their groove for the season up and going.
READ: Manchester United 2021-22: What to expect from the Red Devils
Therefore, United must get their acts right this early in the season or risk falling out of the title race. We'd give consideration to the argument that the performance against Southampton could be a one-off.
Their next game against Wolverhampton Wanderers should throw more light on what the Norwegian boss has up his sleeves for the season.
It is expected that Wolves would set up in a compact fashion at the Molineux leaving most of the ball for United and daring them to come at them, unlike Marcelo Bielsa's Leeds that afforded them lots of space.
Solskjaer has his work cut out for him this season considering the major acquisitions that have been made already. He has to prove that he is the one for the job by ensuring that his team is up and flying and consistent.
The Red Devils can't afford another season where they'll have to be content with second place and without a laurel. They are better than that!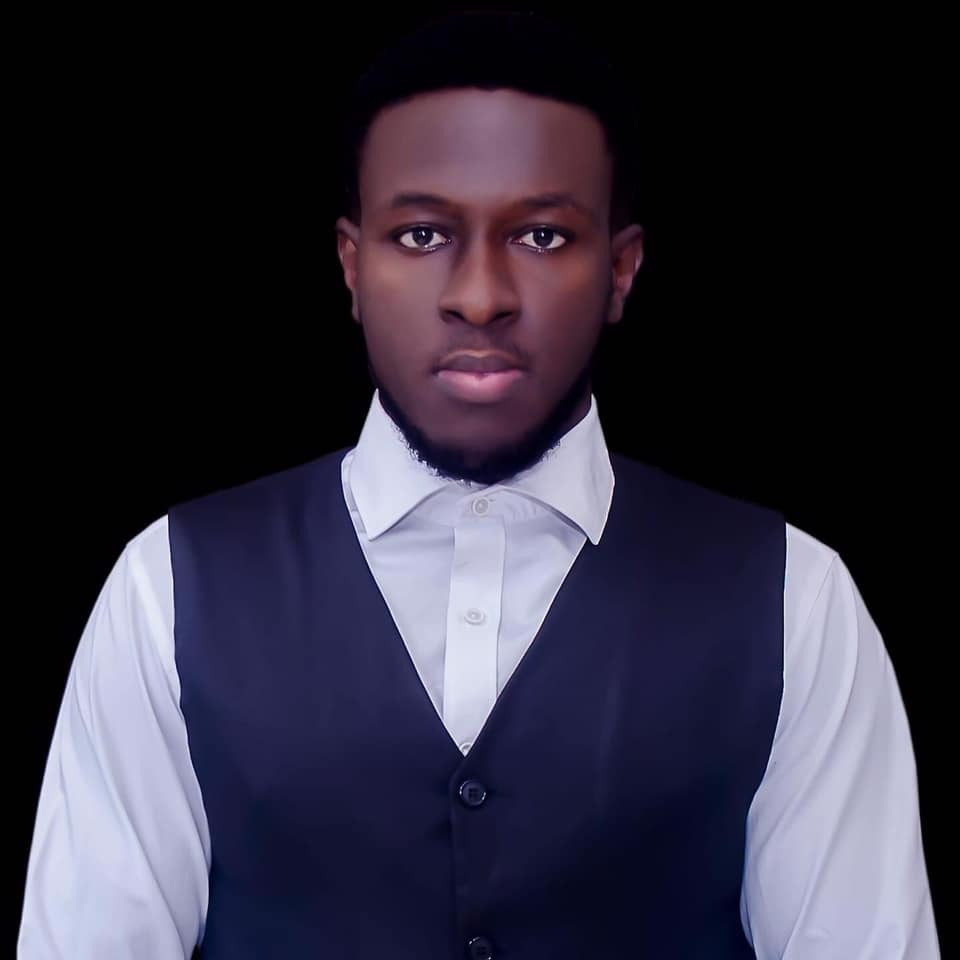 Kenneth is a an avid soccer follower, fan and writer. He is a consistent follower of the sport and is a fan of Chelsea FC.