Arsenal finally got their first win of the season as they beat Norwich 1-0 in front of a packed Emirates crowd, and in all fairness for most parts of the match, the Gunners looked in total control of the game even if they experienced a few nervy moments towards the end of the game.
They secured the 3 points which hopefully will kick start their season from here on. Here are some positives to take from the game:
The Serious and Energetic Takehiro Tomiyasu
Tomiyasu looks too serious, too athletic, and too dominant to not be a success. I am impressed. I said in May that Arsenal may well 'use' Arteta in the summer to recruit as I think this is his main strength.
I'm very excited about all the 6 players he's recruited. All have a good chance of being big athletic and age profile improvements in the short and long term. If I was to stick my neck out way too early, I'd say that Tomiyasu may well be the best of them.
READ: Mourinho felt like a 14-year-old after Roma's win in his 1,000th game
There is just something about a player like this that screams success. Much like Cesar Azpilicueta at Chelsea, some players have impressive careers by being highly effective rather than eye-catching.
Aubameyang the Showman
Aubameyang talked in his post-match interview about energy. I don't think it's any coincidence that he played with this energy as the crowd was there. He's a showman. You can see it in his celebration, cars, clothes. He may have a significantly better season simply because he looks forward to the buzz that a crowd gives.
Big applause to the fans for maintaining the support. I would've been too nervous to sing. It helps when the team starts a home game with the intent we did. Let's not undervalue this.
Did weight lift from Arteta? Hopefully!
I'm happy that Arteta has a chance to work with this team he's building. Without a win today, then maybe he leaves without us ever really knowing if he could make THIS team better. I can only imagine how eternally frustrating that would've been for him.
He will now have through the Spurs game at least. If he beats Burnley, he likely has longer. In his post-match, he seemed like a weight was lifted. Hopefully, his smile will be contagious. Honestly, this could be a sliding doors moment in his career.
There is obvious coaching talent and ideas there and the 'Juego de Posicion' style that he is implementing takes time. He has been insanely unlucky in his first job to have the constant hurdles he's had and it would be nice to see if he can have a stress-free run up the table.
READ: Are stats overrated or just misinterpreted during player assessment?
He has a good team. A young team, but a talented young team that is easy to be excited about. It's just hard to be excited when everyone is so stressed.
Sliding door moments in football are almost always met face-on with the reality that the unsung defensive moments get ignored. Cedric Soares and Gabriel Magalhaes both denied Pukki in the last 5 minutes. Could prove to be pivotal.
Ramsdale vs Leno
I'd say that the main reason that Ramsdale is in and Leno is out can be found in the Arteta interview. He talked (twice) about Ramsdale exuding confidence to his team with 'energy' and 'chemistry with his backline.'
Almost any time a coach is asked why player B is playing instead of the usual player A he will tell you by complementing the qualities that player A lacks by talking them up in Player B.
Hopefully, Arsenal can kick on from here and put the poor start to the season behind.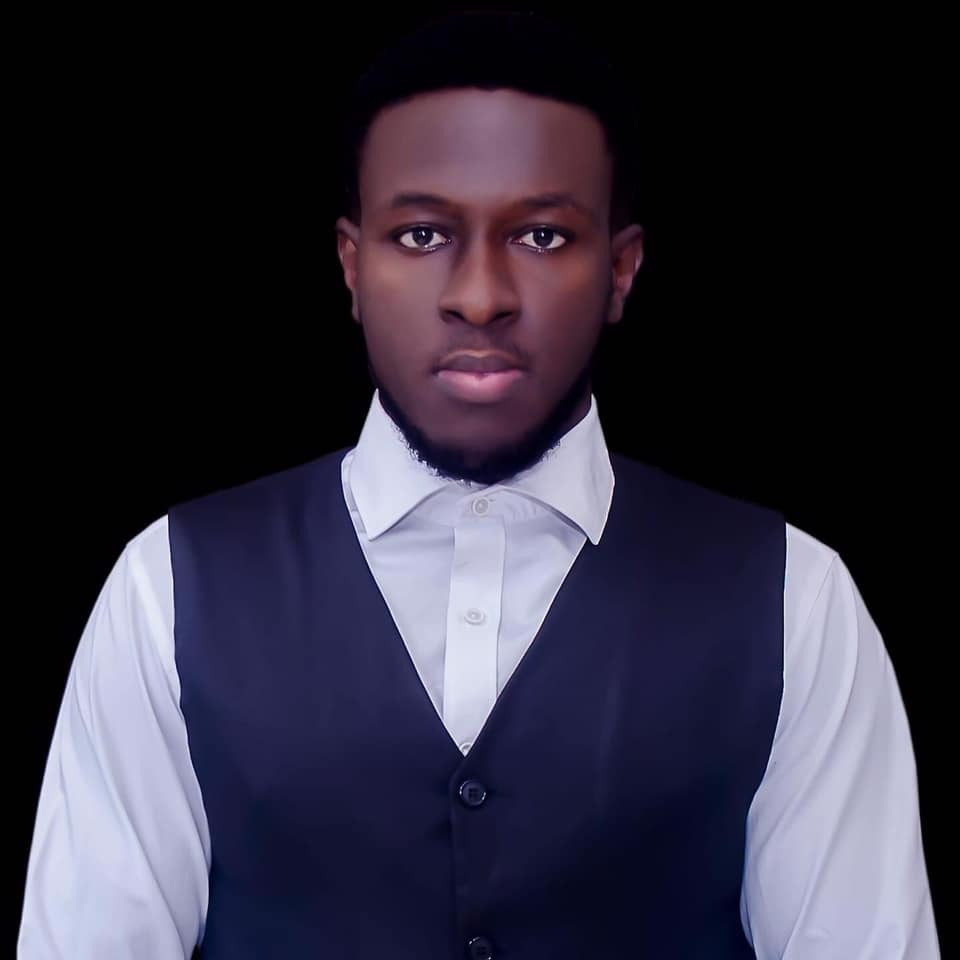 Kenneth is a an avid soccer follower, fan and writer. He is a consistent follower of the sport and is a fan of Chelsea FC.