Betting on football matches is a huge business, but finding the best football betting site can be difficult for players, with so many bookmakers out there vying for your business.
Thankfully, several factors can help customers find a good football sportsbook, so check out our five priorities for a great football betting site.
Sign-Up Offer
Bookmakers offer new players a "bonus" to join their site, offering free bets to new customers which can be used on football.
Depending on who you join, players can get as much as £40 in free bets, for an initial deposit of £10, in essence giving you a 400% bonus on your first funds.
Companies also offer welcome bonuses on specific matches, such as big Premier League games. So it is wise to keep an eye on boosted prices for new customers too, which can offer as much as 40/1 for an initial outlay of £1.
Markets
Betting on football is only as good as the available markets it features, so it is best to go with bookmakers that offer various betting options.
A good bookmaker can offer over 100+ markets on the popular football leagues, such as Premier League, La Liga, Serie A, Bundesliga, and Ligue 1, while also giving players the option to bet on less popular leagues around the world.
The number of markets for smaller competitions will vary, but having the option to bet on the EPL is just as important as being able to bet upon the Kenyan League or equivalent, as the range of markets available is also a good indicator of the quality of the bookmaker itself.
Bet Builder
The Bet builder has become a mainstay of sports betting, with users able to create their pre-match bet for a specific game from a list of different options.
All this can be done with just one stake, however, the risks are higher the more selections you add, so control is key in this regard.
Some of the bigger bookmakers also allow bet builders whilst the game is ongoing, or "in-play", which adds a further dynamic to the betting experience. Is the home team bossing the opening 10 minutes of play? Then create a bet to reflect that.
Cash-Out
Cash-out offers the chance to claim winnings before the end of the match and this function is offered by many bookmakers and in various guises.
Cashing out is offered to players if a bet is winning, which is great in close contests that can go either way, thus guaranteeing a percentage of winnings.
Partial cash-out is also available at some bookmakers, with players able to withdraw a small amount, but keep the bet alive, while auto cash-out is exactly as it sounds, with players setting a default amount to pay, if cash-out is available.
Promotions
It's not just new players who can claim promotions, ongoing players have plenty to enjoy too, with enhanced odds and bet boosts to match odds occurring regularly.
Accumulator betting is one of the more popular bets that get promotions, with bonus funds and refunds on losing bets often given to players, while things such as 0-0 draws, red cards, injury time goals, and hitting the woodwork can all qualify for bet refunds, depending on the bookmaker.
Conclusion
Wherever you decide to go for your football betting experience, make sure they offer the markets you want and don't automatically go to the site that offers the biggest bet bonus, instead go to the one that offers more ongoing player promotions as in the long-term you will reap more benefits to your football betting.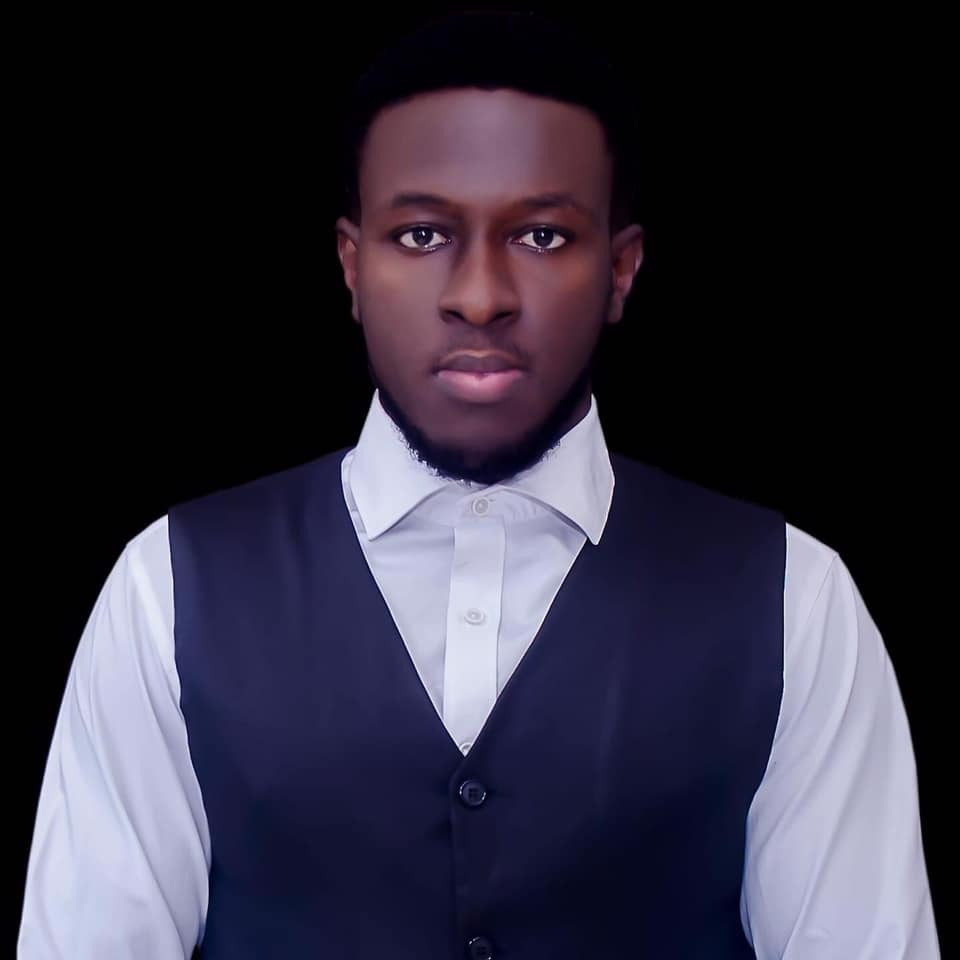 Kenneth is a an avid soccer follower, fan and writer. He is a consistent follower of the sport and is a fan of Chelsea FC.