If you enjoyed playing soccer games on any of your consoles and wish to check out some of the best soccer games you can play with your PC.
Here, we have detailed the best football games you can enjoy as a multiplayer or single-player. Some of these games feature real personalities while some don't. Without much ado, let's get to know them immediately.
The Best PC Soccer Games In 2023
1. FIFA   
FIFA for so long now has dominated most soccer games on all gaming consoles and PC is not an exception. We don't need to emphasize much about FIFA football games since it enjoys a huge fan of gamers all over the world and features football stars with real -personal licenses.
READ: 7 Best PS4 Soccer Games
FEATURES
The gaming style is annually and new updates bring more features.

You can manage world-class clubs and star players as you like.

You can control your match length, substitution number, injuries, and a whole lot of others.

Also, the most recent series of FIFA features a story mode which makes it ideal for an RPG game.
Pros
A lot of players, clubs, and stadium licenses.

Feature football legends

You can save replays.

Career mode improved
Cons
Requires a top-quality graphics card

50GB HDD/IDE Space

The gameplay may malfunction sometimes.
1. Pro Evolution Soccer / eFootball
Pro Evolution Soccer (football PES), now rebranded to eFootball, is another great football game at the corner which I can say is a close substitute or leader of all soccer games around the globe. 
You can play most of the PES series with your PC. However, it doesn't have licenses for all players around the world and teams.
SEE ALSO: 11 Best Football Streaming Apps in 2023
FEATURES
Realistic simulation

Has a lot of actions and an array of kick and pass animations.

Top-notch graphics

A whole lot of player skills to explore.
Pros
Gameplay is realistic

Quality graphics

Online matches are stable.
Cons
Unreal Engine 4 is yet to be released.

Most big teams are not licensed and this is common with international teams.
1. Football Manager 2024
This is another intellectual football game you can enjoy playing with your PC, where you will act as the manager of a team. 
The game's gameplay is quite friendly but not that simple. You will have to apply tactics like Jose Mourinho who's my best coach ever. You get to be a manager of a team and see how the managers in the real world go about their jobs. Well, you'll get to know that it is not as easy as it seems.
FEATURES
You will become a football coach and control all actions of your team.

You will start a coaching career from scratch or a second-division club. And you can join EPL when your career develops.

It is steadily developed thereby introducing new features that will keep you addicted to the game.
Pros
Very detailed

3D Simulation Match

Customizable by you

Can pick players from any club or team.
SEE ALSO: Best Free Football Streaming Websites in 2023
Cons
Expensive

Difficult to manage as your team levels up the table.

It can be boring in the long run.
1. Football, Tactics & Glory
This game comes with strategy and actual gameplay. It's focused on strategizing your team to win and also, being the best team on the pitch. We listed it here because of the number of gamers it has drawn to itself since its inception.
FEATURES
You can create your team with foreign players and sell players also.

You will steadily learn new tactics and upgrade skills to retain your position. 

Difficulty choices need to be made depending on your strategy choice and the team to face.

Also, you developed a key player for your team, and RPG elements add points when a key player joins the match.

You can play with friends by playing the tournament mode.
Pros
Easy to learn

Realistic gameplay

Ability to create your team.
Cons
Don't have licenses for real players and teams

Offline can malfunction sometimes.
1 Football Drama
This soccer game is built around its story mode and involves fictional characters, sports, strategy, and adventure. What makes it suitable is you can play it on most PCs like Linux, Android, Microsoft Windows, and macOS. It was released in September 2019.
SEE ALSO: 10 Best Soccer Apps For Football Fans (Android/iPhone Users)
FEATURES
It may be a suitable alternative to football manager games.

It has football management, tactics play, turn-based matches, and drama.

In this game, you perform the duties of a manager and develop your team.

The graphic is great. Also, the game involves some corruption, crimes, and drugs done to win the trophy.
Pros
The game is shared in 18 dramatic weeks of football.

The user interface is navigable.

You can share your gameplay with friends and family.
Cons
The game is new

There may be bugs and glitches

The music and sound quality need to be improved.
1. Football Strike
Most games I have listed on this list might cause you some money to play except for Football Strike. This is a nice simulation football game, although, the graphics need improvement when compared with others. 
But you will like to try this game and perform the strikes like star players. Also, it doesn't have a license for real players and teams.
FEATURES
As a newbie to soccer games, you may not play this game as it requires expert gamers.

High graphics make it so cool especially when taking penalties or free-kick shoots.

You can participate in championships like World Cup, Penalty Shooter, and lots more.

The players are well-designed.
Pros
You can play on Windows 10 and x64 and x86 architecture

Easy to get started with.

Enjoyable for both casual and serious gamers.

It's Free to play
Cons
Its difficulty makes it look like a pay-to-win game

Loading problems pop up oftentimes.
SEE ALSO: Top 10 Incredible Highest Jumps In Football History (Ultimate List)
1. Rocket League
Have you played Asphalt 6 or any of its series before? If you have you will enjoy this gameplay. It is based on vehicular soccer. It was created by Psyonix and released on the Microsoft Store and PlayStation 4 initially. Currently, you can enjoy the game on Nintendo Switch and Xbox.
FEATURES
It's a popular game that features fluid and dynamic gameplay which makes you feel like gaming at its best.

Even though it's available on Windows, you can also play it on Linux and macOS.
Final Words
These are some of the best soccer games for PC that you can get your hands on and derive maximum entertainment from being the controller of players with a game controller or being the manager of a side in a simulation-style environment. 
These soccer games are very exciting, and you will enjoy the best PC soccer games that have been mentioned here as they've proven to be worthwhile based on reviews from lovers of soccer games.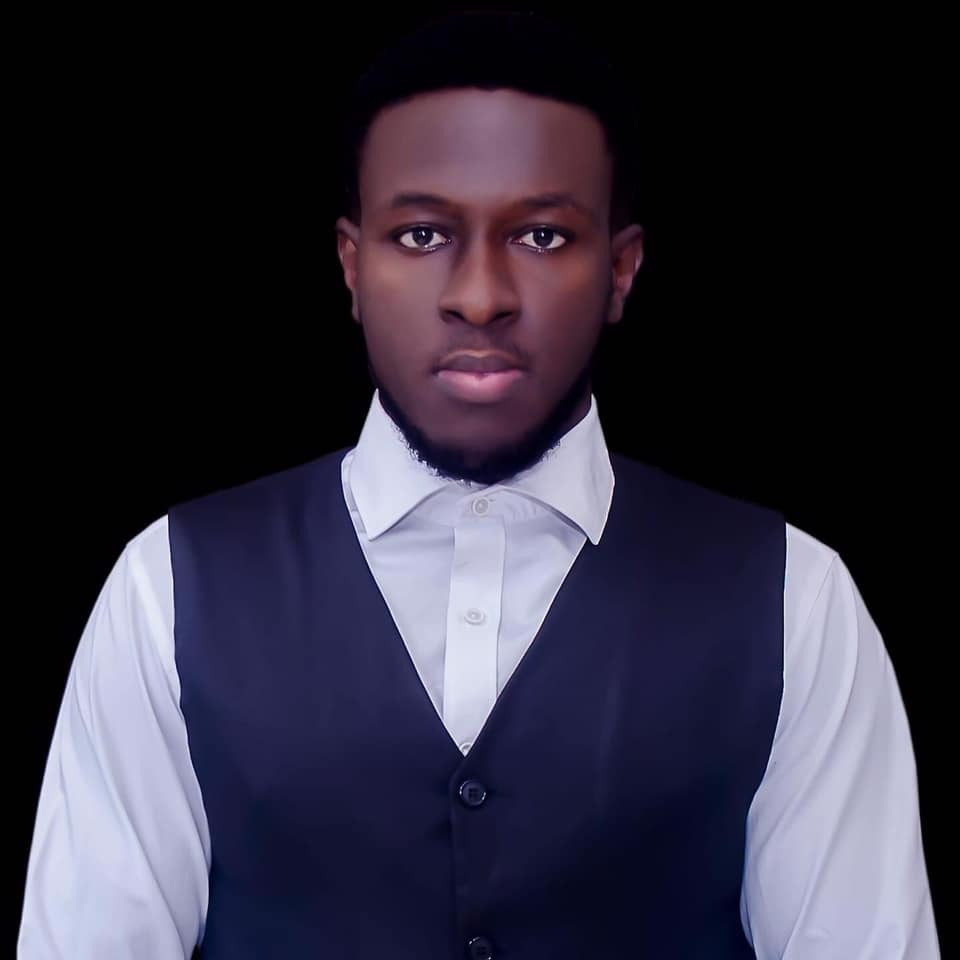 Kenneth is a an avid soccer follower, fan and writer. He is a consistent follower of the sport and is a fan of Chelsea FC.