Fans usually want to know the actual number of games that each soccer league has in a season and the MLS is not left out.
Major League Soccer has 34 games played in a season and could add additional 8 games to balance the game and post-league. With this, up to 42 games can be played in Major League Soccer per season. We will be looking at how this league is divided per season. Please, read on.
Brief History Of MLS
Major League Soccer (MLS) is an American all-men soccer league regulated by the United States Soccer Federation. Major League Soccer is made up of 28 teams – with 25 in the US and 3 in Canada. They're expected to expand to 29 teams in the coming year, the 2023 season. MLS headquarter is located in Midtown Manhattan.
READ: 10 Greatest MLS Players Of All Time
Major League Soccer is a recent professional national soccer all-men game established between the United States and Canada. The body in the form of the MLS before was the North American Soccer League (NASL). The body existed between 1968 to 1984. By 1993, Major League Soccer was founded by the United States in its plan to host the 1994 FIFA World Cup. The league was inaugurated in 1996 with ten registered teams.
Financial Crisis With MLS
During its first decade of operation, MLS had serious financial difficulties. This led them to lose millions of dollars and folded two teams in 2002 to enable them to manage finance.
After that experience, the development which saw the proliferation of soccer-specific stadiums around the league, the enactment of the Designated Player Rule that allows teams to sign key players, and the contracts awarded to national TV made the MLS financing softer again.
READ: 10 Best American Soccer Players Of All Time
MLS Spectators
MLS has recorded over 20,000 fans and spectators attendance in a game. This made them the fourth-highest average attendance when paired with other sports like the National Football League (NFL), Major League Baseball (MLB), and the Canadian Football League (CFL). By worldwide comparison, MLS came the seventh most–attended professional soccer game in 2013.
How Many Games Are There in an MLS Season?
Major League Soccer season usually kicks off in late February or early March. The game goes on through mid-October. Each team is to play 34 games, and the team with the highest record wins the game. They're awarded the Supporters' Shield award.
READ: Top 10 Shortest Soccer Players Of All Time
In the post–league of the men's play-off, fourteen teams will compete in late October and November. This brings to the end of the MLS championship, then the Major League Soccer Cup.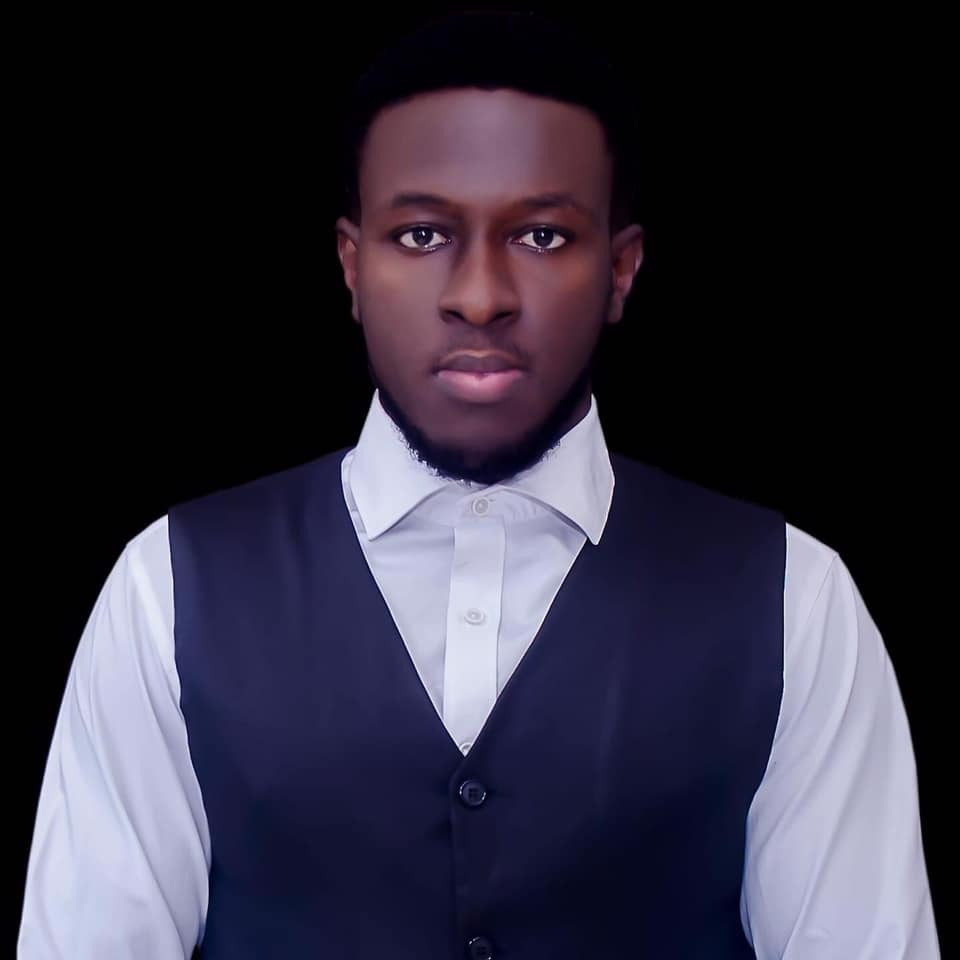 Kenneth is a an avid soccer follower, fan and writer. He is a consistent follower of the sport and is a fan of Chelsea FC.