It is no more news that soccer can be played by any individual regardless of their height and this has made the sport to be embraced by many folks all over the world, even to the point of venturing into the sport at the professional level.
Meanwhile, back in the years when talking about soccer, the shortest soccer players were not recognized as a thing with regards to attention being given to them based on listings and rankings.
What counted was the height, size, and muscular look of the men. However, the round leather game of football has taken another dimension recently. We can now recognize short soccer players playing in big games.
The miniature nature of the players is not a big consideration in comparison to skill and talent. After all, a significant number of the best soccer players ever, in the history of the game are short.
READ: 10 Best Russian Soccer Players Of All Time
There are many short soccer players who defied height to play in big teams. Some of these players are Lionel Messi, Juan Mata, Valbuena, Santi Cazorla, Daniel Villalva, and Lorenzo Insigne, amongst others. Their stature didn't limit their performance and can be advantageous to their counterparts.
We have taken our time to outline accurately and according to meters. The shortest soccer players across the football world. We selected these individuals based on their participation in professional football games. So, let's dive in to see the top 10 shortest players of all time.
#10 Rui Gil Soares de Barros – 1.6 metres
Rui Barros made it to the top 10 of our list. His height is just 1.6 meters. He played as an attacking midfielder for Portugal and also played for Porto, Marseille, Juventus, and many others. He played during the 1980s and 1990s. He is now into club management.
Barros was born with his height and he almost lost the courage to pursue a career in football like others of his height. Courageously, he developed himself and was able to be signed into a team. As a part of his career growth, Barros became a successful footballer and was able to keep the ball at close quarters.
He played 191 games in Porto and scored 43 goals. It is quite sure that he was enjoying the dream he long dreamt of.
READ: How Soccer Players Get Paid (Full Guide)
#9 Levi Porter – 1.6 metres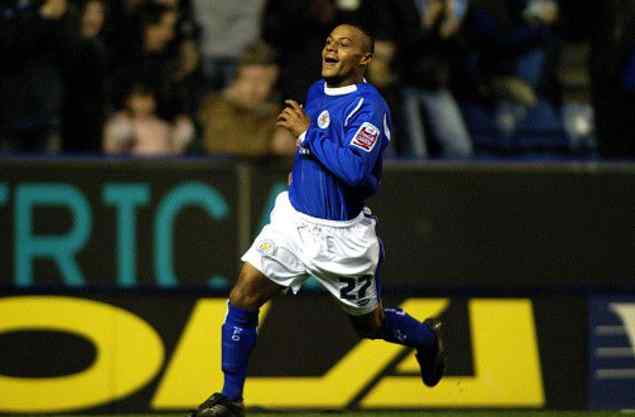 Levi Porter is an English football player. His height is 5 feet 3 inches (i.e. 1.6 meters). He was without a club during the compilation of this list. Though, he played for Melton Town in 2019 as a winger.
He started his career at the Leicester City youth academy. The 32-year Barros represented England U-16 and U-17 teams during his career in the 2000s. It can be recalled that he recently played for Melton Town.
#8 Maximiliano Nicolás Moralez – 1.6 metres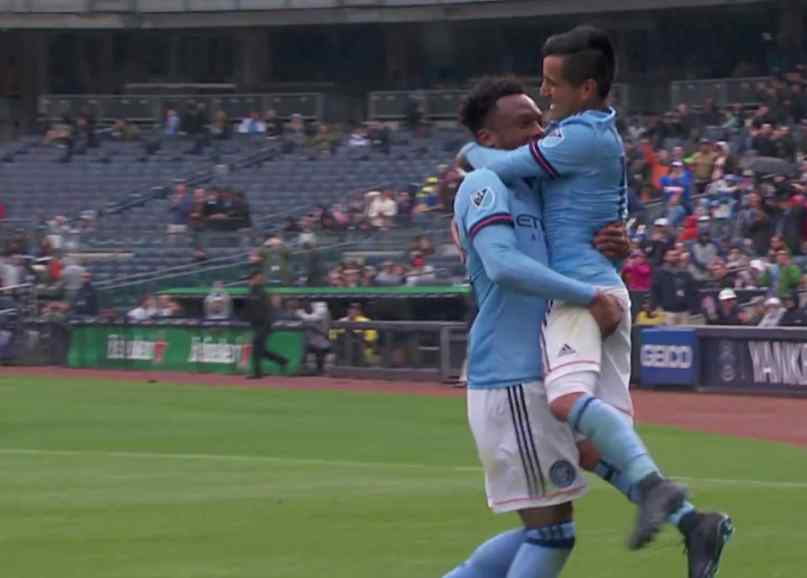 Compiling this list wasn't easy and some complications need to be dissolved. Just like Moralez who is 1.6 meters, just as same the two players before him.
Moralez played with the Argentine national team. He was an attacking midfielder and is currently playing in MLS for New York City FC. He is nicknamed Fras Quito meaning, the 'little flask'. He currently plays for New York City FC in Major League Soccer in the United States.
Even as short as he is, he made it to represent Argentina's 2007 FIFA U-20 World Cup-winning team. He played alongside Sergio Aguero and Mauro Zarate. His incredible performance led him to stand behind Aguero as the second-best player, and as the third-highest scorer.
#7 Madson Formagini Caridade – 1.6 metres
Madson is a Brazilian football player and stands exactly at 5 feet 3 inches. Currently, he is not playing for any club since he left Sao Caetano. His long career was with the Vasco da Gama. When the club wasn't satisfied with his playstyle, he left for Santos.
He didn't have a smooth career at Santos. This is because he always engages in an altercation with fans when they have video chat. The same expanded to his teammates like Ze Eduardo and Felipe. During the long battle at Santos, he apologized for his part when one of the fans asserted that goalkeeper Felipe had 'lettuce hands'. The player is currently without a club.
READ: 10 Best Left Backs Of All Time
#6 Benedict

Vilakazi

– 1.57 met

er

s
Vilakazi
's
height is 1.57 meters, a full 10 inches short man than the German striker who is at 1.82 meters. Even at his height, he still confronts players taller and huge than he is. He showcased his leadership skill to his teams which gained him the nickname,
"Little Napoleon."
He is a retired footballer from South Africa. He had a crash in his career when he was involved in a sex scandal in 2006. He was sued in court on allegations of statutory rape. When he was acquitted of the accusation, he last played for Botswana Meat Commission in Botswana.
#5 Samuel Peter Lee – 1.57 met

er

s
His name sounds familiar because Samuel is popularly called "Sammy" Lee. Sammy was a player before he became an assistant manager at Liverpool. He worked with Graeme Souness, Rafa Benitez, and Gerard Houllier.
At Bolton, he was an assistant to Sam Allardyce from 2005 to 2007. Due to his miniature stature, fans gave him the name, "Little Sam". While Allardyce was called the "Big Sam".
Before he took the managerial step, he was a professional footballer. He made 197 appearances at Liverpool from 1976 to 1986. And he went further to win a silverware award.
As a sign that stature does not define football, he marked Bayern Munich stat Paul Breitner in the 1980-81 European cup out of the game.
READ: Cora Gauthier – Benzema's Wife, Net Worth And More
#4 Jafal Rashed Al-

Kuwari

– 1.55 met

er

s
Jafal Rashed Al-Kuwari plays as a midfielder with Qatari side Al-Sadd, Al-Kuwari, and retired in 2009 after the farewell match against AC Milan. Just at 5 feet 1-inch in height, he was the captain of the Qatan national team. Before he retired, he played beach football for his national team.
He was once the shortest footballer in the world before his admirable position was seized by another. And he is now standing at 4 on our list.
#3 Marcin Garuch – 1.55 metres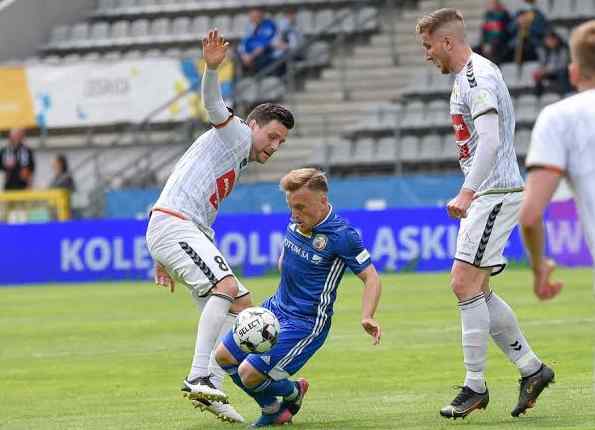 Marcin Garuch has a height of 1.55 meters, which is 5 feet and 1 inch tall. From Poland and played for Miedz Legnica in the Puchar Polski. He is a smart player in a dead-ball situation. He is 34 and is still very active to move the ball quickly and control his game. He currently plays for Miedź Legnica II in Poland.
#2 Daniel Alberto Villalva Barrios – 1.54 metres
He escaped from the 5 feet mark. The Argentine citizen, Daniel Villalva is a striker for the Argentine club Ferro Carril Oeste Even as the only shortest player on his team, he made name for himself.
READ: Top 15 Players With The Most Free Kick Goals 
At 16 years, he became the youngest player for River Plate in 2009. As of the time of writing this article, he is 27 years and also played for Argentina in the 2009 U-17 World Cup.
#1 Élton José Xavier Gomes – 1.54 metres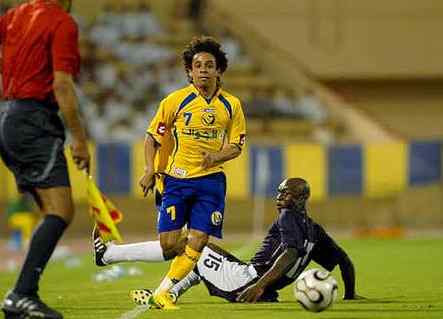 Even as we tried to painstakingly pick these shortest soccer players, it is possible that we may have missed some other shortest soccer players out there.
At the exhaustive part of this article comes Elton Jose Xavier Gomes. The current and shortest football player of all time recognized here, Gomez, stands at 1.54 meters, he is a Brazilian. He plays with the UAE-based Al-Hamriya Sports Club as an attacking midfielder or a left midfielder.
The shortest soccer player also featured as a midfielder in 2007 for Romanian side Steaua Bucuresti. Due to his skillful playstyle, he has been voted the best side of the decade by his teammates.
READ: 11 Best Football Streaming Apps in 2022 – Android and iOS
He has great dribbling skills and football techniques which have gained him a huge fan base. What of his afro haircut style that has become part of his trademark?
Final Words
These 10 soccer players can easily pass for the shortest players of all time that played the game in the past or are still active in the round leather game. If we've missed out on any other short player whose height would easily enter this list, you can inform us. Meanwhile, leverage this information.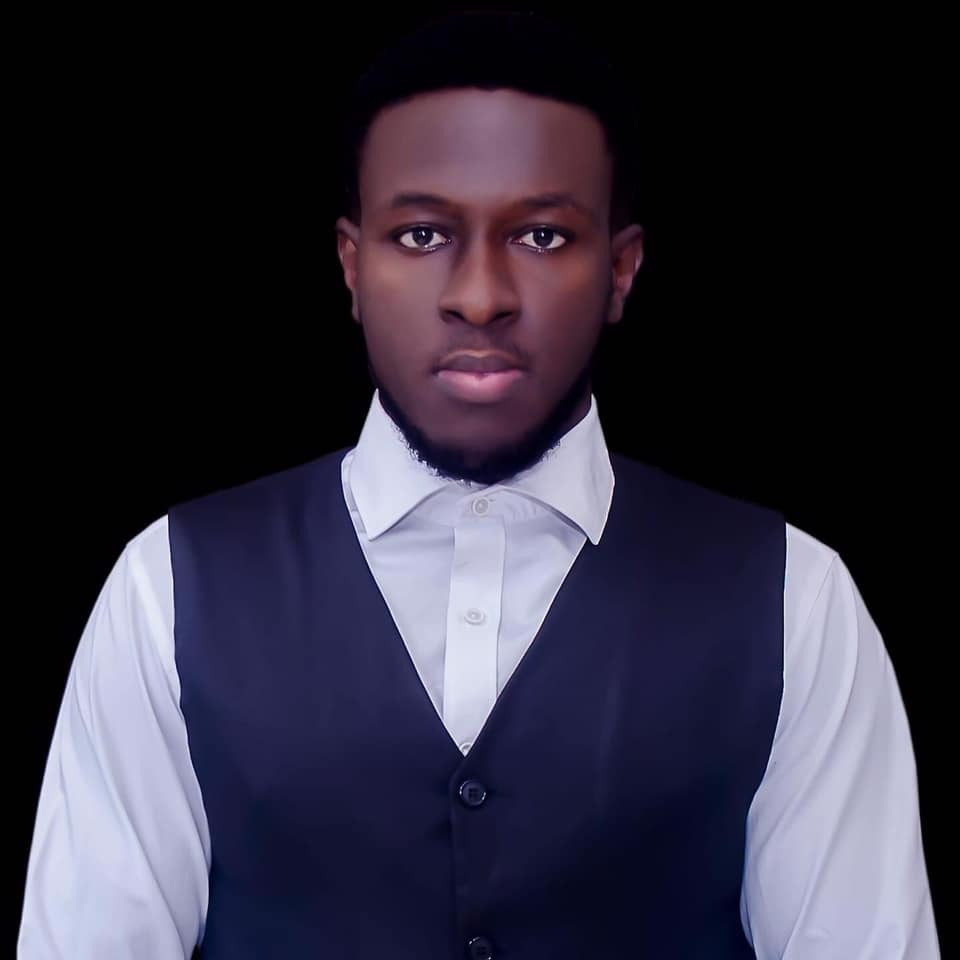 Kenneth is a an avid soccer follower, fan and writer. He is a consistent follower of the sport and is a fan of Chelsea FC.