This is the list of the top 5 Celtic FC'S biggest wins you wouldn't want to miss. Celtic is a Scottish team founded in 1887 to aid Glasgow's immigrant Irish community. They dominated Scottish football, winning six league titles in the early 1900s.
Their glory days came in the 1960s and 70s under Jock Stein, securing nine consecutive league titles and the 1967 European Cup.
The club holds an honored record, winning over 100 trophies, including 53 Scottish League championships, 41 Scottish Cups, and 21 Scottish League Cups.
The 1966-67 season saw them achieve exceptional success, claiming the European Cup, Scottish League, cup, and league cup.
Is that not enough to know about them?
Here are the top 5 Celtic FC's biggest wins;
READ ALSO: Top 5 Barcelona Biggest Wins In History
Celtic 11-0 Dundee, League Division 1 1895
Celtic 8-0 Aberdeen, League Division 1 1965
Celtic 2-0 Kilmarnock, League Division 1 1967
Celtic 8-1 Hamilton Academical League Division 1 1938
Celtic 7-1 Rangers, League Cup 1957
Let's get to it.
1. Celtic 11-0 Dundee, League Division 1 1895
The League Division 1 encounter between Celtic and Dundee at Celtic Park in 1895 was expected to be a close game affair, but it turned into a record-breaking game.
Dundee's tragic cases haunted them from the start, with three key players, Ferrier, Longair, and McDonald carrying injuries into the game.
As fate would have it, they endured additional trouble when they were reduced to just nine men during the second half. Celtic, unfazed by their opponent's difficulty, grabbed the opportunity to display their talent.
They were brilliant, even when Dundee had their full players, running to a five-goal lead. The first-half performance left no doubt that the visitors were thoroughly outplayed.
As the second half began, they tore their opponents apart, as the goals kept pouring in.
The final score of 11-0 in favor of Celtic displayed their dominance and scored an extraordinary victory, especially considering Dundee's recent streak of brilliant triumphs.
The match saw several standout performances from Celtic's players, with Blessington, Madden, McMahon, and Maley each scoring crucial goals.
Blessington and Madden's early strikes set the tone for the one-sided contest. By halftime, the score stood at an astonishing 6-0 in Celtic's favor. McMahon added to the pain for Dundee with another goal, pushing the scoreline to 7-0.
Celtic's dominance was undeniable as they bolstered their lead with four more goals, topping in an impressive 11-0 victory.
READ ALSO: Top 5 Germany Biggest Defeats In Football History
2. Celtic 8-0 Aberdeen, League Division 1 1965
In Division 1 football, Celtic FC produced a spectacular display of dominance against Aberdeen, resulting in an 8 – 0 win.
With only four Division 1 games given the green light to proceed, both Celtic and Aberdeen played on a pitch covered in hay. As the hay was cleared, it revealed a surface that promised to cut up fast and posed slippery patches.
Adjusting to the challenge for both teams, it was Celtic's John Hughes who would impressively rise to the occasion.
Hughes showed his exceptional skills, moving past four defenders before striking a stunning 20-yard strike, sending the ball into the net for Celtic's first goal.
Again, Hughes struck, but this time converting a pass from Bertie Auld to secure his brace. Just before the break, Auld himself contributed to the scoreline, converting a penalty.
In the second half, Hughes kept up his masterful performance, completing his hat-trick with a goal in the 62nd minute.
The Celtic attack lacked to overshadow Aberdeen, as Murdoch and Lennox added a fifth and sixth goal, respectively.
Hughes wasn't finished yet, adding two more goals to his name, and recording a fantastic haul of eight goals for the match. Despite the dazzling display, Celtic's overall performance that month had been a mixed bag of results.
With one win, three losses, and two draws, the team dropped to sixth place in the table, with rivals Rangers climbing above them.
3. Celtic 8-0 Kilmarnock, League Division 1 1967
Celtic FC recorded another massive 8-0 victory over Kilmarnock in the Scottish League Cup Final on October 28, 1967, at Hampden Park in Glasgow. From the first minutes to the last minutes, Celtic's performance was exceptional.
Their style of play and the way they move the ball was quite impressive, and the opposition looked frustrated.
Bertie Auld opened the scoring in the 11th minute, and with their confidence flying, Celtic began to count the goals with ease.
Stevie Chalmers stole the show with a notable hat trick, Kilmarnock's defense couldn't handle his clinical finishing and instinct. Impressively, the three goals from Chalmers were proof of his talent.
Bobby Lennox, Willie Wallace, and Jim Craig also registered a goal.
READ ALSO: Top 10 Best Dribblers In Football History (All-Time Ranking)
4. Celtic 8-1 Hamilton Academical League Division 1 1938
In a memorable Scottish League Division, Celtic FC made another record with their 8-1 triumph over Hamilton Academical during the 1937-38 season.
One of the Celtic's prolific scorers, Jimmy Delaney, was exceptional in the game, netting an incredible four goals. Alongside Delaney, other Celtic stars made their impact on the scoresheet.
Plus the legendary Jimmy McGrory, Willie Buchan, Peter Scarff, and Johnny Crum each contributed with a goal.
5. Celtic 7-1 Rangers, League Cup 1957
The 1957 League Cup Final between Celtic and Rangers was an iconic clash that grabbed the fan's attention.
In the end, Celtic secured a record-breaking 7-1 victory over their fierce rivals to claim the League Cup trophy in the 1957-58 season. This extraordinary feat marked a record victory in a Cup Final in the UK.
Adding to the excitement surrounding the match, a strange twist occurred when the television feed mysteriously cut off during the game, with viewers unable to witness the rest of the action.
The goals scored by Celtic were left unseen on television until much later, fueling speculations.
Funny, the iconic image of Dick Beattie holding up seven fingers to celebrate his seven-goal haul has become a lasting sign of Celtic's triumph on that day.
Fans fondly recall the humorous jest made in the aftermath of the match: "What's the time?" "It's Seven past Niven".
READ ALSO: Top 5 Goalkeepers With Most Clean Sheets In Premier League History
Conclusion
Their impressive 11-0 victory over Dundee in 1895 is the Celtic biggest win ever, followed by their sensational 8-0 triumph against Aberdeen in 1965, and an 8-1 drubbing of Hamilton Academical in 1938.
Each win has been an impressive record for Celtic's illustrious history. Also, the 7-1 victory over Rangers in the 1957 League Cup Final.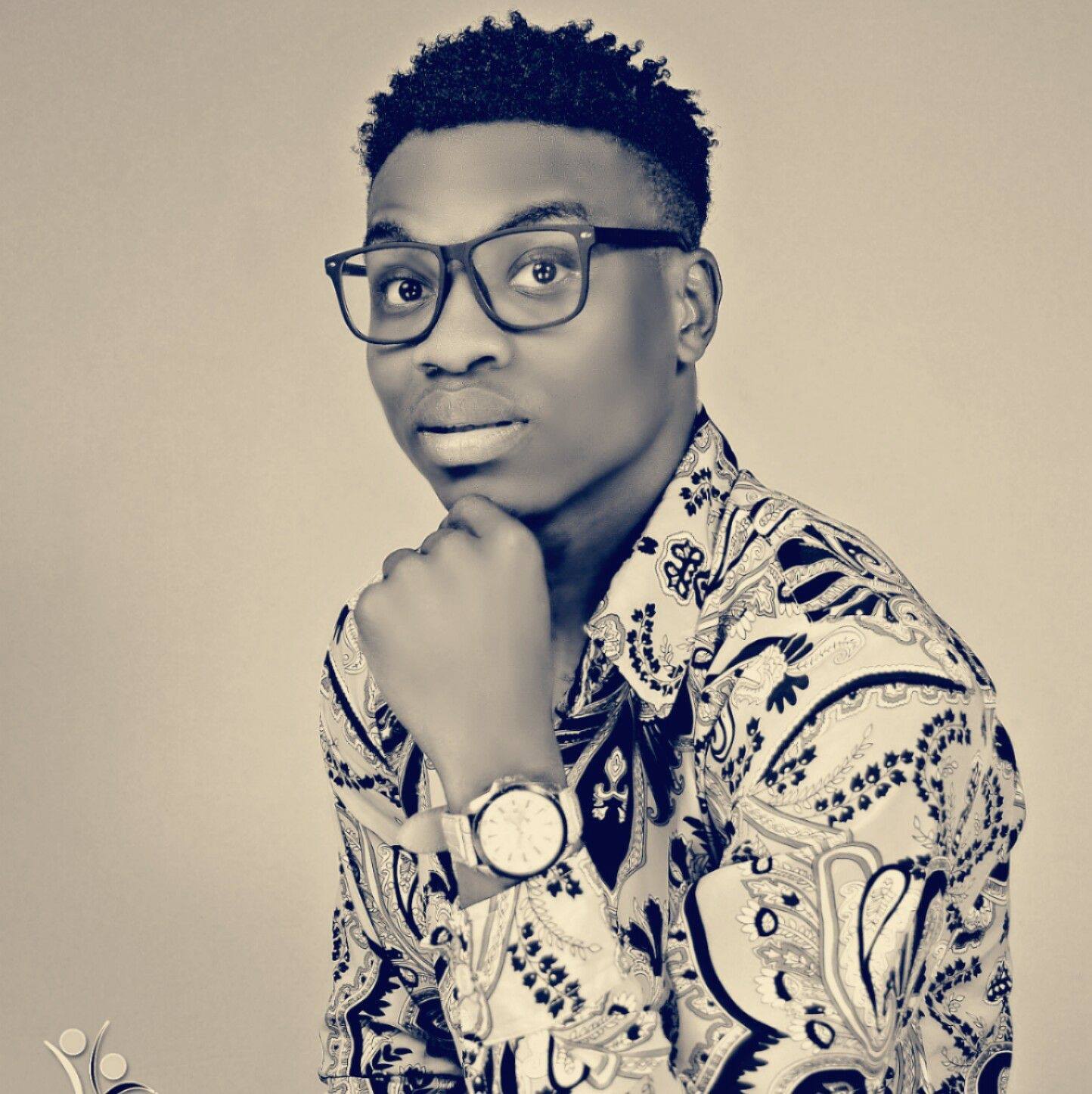 Pataka is a consistent and avid follower of the round leather game. He communicates his passion by editing soccer posts for various soccer platforms.