This is the list of Liverpool's greatest rivals both domestically, and in international football. Liverpool is one of the most prominent football clubs in the world, and they have got big rivalries with some big guns in the English Premier League, and in international football that goes way back.
According to history, Liverpool's first win was in a league called the Lancashire League, and that happened in their very first season. Then in 1901, they won their first League title, winning it a total of nineteen times, with the latest in 2020.
They also got their hands on the FA Cup in 1965, but their best moments were in the 1980s when they won six League titles, two FA Cups, four League Cups, and even two European Cups.
Also, when it comes to winning games and getting points, Liverpool is at the top among English teams. On average, they have finished in a pretty good position compared to other teams.
On the international level, Liverpool has won fourteen major trophies, including the European Cup six times. That's a record in England for an English team, but Real Madrid and A.C. Milan have won it more.
In 2005, Liverpool won the European Cup for the fifth time, which meant they got to keep the trophy forever. They have also impressed in the UEFA Cup, winning it three times, plus the UEFA Super Cup too, winning it four times.
In 2019, something amazing happened. Liverpool won the FIFA Club World Cup for the first time, and this was massive because they won not only that but also the Champions League and UEFA Super Cup all in one year. In all, Liverpool is very rich in history, and so they have got some big rivals that make their narrative complete.
READ ALSO: Complete List of Canadian Soccer Teams In Major League Soccer
List of Liverpool's Greatest Rivals
Manchester United
Everton
Real Madrid
Manchester City
AC Milan
Let's get to it.
1. Liverpool F.C. – Manchester United F.C. Rivalry
Liverpool and Manchester United rivalry goes way back, and it all started because of the competition between the cities during the Industrial Revolution in the 1800s.
The cities are not too far from each other, around 30 miles a short drive along East Lancs Road. It is one of the most famous matches in all of English football.
There was a period between 1964 and 1967 when these two teams were taking turns winning titles. Then, in 1968, Manchester United won the European Cup, but Liverpool wasn't far behind, they ended up winning that cup four times.
Even though they've won a ton of titles, Liverpool and Manchester United haven't been successful at the same time. For example, when Liverpool was winning a lot in the 1970s and 1980s, Manchester United was struggling.
When Manchester United did well in the 1990s and 2000s, Liverpool wasn't doing as great. They only finished as the top two teams in the league five times, which isn't a lot considering how prominent they are.
Do you know these two clubs hardly trade players with each other? The last time a player moved from Manchester United to Liverpool was in 1964, and fans remember moments when Liverpool won 4-1 at Manchester United's home stadium, and when Nemanja Vidic got in trouble with Liverpool a few times.
Sir Alex Ferguson Manchester United's most successful manager won 19 league titles, surpassing Liverpool's record. But Liverpool fans are proud of their five European Cups, which are the Champions League trophies.
So, they believe that makes them the kings of England in that category. If you look at the timeline, Liverpool ruled in the 1970s and 1980s, while the 1990s and 2000s were Manchester United's time to shine.
The showdown between Liverpool and Manchester United is the biggest game in a region called the Northwest of England. These teams have a lot in common and come from similar backgrounds, which makes their rivalry even more special.
READ ALSO: Complete List Of EFL Championship Teams In Alphabetical Order in the 2023-24-season
2. Liverpool F.C – Everton F.C (Merseyside Derby)
Liverpool and Everton's rivalry is called the Merseyside Derby, and It all started a long time ago when Liverpool was formed, there was some disagreement between Everton's fans and the owners of Anfield.
In most rival matches, fans of the two teams are kept apart, but not in the Merseyside derby. They sit together, and that's why it's called the "friendly derby." Over the years, the rivalry has become intense, both on the field and off.
Since the 1980s, and especially after the Premier League started in 1992, this match has seen more red cards than any other in the Premier League.
Liverpool has a lot of fans, more than Everton, and people who support Everton will tell you that Liverpool "stole" Anfield from them.
But Liverpool fans will say they made Anfield famous and remind everyone that they've won more titles in England. The recent matches between Liverpool and Everton have been intense, with lots of action.
More players have been shown red cards in this match than in any other Premier League game. Even with all the excitement.
You'll still see fans of both teams sitting together and enjoying the game. This tells that while winning is important, the spirit of the game and the love for football bring everyone together.
3. Liverpool F.C – Real Madrid F.C Rivalry
The Liverpool and Real Madrid rivalry has been going on for a long time, and it's still going strong today. They met for the first time in Paris and Liverpool's manager, Bob Paisley won his third European Cup.
That was a huge achievement for the team because Real Madrid had already won six of these cups. This victory surprised Real Madrid, they were used to being good in Europe, but this time, they lost to Liverpool.
It had been a while since they reached the final, and there was a lot of excitement around it. Liverpool wasn't doing that well in their league that year, but they needed to win this cup to qualify for the next year.
In the end, Liverpool won with a late goal from Alan Kennedy, and this victory was a turning point for both teams. Even when Rafa Benitez was managing Liverpool, they played against Real Madrid again, and this time, Liverpool won 5-0 over two matches.
It was a fantastic performance, with players like Steven Gerrard and Fernando Torres playing incredibly well. More recently, Real Madrid got the upper hand when they won 3-0 at Liverpool's home, showing that there was a gap between the two teams.
This made a lot of fans question Liverpool's coach at the time, Brendan Rodgers. In 2018. Liverpool and Real Madrid met again, this time in Kyiv. Liverpool had an exciting journey, but they faced heartbreak in the end.
An injury to Liverpool's star player, Salah, and some mistakes by their goalkeeper, Karius, gave Real Madrid the win. But this loss motivated Liverpool to become better, and they won the European Cup the next year.
READ ALSO: Top 10 Players With Most Red Cards In Football History
4. Liverpool F.C.– Manchester City F.C. Rivalry
The rivalry between these two teams didn't start yesterday, it has a history. Back in the 1976–77 season, they were competing for a championship title, But the real modern rivalry began in the mid-2010s.
In the 2013–14 season, Manchester City narrowly beat Liverpool to win the title by just two points on the very last day of the season. In 2016, they faced each other in the Football League Cup final. It was a draw, and Manchester City won on penalties.
Then, in 2017–18, they met in the UEFA Champions League quarter-finals, and Liverpool won 5–1 over two matches.
While the excitement continued in the 2018–19 season, Manchester City won the title on the final day with 98 points, and Liverpool finished second with 97 points.
The next season, Liverpool clinched the title with 99 points, finishing 18 points ahead of Manchester City. However, Manchester City bounced back and won the title again in the 2021–22 season by just a single point.
Obviously, these two teams have been at the top of their game. Since the 2017–18 season, they recorded some of the highest points in the Premier League.
Players and managers from both sides have dominated individual awards in English football. Awards like Player of the Season, Young Player of the Season, and Manager of the Season have gone to Liverpool and Manchester City.
Buddies, I will tell you, a big part of this rivalry is the competition between the managers. Jürgen Klopp and Pep Guardiola have been leading their teams and facing off.
Interestingly, their rivalry started not in England, but in Germany when Klopp was managing Borussia Dortmund, and Guardiola was at Bayern Munich.
They both brought their rivalry to England, Klopp joined Liverpool in 2015, and Guardiola joined Manchester City in 2016.
Guardiola has described his relationship with Klopp as a "beautiful rivalry." while Klopp even called Guardiola his "greatest rival ever."
5. Liverpool F.C. – AC Milan F.C. Rivalry
These teams have a history of facing off in important matches, and it's been quite a ride for fans. Let's go back to 2005 when Liverpool was losing 3-0 in the final match of the Champions League.
AC Milan made a stunning comeback and ended up tying the game 3-3, and they won the Cup after a penalty shootout.
In 2007, AC Milan got their chance to surprise us again, and they defeated Liverpool 2-1 in the Champions League final. This rivalry is still very much alive, and the matches between these teams are always exciting for fans to watch.
Getting to the finals is not easy, and both teams had to win many matches before they could play in these finals. AC Milan was seen as the stronger team in 2005, but Liverpool's comeback is legendary. In 2007, AC Milan had players like Andrea Pirlo and Filippo Inzaghi who scored important goals.
Football fans are known for their passion, and sometimes there are small problems like what happened In 2007 when there were issues with tickets, and some fans got into the stadium without proper tickets. This caused a bit of a fuss, some people even said Liverpool had the "worst fans in Europe," but this was later denied.
READ ALSO: List of Liverpool's Top 5 Most Crushing Wins Ever
Conclusion
Rivalries make the game more exciting, and for Liverpool football club, their greatest rivals have added memorable moments to their history.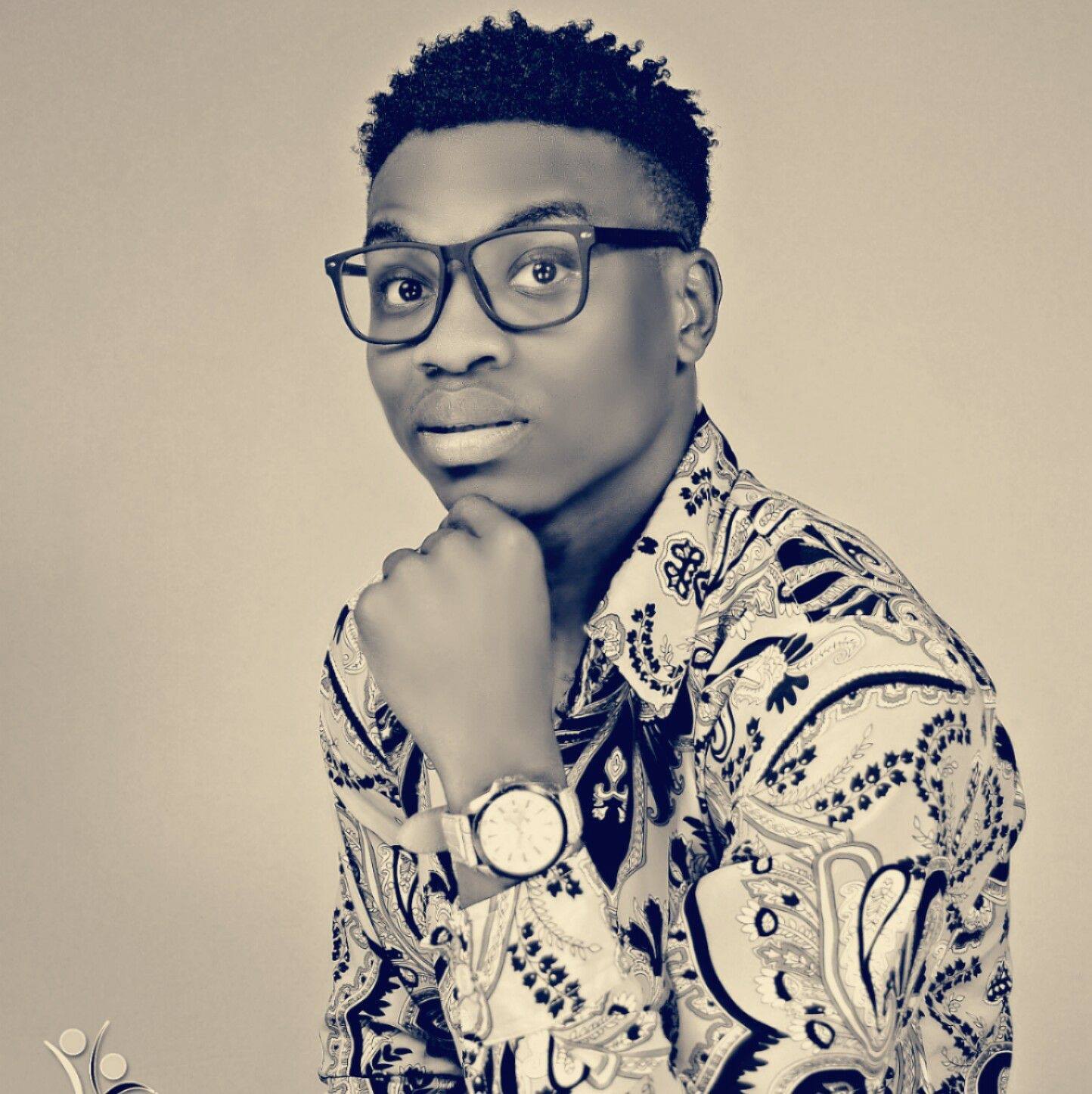 Pataka is a consistent and avid follower of the round leather game. He communicates his passion by editing soccer posts for various soccer platforms.