According to reports, Cristiano Ronaldo has told Manchester United that he has received an offer from a rival club. The Portuguese forward wants to leave Old Trafford this summer but the Red Devils are refusing to sell.
According to The Sun, Ronaldo, 37, has asked the club to let him leave on a free transfer out of respect for his loyalty but the club are not having it, and rightfully so in my opinion.
Therefore, he expects the club to name their price and allow him to move to a club where he will get to participate in next season's UEFA Champions League.
Meanwhile, the club want him to complete his contract at Old Trafford and could even trigger the option to extend his deal by one more year.
READ: Kounde Reveals Why He Chose Barca Ahead Of Chelsea
It can be recalled that he played no part in Manchester United's pre-season exertions in Asia and Australia under new boss Erik Ten Hag, citing family reasons. He returned to Old Trafford on Tuesday for showdown talks over his future but both parties have failed to reach an agreement.
It appears that he will play no part in United's next pre-season game against Atletico Madrid, another club that he was heavily linked to before Enrique Cerezo openly ruled out a move for the Portuguese and former Real Madrid star.
Reports suggest that his agent Jorge Mendes has been in discussions with one of his former clubs Sporting Lisbon with belief that they could be the most likely offer.
READ: 11 Best Football Streaming Apps in 2022 – Android and iOS
Meanwhile, former England player Trevor Sinclair has opined that Manchester United are being bullied by Ronaldo. He made this known in a chat with talkSPORT.
"He is holding the club to ransom," Sinclair told talkSPORT.
"Can you imagine a player doing this to Pep Guardiola or Jurgen Klopp?
"Antonio Conte, Thomas Tuchel… we saw how he handled the Romelu Lukaku situation, he wasn't having any of his shenanigans.
"Even Mikel Arteta, a young manager, told Pierre-Emerick Aubameyang, his star player, 'You're not playing, I'll get you out of here as soon as I can'.
READ: All Muslim Players In The Premier League In 2022
"In this situation, Ronaldo is trying to leave, Erik ten Hag is new in the job, it's a difficult situation, but I don't want to see United getting bullied.
"I think that's what Ronaldo is trying to do. I've always been brought up that no player is bigger than the club and if United heed to his demands, they're proving they can be bullied off a footballer."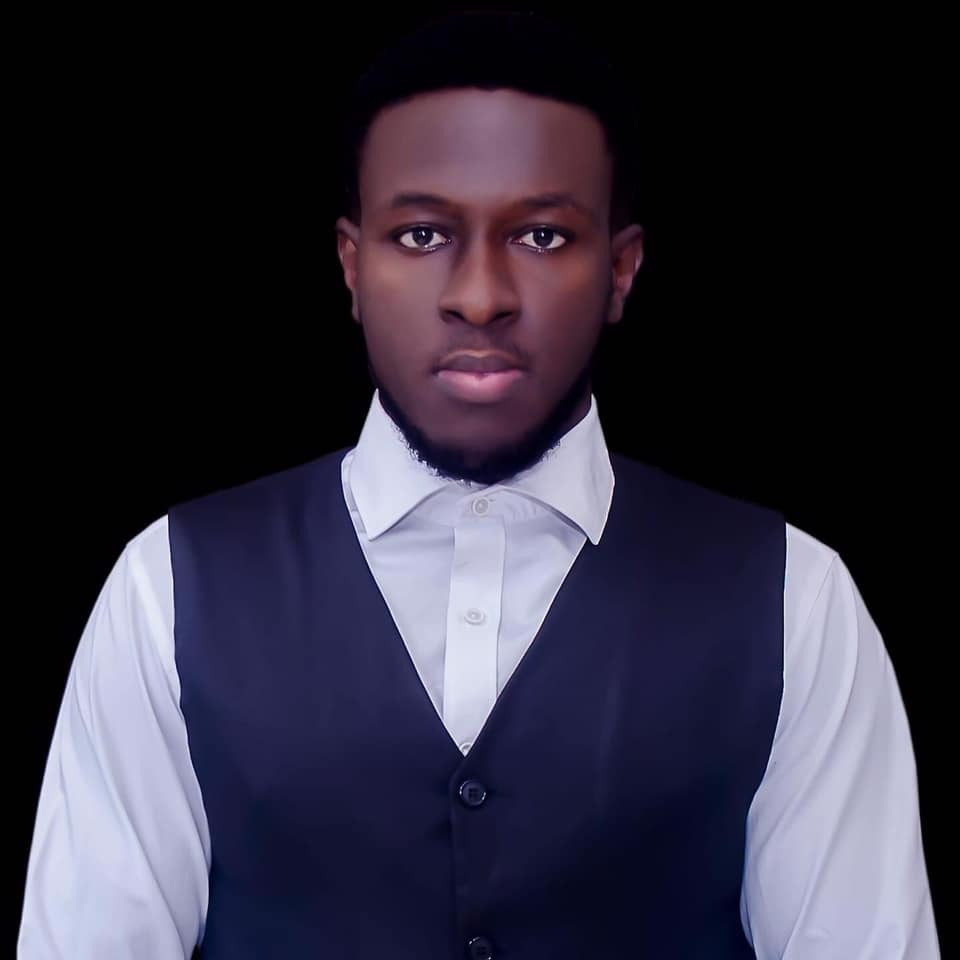 Kenneth is a an avid soccer follower, fan and writer. He is a consistent follower of the sport and is a fan of Chelsea FC.