French defender Jules Kounde who was the subject of a transfer saga between Chelsea and Barcelona has revealed why he chose the Catalans ahead of the blues.
According to the former Sevilla center-back, Barca boss Xavi was one of the key reasons why he opted for the move to Camp Nou.
Reports suggested that Chelsea had reached an agreement with Kounde earlier in July but the latter delayed his final decision, giving Barcelona the time they needed to match Chelsea's offer to Sevilla.
In a chat with Barca TV, Kounde credited Xavi for the role he played in ensuring that the move was made in Barcelona's favor.
READ: Arsenal Ruthless In Pre-Season; Can They Sustain The Form?
"Xavi is largely responsible [for the decision]," Kounde admitted. "His speech excited me.
"I spoke several times with him. The conversations were very fluid and he gave me the feeling that we see football in the same way. I'm going to come and hopefully do my best to play a leading role for this club."
The defender added: "I'm very proud, grateful, and excited because I have arrived at a very big club with a team that is also like that. I want to start playing with the team and join my teammates as soon as possible.
"Sevilla are a great club but Barcelona is one more step in my career on every level, especially sporting. I will try to win as many titles as possible."
READ: 13 Best Soccer Movies For Kids in 2022
Kounde is one of the additions to Barcelona's defense ahead of the 2022/23 season as they have already added Andreas Christensen and are also being linked with Chelsea veteran Cesar Azpilicueta.
Kounde now joins the backline that already has the likes of Eric Garcia, Gerard Pique, and Ronald Araujo.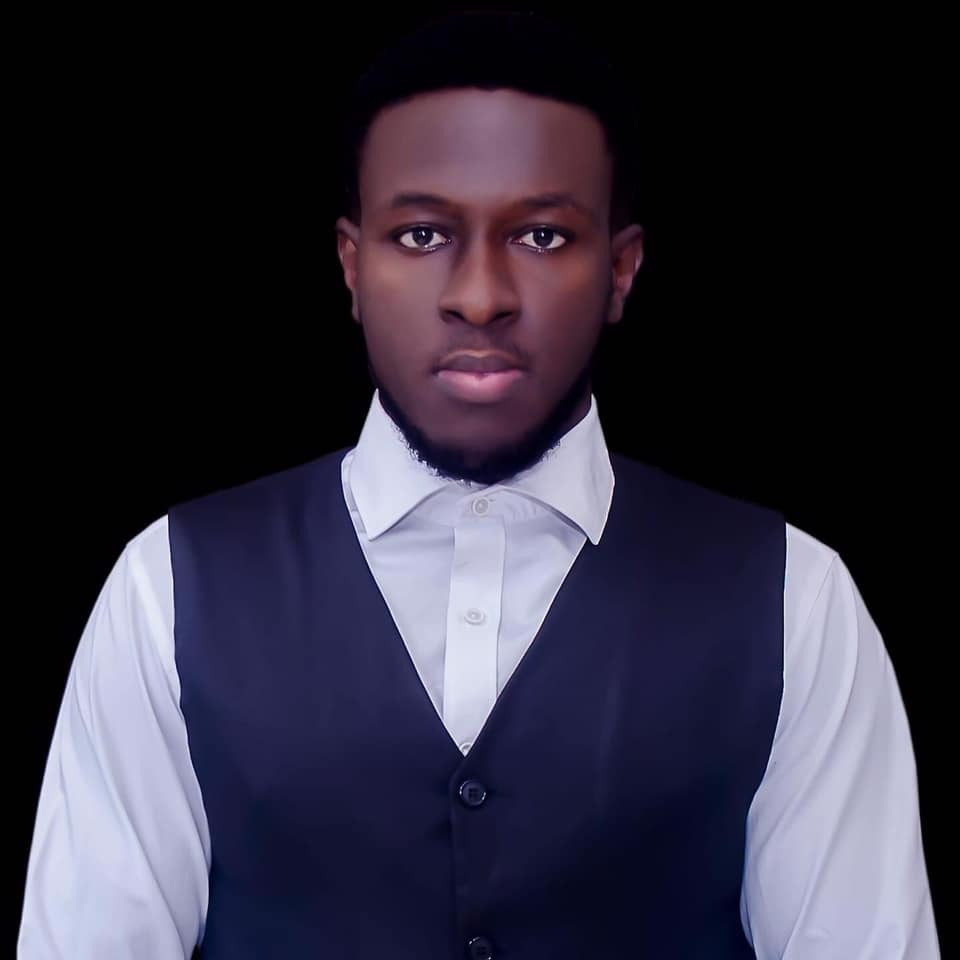 Kenneth is a an avid soccer follower, fan and writer. He is a consistent follower of the sport and is a fan of Chelsea FC.