In a not-so-unexpected twist, following the embarrassing defeat suffered at home to Brighton Albion on Sunday, a few names have already gone up at Old Trafford, as Manchester United attempts to give an appropriately swift response to what was an uneventful start to the season.
In fact, as of Monday, it was widely reported that a bid for Marko Arnautovic has already been submitted. Adrien Rabiot is another name flying around, with a deal said to be close for the Italian.
These moves, however, haven't gone without their own fair share of criticism. Some argue that the club is about making the exact mistakes it did in the recent past, where the recruiting policy is usually about papering cracks, rather than building a lasting system.
READ: 2022/23 Premier League Matchday 1 Taking Points
In recent years, it is claimed that Manchester United lacks an identity on the pitch, and a club playing philosophy, especially since the departure of Sir Alex, after over two decades at the club. Seemingly, since he left, subsequent managers over the years have continuously introduced, sometimes entirely new playing philosophies to the team.
With every new manager, comes a new identity. Eric Ten Hag was specially brought in to bring stability in this area. A manager known for his "Cruyffista" philosophy, he was brought in to establish a new playing philosophy, a new identity as Pep Guardiola accomplished in Manchester City and Jurgen Klopp at Liverpool.
After a barely above-average preseason, it looked all set for Manchester United to continue down a new path of philosophical execution, but it took just one loss against Brighton Albion last weekend for things to return to their past ways.
The players rumored to join Ten Hag's team are not typically the "Cruyffista-types", indicating that in the interim, Ten Hag's philosophy counts less in the scheme of things, and a desperate attempt to win at all cost takes center stage.
READ: Does Messi Speak French?
But this is particularly not new on their part. Manchester United has, over the years, become notorious for making player acquisitions that don't satisfy any need of the manager, players void of the skill-set necessary to the manager's system. As evidence, currently, the club is full of players who are unwanted and unloved by fans.
Understandably, the club's officials are desperate to return the team to Champions League football this season, because missing the competition for another year would only push them further away from Europe's elite teams.
However, philosophies take time to be entrenched within a club, and everyone – from team physios to even groundsmen needs to come on board in accomplishing the task.
Pep Guardiola used an entire year to entrench his philosophy at City, even though he finished third that season and received heavy public scrutiny along the way. Jurgen Klopp had a similar experience. Manchester United needs to come to terms with the reality that building a playing philosophy/identity takes time. Quick fixes do not exist in football.
Pep and Klopp succeeded because they had the confidence and backing of their respective clubs. Ten Hag must be backed by the club now more than ever. The club has to show confidence in its project and display commitment whenever the need arises.
READ: Worst Soccer Injuries Till Date – 10 Of Them
During Pep's first season at Barcelona, it is said Andres Iniesta, at one point, met him distraught in his office after a bad game and encouraged him to keep trying to establish his philosophy.
The dressing room and the club's officials showed confidence in him and his project, and that's about what he really needed. They would go on to win all six trophies available in a season months later. This could be Manchester United's story, only if they are patient and stick with the manager's project.
Piece Written By: Saviour Nkperi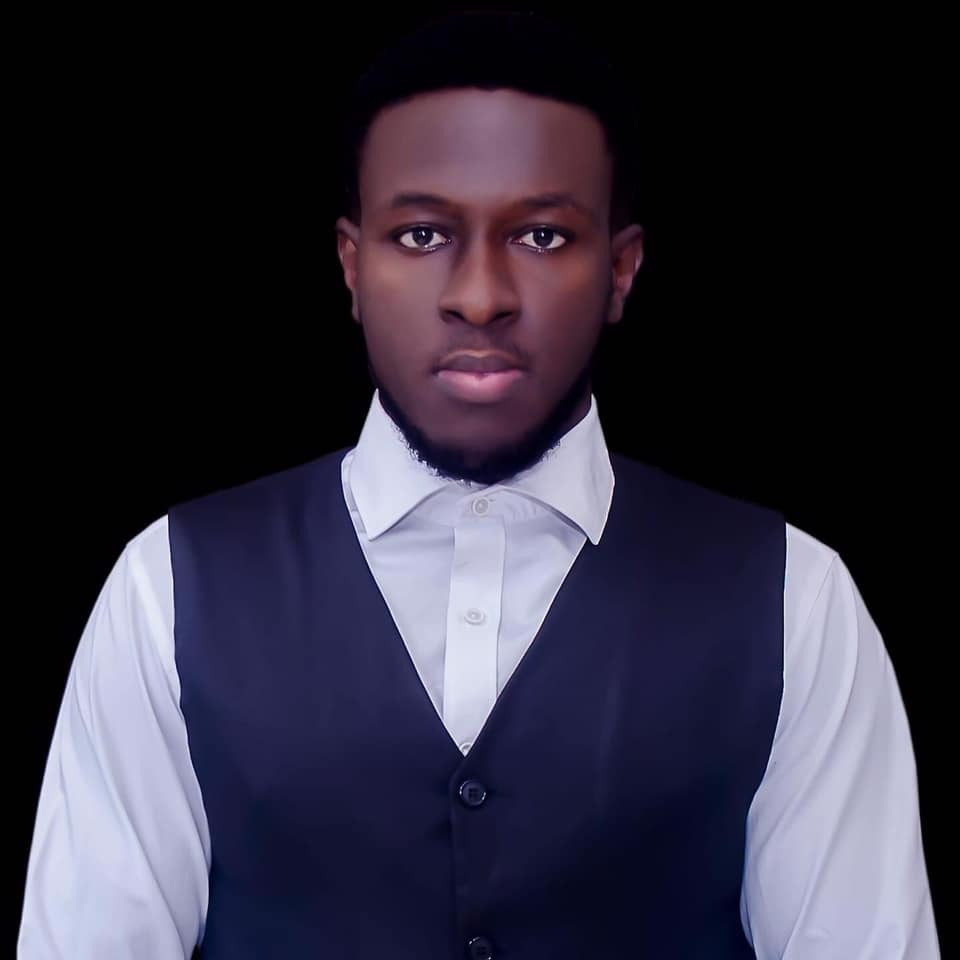 Kenneth is a an avid soccer follower, fan and writer. He is a consistent follower of the sport and is a fan of Chelsea FC.