In the ongoing 2023-2024 season, Port Vale, a football club in League One, is assigning a total of £2,490,000 for their player salaries.
This means, on average, they are spending about £47,885 per week to pay their players.
Let's dive In.
READ ASO: Peterborough United Football Club Players Wages And Salaries
Port Vale F.C. Players Wages And Salaries In 2023/2024
| Player Name | Weekly Wage | Yearly Salary |
| --- | --- | --- |
| Alfie Devine | £7,500 | £390,000 |
| Uche Ikpeazu | £4,500 | £234,000 |
| Funso Ojo | £4,300 | £223,600 |
| Conor Grant | £3,400 | £176,800 |
| Gavin Massey | £3,200 | £166,400 |
| Kofi Balmer | £3,000 | £156,000 |
| Ryan Loft | £2,700 | £140,400 |
| Thomas Sang | £2,600 | £135,200 |
| Alex Iacovitti | £2,500 | £130,000 |
| Ben Garrity | £2,500 | £130,000 |
| Connor Ripley | £2,400 | £124,800 |
| Dan Jones | £2,400 | £124,800 |
| Ethan Chislett | £2,300 | £119,600 |
| James Wilson | £2,100 | £109,200 |
| Jason Lowe | £2,100 | £109,200 |
| Jesse Debrah | £2,100 | £109,200 |
| Josh Thomas | £2,100 | £109,200 |
| Mitch Clark | £1,900 | £98,800 |
| Nathan Smith | £1,900 | £98,800 |
| Tom Conlon | £1,600 | £83,200 |
| Jayson Leutwiler | £810 | £42,120 |
| Lewis Cass | £790 | £41,080 |
| Oliver Arblaster | £760 | £39,520 |
Top 5 Highest Paid
1. Alfie Devine
Alfie Devine, the exciting young talent gracing Port Vale's squad in the 2023/2024 season is an attacking midfielder with amazing skills.
He's got a knack for set pieces and can finish with both feet. The famous manager José Mourinho praised his goal-scoring instincts.
Alfie's got an eye for those finishing zones. However, he's on loan from Tottenham this season, and he's already making an impact.
Alfie made his debut in a winning match against Carlisle United and sealed a victory with a penalty kick against Oxford United. And when it comes to the money talk, Alfie Devine earns £7,500 every week. That sums up to £390,000 per year.
2. Uche Ikpeazu
Uche Ikpeazu is all about speed and strength, although he can sometimes struggle with ball control. But he's aware of his strengths and other aspects of his game.
On October 4, 2023, Ikpeazu signed a contract with Port Vale that will keep him with the team until the end of the 2023-24 season.
The Director of Football, David Flitcroft, is thrilled to have him on board, saying that Uche is a powerhouse on the field. He adds a new dimension to the team, working alongside our other attacking options.
Port Vale brought him in during this stage of the season to increase competition for positions, which can only be a good thing for the club.
Uche Ikpeazu is one of the top earners at Port Vale for the 2023-2024 season, and his presence promises to make the team even more exciting to watch.
With his unique blend of power and speed, he's sure to be a player to keep your eye on this season.
READ ALSO: Chelsea vs. Manchester City: Premier League Matchday 12 Preview
3. Funso Ojo
Funso is a versatile midfielder who can do it all, he's great at winning the ball and passing it to his more creative teammates. He's known for his smarts, fitness, and technical skills which make him a valuable player in the team.
Funso Ojo joined Port Vale in June 2022, and the club's director of football, David Flitcroft, sees him as a conductor on the pitch.
Funso played an important role in the early games of the 2022-2023 season, but he had a setback with a hamstring injury. However, he made a strong comeback, scoring his first goal in January 2023 and impressing in various matches.
He was named the club's PFA Community Player of the Year for his commitment to environmental sustainability during the 2022-2023 season.
In July 2023, he was appointed as the club's vice-captain, and his dedication to the club was underlined when he signed a new contract, ensuring he'll be a part of Port Vale until June 2026
4. Conor Grant
Conor Grant, the talented midfielder, became a part of Port Vale F.C. on June 27, 2023, when he signed a two-year deal.
Manager Andy Crosby was quick to commend his technical skills, and football experience, considering him a valuable addition to the League One side.
However, Conor's career faced a hurdle when he suffered a calf injury against Portsmouth, which left him sidelined for about eight weeks.
As a left-footed midfielder, he's known for his top-notch professionalism. He can also step in as a left-sided wing-back when needed. Also, he is good at taking set pieces and delivering powerful long-range shots.
READ ALSO: Derby County F.C. Players Wages And Salaries
5. Gavin Massey
Gavin Massey recently joined the club on July 25, 2022, when they were promoted to League One. The club's director of football, David Flitcroft, praised Massey for his leadership qualities and how well he fits into the team.
At the start of the 2022-23 season, Massey was working on his fitness, so he wasn't in the first-team squad. He worked hard, with special one-on-one sessions thanks to Daryl Taylor.
By October, he felt incredibly fit and ready to contribute. Massey played in various positions, including right wing-back and in advanced roles, starting 11 out of the first 20 League One matches.
He even scored a crucial goal on Boxing Day against Morecambe, a 20-yard stunner. In January, he was used as a main striker and helped set up a goal in a 3-1 win against Forest Green Rovers on New Year's Day.
Massey ended the season with two goals in 47 appearances, though the season had its ups and downs, with the team finishing in 18th place.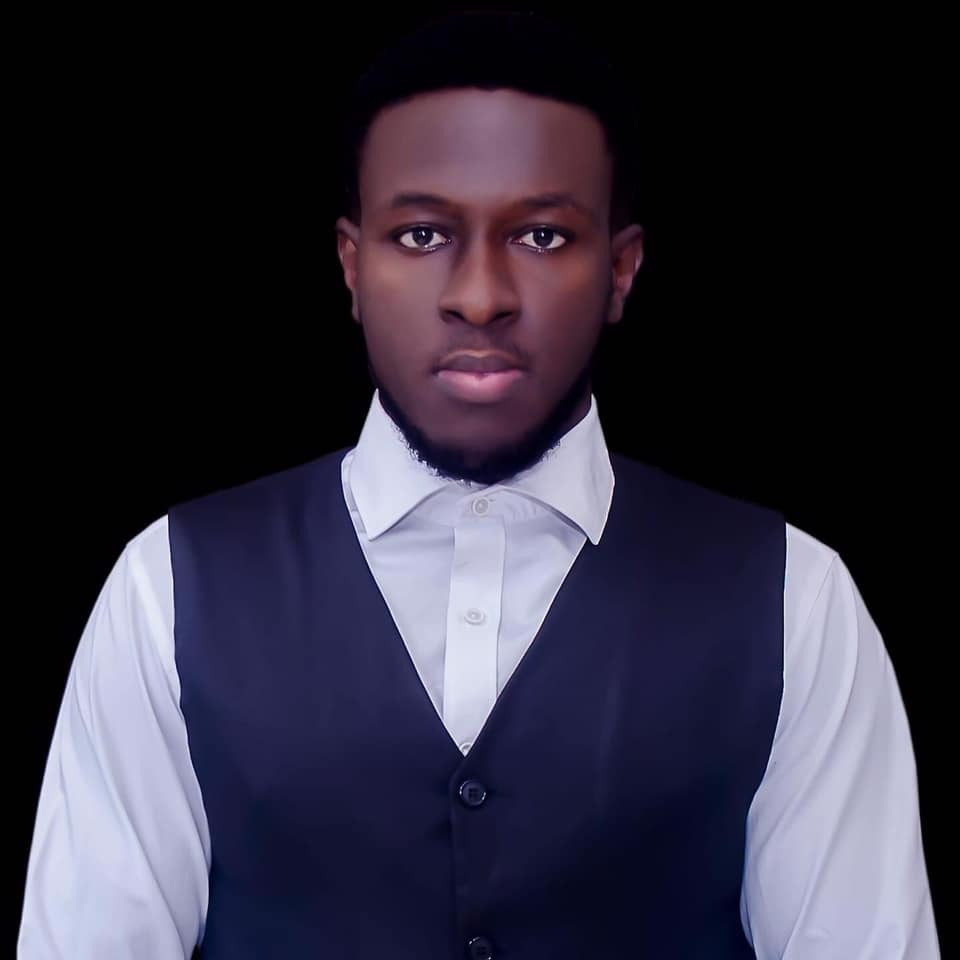 Kenneth is a an avid soccer follower, fan and writer. He is a consistent follower of the sport and is a fan of Chelsea FC.