Over in the States, they like to play football with their hands for some reason. We don't do things like that over here in Europe. No, no. One sport reigns supreme on this side of the Atlantic, and it's real football, not soccer.
Throughout the continent, there is no shortage of powerhouse teams. The likes of Manchester City and their cross-city rivals Manchester United, Real Madrid, Barcelona, Bayern Munich, and Paris Saint-Germain have all become billion-dollar assets in recent years.
But it isn't the money-making behemoths that they have become that keep people invested, it's the unadulterated passion that each team provides to their legions of supporters.
Europe is indeed the planet's smallest continent. However, the benefit of that is that one doesn't have to travel far in order to get their footballing fix.
And some corners of the continent are simply overflowing with clubs. So, what better way is there to experience the beauty of the beautiful game than embarking on a football tour throughout some of the continent's most iconic cities and regions?
From legendary clubs to enormous atmospheric stadiums, we're here to guide you in your search for the ultimate football journey. Here are the best regions in Europe to visit for the ultimate football tour.
North-Rhine Westphalia, Germany
When many think of football, they immediately think of England. When one thinks of football in Germany, one thinks of Bavaria and specifically the Rekordmeister Bayern Munich. However, in the country's Northeast, there is an area that is packed like sardines with top-tier football clubs. That area is known as North-Rhine Westphalia.
the best club in the region is without a doubt Borussia Dortmund. Die Schwarzgelben finished as runners-up to Bayern in the Bundesliga title race last season following a heartbreaking 2-2 draw with FSV Mainz on the final day of the campaign. Websites with online sports betting odds have made them the 16/1 (+1600) third favorites to right that wrong this season with the reigning champions being the overwhelming favorites to make it 12 Maiesterschalle on the bounce next May.
Their Signal Iduna Park is the largest stadium in Germany and seeing its "Yellow Wall" in full voice is one of the most awe-inspiring spectacles in all of professional sports. But it isn't just BVB that are located in the vaunted region.
Their archrivals Schalke are also one of the country's biggest clubs despite their recent relegation to the second tier, and their 62,000-capacity VELTINS-Arena is always one of Germany's finest. Both Borussia Mönchengladbach and Bayer Leverkusen have featured in the UEFA Champions League in recent years, while FC Köln are also a stone's throw away.
London, England
There's no denying the UK's love affair with football, and none of their cities are more in love with football than the capital, London.
There are no fewer than 17 English football league clubs in the Big Smoke with Arsenal and Chelsea being the cream of the crop. The former of those two narrowly missed their first Premier League title in 18 years last season after being pipped to the crown by Manchester City, while the latter are two-time Champions League winners.
UEFA Europa Conference League holders West Ham United, Spurs, Brentford Crystal Palace, and Fulham all call the city their home, and each of them ply their trade in the top flight of English football.
From the historic Wembley Stadium to the new and improved Tottenham Hotspur Stadium, football fans have plenty of options to choose from. Plus, with popular football bars like the Famous Three Kings and Belushi's, you can watch games on the big screen while soaking up the city's vibrant atmosphere.
Madrid, Spain
Madrid is a region that is legendary for its football culture. Whether you're a passionate fan of the sport or simply appreciate the sheer excitement and energy of a live game, the Spanish capital is the perfect destination for a football tour.
The city boasts two of the world's most revered football powerhouses – Real Madrid and Atletico Madrid. Los Blancos are record 16-time Champions League winners, while their rival Los Rojiblancos have twice reached the final of that competition in the last decade, as well as picking up two La Liga crowns in the same period.
The stadiums of these clubs –Santiago Bernabeu and Wanda Metropolitano – are modern marvels that offer visitors the chance to immerse themselves in the culture and history of Spanish football.
Away from the stadiums, Madrid is alive with the atmosphere, from vibrant cafes and bars to bustling streets filled with locals decked out in their team colors. But aren't just those two giants that call the city home, with the likes of Getafe and Rayo Vallecano also situated in Villa del Oso y el Madroño.
Lombardi, Italy
Located in Northern Italy, Lombardi is perfect for any football enthusiast looking to explore one of Europe's most beautiful countries. The region boasts an impressive array of football clubs, including giants A.C. Milan and Inter Milan.
Their highly rated San Siro home was recently declared a national monument, and rightfully so, and fans can explore the stadium and observe the impressive architecture and history behind the walls.
Lombardi is also home to Casa Milan, a football museum that offers visitors an extensive collection of artifacts, jerseys, and photos that highlight the region's football heritage.
Elsewhere, former Champions League quarterfinalists Atalanta as well as Brescia, Como, Lecce, and Monza, have all featured in Serie A in recent years, and they all call the Lombardi region their home.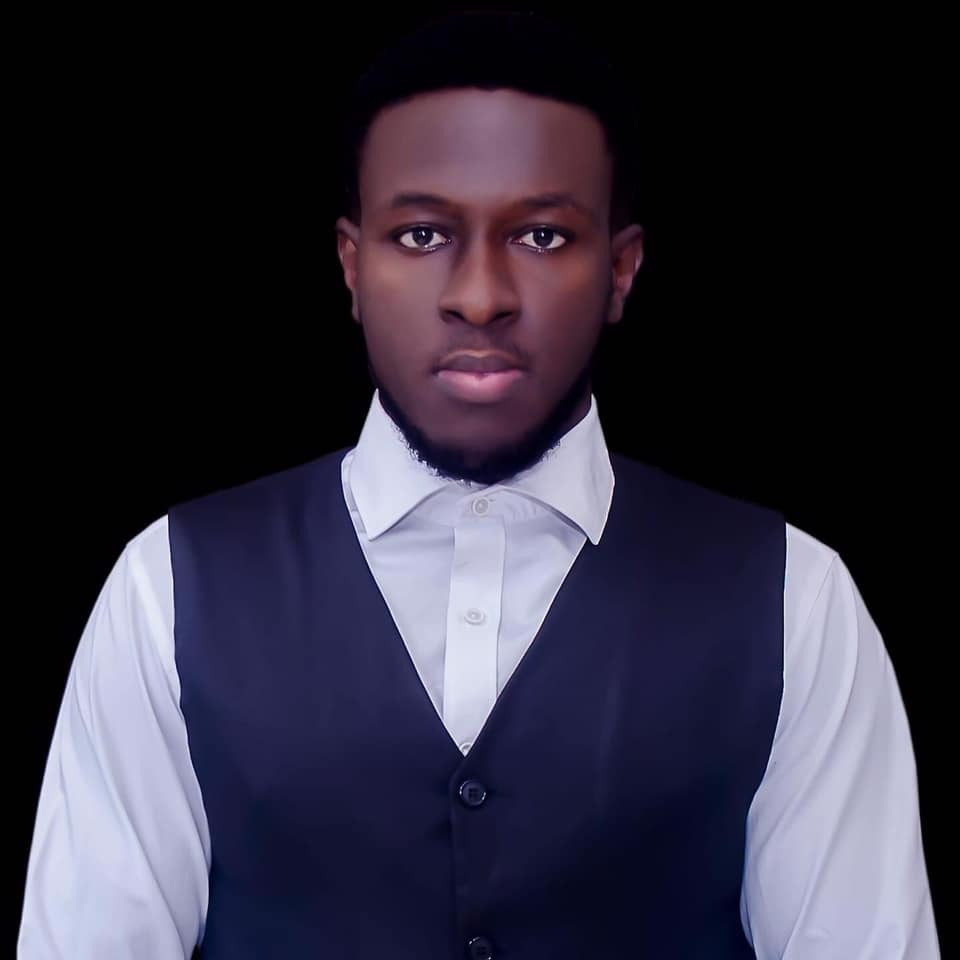 Kenneth is a an avid soccer follower, fan and writer. He is a consistent follower of the sport and is a fan of Chelsea FC.