Red Bull as one of the well-known brands across the globe has in its investment collections, the best and biggest football teams and which they have invested massively in and made their teams remarkable around the globe.
The decision Red Bull Group took in time past to diversify their investment from Racing to owning football clubs is one of the best investment decisions they could have made so far.
Brief Information About Red Bull
Red Bull is an Austrian company that started with the production of energy drinks at Red Bull GmbH. Currently, it retains the highest market share of energy drink distribution globally with an estimated 7.5 billion cans sold annually.
READ: How Many Soccer Teams Are In London?
As the need to diversify the liquid assets available, the company invested in other markets such as sports, entertainment, and a whole lot others.
The company is now such a huge company with an internationally recognized brand name and their football clubs are making massive progress in the round leather sport.
Red Bull Soccer Teams
Red Bull diversified its investment into football on April 6, 2005, when it first bought the Australian club, SV Austria Salzburg, and renamed it Red Bull Salzburg. 
Since that time date, Red Bull has made more significant investments in owning clubs around the globe and four of its clubs are among the highest division in the world – two in Europe, one in the US, and one in Brazil.
1. FC Red Bull Salzburg, Austria
The buying of Red Bull Salzburg wasn't generally accepted by Red Bull stakeholders and it was a tough decision to be made. When Red Bull's top board members who supported the either agreed and bought Salzburg, they renamed it from SV Austria Salzburg to Red Bull Salzburg.
READ: 7 Best PS4 Soccer Games
Those who didn't support either left the company to form a new club which they named after the old club's name, SV Austria Salzburg.
The first coach Red Bull contract was the legendary Italian coach, Giovanni Trapattoni who brought a great media light to the club together with his assistant coach, Lothar Matthäus. They made it to win the Austrian Bundesliga in 2006/2007. They lost the title a year after and couldn't progress to win the title for a couple of years. 
Though the club in total has won 11 titles in 14 seasons between 2006/2007 and 2019/2020, and they also won seven straight titles.
1. RB Leipzig – German Bundesliga
Salzburg enjoyed the biggest club in the Red Bull club's collection status, but RB Leipzig took over when it was bought in 2009 from SSV Markranstädt in the fifth division and renamed to RasenBallsport Leipzig.
This acquisition was done with the high aim of ensuring that the club made it to the German Bundesliga in five years. Unfortunately, it took 7 years to make it to Bundesliga.
Once here, they did their best to win the cup but couldn't and they took 2nd place in the league in the 2016/2017 season. Since then, they have been a major force in the Bundesliga although Bayern Munich have proved very difficult to topple.
READ: Worst Soccer Injuries Till Date – 10 Of Them
1. New York Red Bulls – MLS
New York Red Bulls is the third biggest club in the Red Bull franchise and play in Major League Soccer in the United States. The club was the former New Jersey MetroStars and was acquired by Red Bull and changed its name in 2006. 
The club's venue is in New Jersey, although, some claim it to be a New York club since it belongs to the "New York Metropolitan region". 
Even as the club has tried to maintain a good soccer position, they have not been able to win the MLS Cup Playoffs. However, they progressed to the final in 2008 and lost to Columbus Crew by 3 goals to 1. 
1. Red Bull Bragantino
The Brazilian club Red Bull Bragantino is not well known by fans across the world since Brazilian club football is yet to attain a major following worldwide. The club was bought in 2019 and its former name was Club Atlético Bragantino before the name was changed to Red Bull Bragantino in 2020. 
So far, the club has been poorly financed and we look further to Red Bull's huge investment in the club to make the club permanently established in the top league.
READ: Why Do Soccer Players Fake Injuries?
it's worth knowing that Red Bull once owned another club in Brazil which is Red Bull Brasil in 2007 and due to the unsuccessful seasons of the club, Red Bull got tired and bought the Clube Atlético Bragantino instead. Currently, Red Bull acts as a reserve team to develop key players to feature in Bragantino.
1. Red Bull Ghana
It's not surprising that Red Bull also ventured into the African football market despite its underdevelopment. They also own an African Club in Ghana known as Red Bull Ghana, and the club was established in 2008. 
However, the club folded in 2014 after a few years of participating in soccer games. During its existence, the club acted as an African Football Academy, and most players were raised and picked to play in international games,
One of the players that progressed through the ranks is Samuel Tetteh that played for Red Bull Salzburg from 2017 to 2021 but is presently plying his trade with Turkish club Adanaspor.
The popularity of Red Bull Football Teams Around The World
Austria
RB Salzburg is famous in its home country and is the most supported football club in Austrian football. The club's performance in the UEFA Champions League saw international investors pestering the club for partnerships. 
READ: The Top Soccer Players With Long Hair 
They will also receive more publicity in the 2022/23 season as they will participate in the UEFA Champions League alongside heavyweights like Chelsea, AC Milan, and the likes of Dinamo Zagreb in Group E.
United States
New York Red Bulls is a big club with a huge fan base in the United States and one of the most supported clubs in the US.
Brazil and South America
Bragantino is trying on its own to impress the Brazilian football community and other South American followers.
Germany
Even as a new side in the German soccer division, RB Leipzig has garnered huge fans from Germany over the years. They've also been involved in some big outgoing transfer deals since they came into the limelight.
READ: The Best Soccer Formations 
They gained more influence and international support when they featured and performed incredibly in the UEFA Champions League. 
Conclusion
Red Bull have established themselves as a major stakeholder in the round leather game and we've provided you with football clubs that are owners by the body. Do well to take note of them as they are mentioned in this article and leverage the information.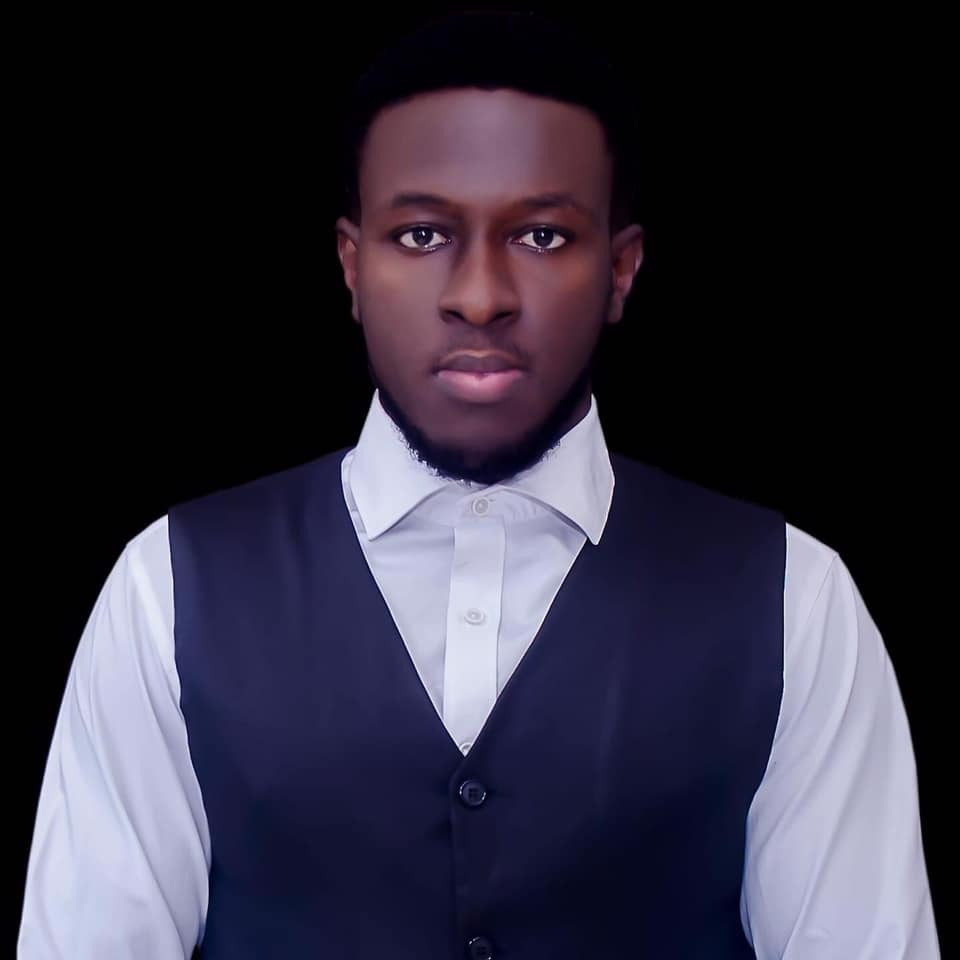 Kenneth is a an avid soccer follower, fan and writer. He is a consistent follower of the sport and is a fan of Chelsea FC.