PS4 came packed with a lot of games from action, shooting, adventure, soccer, and sorts that identify with pro gamers. There is an array of soccer games to be played on PS4 if you're seeking new soccer games to play on the console.
In this article, we will look into the best soccer games you can play with your PS4. Sit tight as we journey down the list together. We will update this list as the years go by. Do well to bookmark this page for more suggestions on the best soccer games on the PS4 platform that you can lay your hands on and derive max entertainment.
SEE ALSO: 7 Best Soccer Games For PC You Should Play in 2023
Best PS4 Soccer Games 
1. FIFA 16 Soccer
FIFA 16 Soccer was released in conjunction with EA Canada and EA Sports and has game options such as sports, single-layer, and multiplayer football games. Also, this is the first series to feature a female protagonist.
The game is packed with 78 stadiums and 50 real-world sites. There is a training mode option in the Career Mode where you can build the team you want to manage.
1. PRO Evolution Soccer 2016
PES 2016 is a sports game that features single-player and multiplayer football simulation. It was developed by Pes Productions and distributed through Konami.
This is a game you will like to get your hands on as it's so realistic and action-packed gameplay style. The game also has about 24 venues you can select from while the National and international teams, stadiums, clubs, and players are licensed in the game.
SEE ALSO: 11 Best Football Streaming Apps in 2023
1. Pro Evolution Soccer 2017
Another game to enjoy with your PS4 console is the PES 2017 which includes an Adaptive AI function that allows the artificial intelligence to understand your gameplay style and adapt to it.
This will help you in many cases as it will enable the AI-adapted tactics to be used on your teams when you're playing and make your players as robust as possible to counter the opposing team.
PES 2017 is a terrific game with realistic features such as a fast-paced and action-driven game that will eventually get you to feel the game's RPG. Furthermore, the game features a whole lot of clubs, stadiums, movement styles, locations, and many more. It is worth your time, check it out on game stores.
1. Pro Evolution Soccer 2018
Another game that is worth checking out is the PES 2018. This series is packed with more national and international teams, clubs, and licensed players.
However, the game is a bit difficult as you progress the ladder, and will have to battle it out there with your exceptional tactics and strategies if you ever wish to get to the top.
1. Pro Evolution Soccer 2021/eFootball
The massive resources committed to this game have for decades now retained it as a close substitute to FIFA. Hopefully, it won't surpass FIFA football soon.
Due to the latest game twerks carried out on the game and a rebranding from Pro Evolution Soccer to eFootball, the gameplay is now so realistic and very addictive. If you're looking for a soccer game that's a close substitute to FIFA which is too arcade-like, then PES 2021 is your best shot.
SEE ALSO: The 15 Best Soccer Movies To Watch In 2023
1. Active Soccer 2 DX
Active Soccer 2 DX is a football game that's more than just a soccer game. The games gameplay style will throw you back to how video games were played in the 1990s as you can easily adapt to the gaming structure.
The game is worth playing due to its unique and simple game controls and it's easy to learn when compared to FIFA or PES where you have to master the control even though your strategies and tactics may not earn you a trophy.
What limits the game further is its lack of license to real clubs and players which could have made it one of the top-notch soccer games.
1. Steep
Ubisoft is the architect behind the development and publishing of Steep, an action-packed soccer game, single-layer mode, and multiplayer video game. You will get addicted to playing as it is one of the best soccer games on PS4.
It's an online multiplayer game in which you will compete with other teams in several winter sports. Its gameplay is realistic and features an open-world scenario where you can visit places while navigating the game interface.
Apart from soccer games, Steep also has other four major sports activities which include snowboarding, skiing, paragliding, and wingsuit flying.
SEE ALSO: 13 Best Soccer Movies For Kids in 2023
Furthermore, the game is one of the most played online games where you will compete with different gamers across the world. However, you should start strategizing and developing your skills and tactics early as the game will become tough as you progress.
Final Thoughts
So, if you are on the lookout for the best and most exciting soccer games in PS4 in 2023, then these are the best PS4 soccer games you would like to get your hands on and enjoy with your friends or as a single player.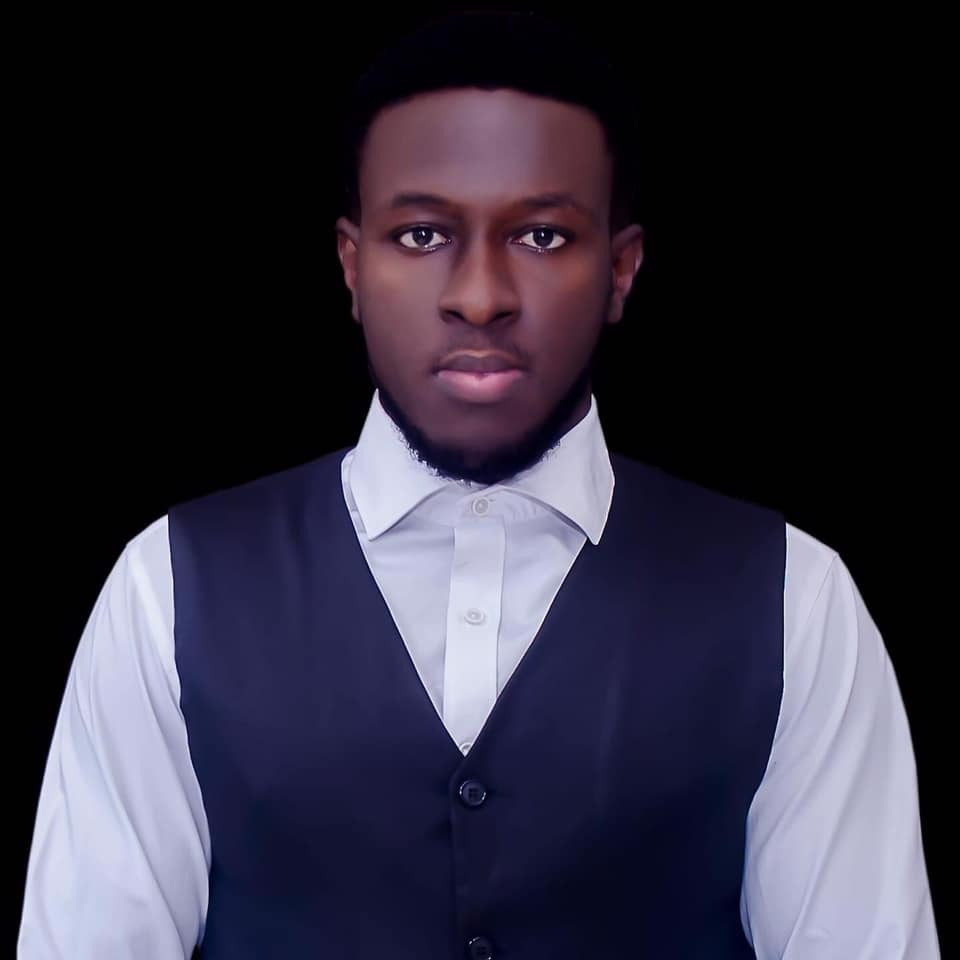 Kenneth is a an avid soccer follower, fan and writer. He is a consistent follower of the sport and is a fan of Chelsea FC.