The 2021/22 UEFA Champions League Final will be coming up this weekend on Saturday, May 28, 2022, and a significant number of football fans and pundits are already looking forward to what should be an enthralling clash between Liverpool and Real Madrid.
Ahead of the game, former Real Madrid player Steve McManaman, in an interview with Betway Insider, has reminisced on his experience with the Real Madrid side that won the 2002 Champions League after Zinedine Zidane scored with an iconic volley.
Zinedine Zidane who was in charge at Real Madrid before being replaced by Carlo Ancelotti in 2021 has been held in high esteem for his goal which has been described as the greatest goal in the Champions League and McManaman couldn't help but relieve the experience in the video below.
Ahead of the UCL final, Real Madrid are not the favorite to win the 2022 competition based on bet odds disclosed by numerous bookmakers.
READ: Best Formation Against 4-4-1-1 – How To Win
The Reds are the favorites but must be wary of a Los Blancos side that has failed to give up and beaten some of the best sides on their way to the final.
Steve McManaman also won the UCL with Real Madrid on two occasions. He won the UCL with Los Blancos in his debut season as well as alongside the likes of Zinedine Zidane and Luis Figo.
In the course of the video interview with the group, he revealed why the most dominant team in the UCL have a very special relationship with the competition having won it a whopping 13 times.
They are on course to make it 14 although the bookies have not placed them as favorites. See more of the interview in the video below.
READ: What Does -1 Mean On A Soccer Bet?
We guess that Steve McManaman may be caught between two worlds in his desire for who would come out tops in the 2021/22 UCL final having played for the two sides in his playing days.
Based on the form guide of both sides, predicting a winner for this one won't be easy regardless of the odds that have been allotted to each side.
It is one UCL final where goals are expected but we can't wait to see who comes out tops. It should be a cracker nonetheless. Liverpool against Real Madrid on Saturday should be a game full of action, chances, goals, and excitement. That's the least we can predict from here.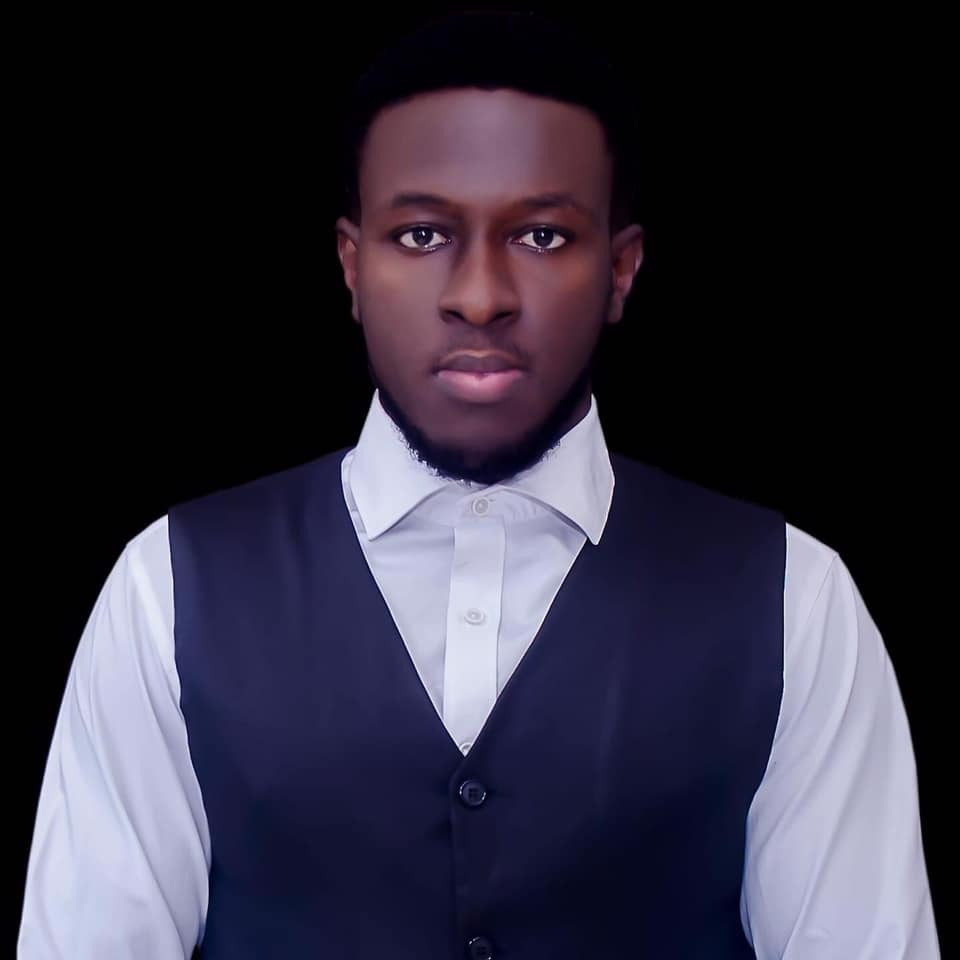 Kenneth is a an avid soccer follower, fan and writer. He is a consistent follower of the sport and is a fan of Chelsea FC.