Footballers are just like the rest of us. In fact, despite earning huge sums of money and living a lavish lifestyle, some of the game's greatest players switch off in times of need just like we do. Some players from today and several retired favorites do enjoy some rather unusual hobbies, though.
After a day spent on the training ground working on patterns of play and putting up with a manager, they're potentially not sure about, it's common for many professionals within the beautiful game to return back to their luxury pads and switch off for the rest of the day. After all, footballers are human beings and need to unwind in the same way we do.
In the same way, fans pick their fantasy football sides, manage their beloved clubs in Football Manager 2023, and enjoy betting online and predicting the outcome of big matches, some footballers have their preferred methods of switching off. As we've already mentioned, some footballers, both old and new, have some rather unique hobbies. Let's take a look at some of them below.
Cristiano Ronaldo enjoys fishing
While the spots in Saudi Arabia might not be as fruitful as the fishing he experienced while growing up in Madeira, Cristiano Ronaldo is a passionate fisherman.
The Portuguese hero has apparently caught marlin, wahoo, and giant bluefin tuna in the past, with the opportunity to head out to sea and escape the attention he receives undoubtedly appealing to one of the best players to have played the game.
David Beckham is a foodie
When he isn't bringing Lionel Messi to Inter Miami and posing in front of the camera in huge advertising campaigns, David Beckham is a proud foodie. After being featured on YouTube channels like the Korean Englishman and eating a variety of Korean delights, Beckham is known to enjoy food from around the world.
The Manchester United and England legend is even creating his own honey, with the mega-star professional admitting his passion for beekeeping after discovering it during the pandemic.
Barca boss Xavi hunts for mushrooms
When he isn't attempting to get Barcelona back to their very best, Xavi has a passion for mycology. The Barca boss regularly hunts mushrooms with his friends and family, with his good friend Pep Guardiola even commenting on his hobby in the past. On his friend's love of mushrooms, the Manchester City boss said: "Someone who picks mushrooms can't be a bad bloke."
Axel Tuanzebe adores Hungry Hippos
When Axel Tuanzebe isn't stopping strikers from scoring goals, the defender adores Hungry Hippos. In fact, the Congolese player even managed to set a new world record for the quickest time needed to clear a game of Hungry Hippos.
In a somewhat bizarre news story that surfaced in 2020, the talented defender's passion for Hungry Hippos is evident given just how good he is at it.
Joe Allen loves chickens
Although Joe Allen's career has declined following his days at Liverpool, the Swansea City hero is still playing at a good level in the Championship.
The Welsh midfielder apparently enjoys looking after his chickens when he isn't hoping to lead Swansea back to the Premier League on a Saturday, with the former Anfield favorite revealing that he and his beloved wife have saved a number of hens over the years.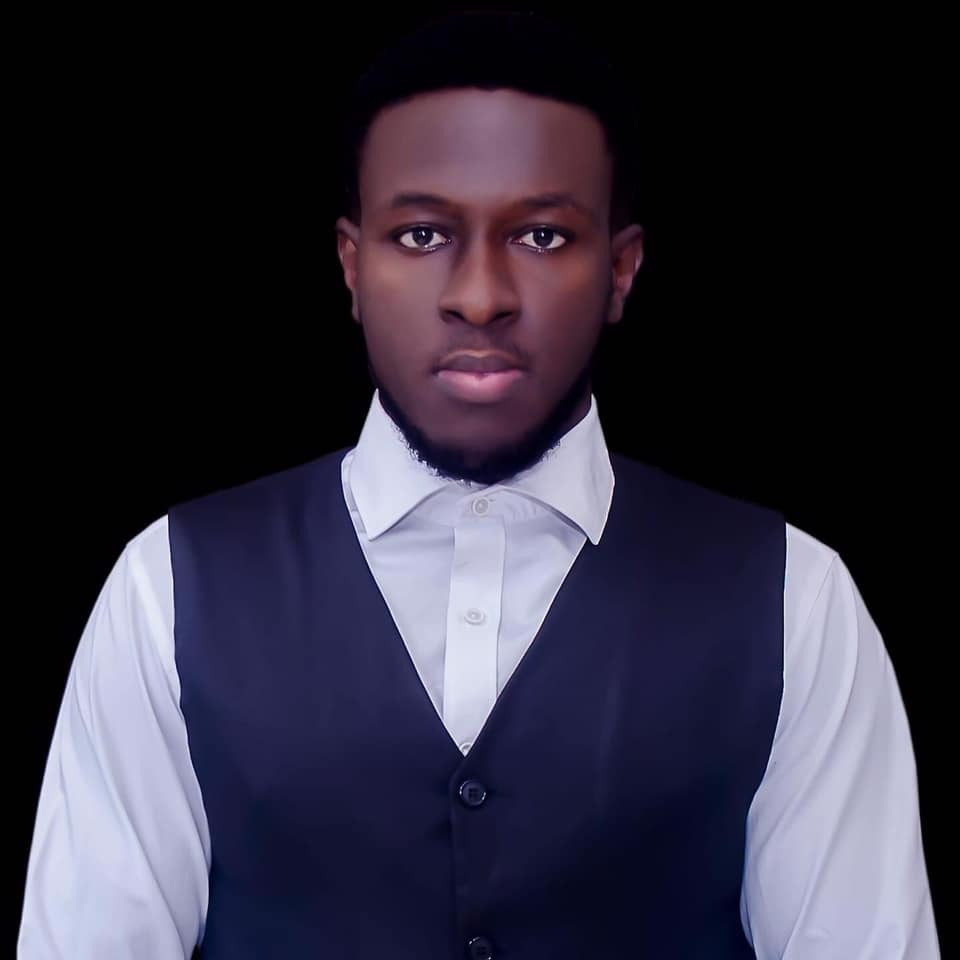 Kenneth is a an avid soccer follower, fan and writer. He is a consistent follower of the sport and is a fan of Chelsea FC.