In this post, you will learn about the best defensive midfielders in football history. It's a tough one to settle for 10 when we have got lots of great defensive midfielders with different attributes who are good at what they do.
But then, these are the players who have demonstrated the position extremely well. They can break, and start an attack with great skills, and a whole lot of confidence.
READ ALSO: Top 10 Best Defenders In The World (2023 Ranking)
Top 10 Defensive Midfielders In Football History
Frank Rijkaard
Lothar Matthäus
Claude Makélélé
Patrick Vieira
Dunga
Sergio Busquets
Roy Keane
N'Golo Kanté
Daniele De Rossi
Mauro Silva
Let's get started.
1. Frank Rijkaard
Frank Rijkaard is one of the midfielders who made me love the game, and with his touches, he let you feel the beauty of the ball.
His remarkable career was full of the qualities that define a true midfield maestro. Rijkaard's playing style was what redefined the game if you would agree with me.
He is blessed with technical skills, work rate, perfect tackles, and great positioning. He was a midfielder with intelligence.
His tenure at Ajax and AC Milan yielded a glittering collection of trophies, notably, his triumph in Euro 1988 with the Netherlands. Talking about the football greats, Frank Rijkaard is one of the best defensive midfielders the game has ever seen.
READ ALSO: Top 10 Best Strikers In The World In 2023
2. Lothar Matthäus
Lothar Matthäus is considered one of the best midfielders to have played the game. His positioning, technical skills, and stamina composed a complete midfielder.
He is often dictating the play from deep or moving forward, and his passing accuracy and long-range shooting abilities were extraordinary. His adaptability rendered him a maestro in various positions.
He was a defensive midfielder with a feeling for offensive plays, he would transition from snuffing out opposition threats to producing attacks.
His goal-scoring finesse and ability to glide past opponents elevated him beyond the conventional mold. Giovanni Trapattoni's once said: "I admire Platini, I admire Maradona, but to win, I need Matthäus."
3. Claude Makélélé
Claude Makélélé is the conductor of defensive brilliance, and what he has done to impact football isn't just noteworthy; it's transformative.
He was a kind defensive midfielder who didn't just cover the backline but directed the tempo of the entire team. Makélélé's mark on English football is memorialized by a term: the "Makélélé Role."
During the 2004-05 FA Premier League season, he helped Chelsea triumph with 95 points, displaying how defensive midfielders are used. From Nantes to Marseille, Celta Vigo to Real Madrid, his skills were seen in different football leagues.
He won league titles in France, Spain, and England, and UEFA Champions League victory with Real Madrid in 2001-02.
His football abilities led him to be a part of the FIFPRO Men's World 11 while wearing the Chelsea jersey, and his time overlapped with a new era of the club's success. Makélélé was also a key player in France's football team.
He contributed to their campaign for the 2006 FIFA World Cup final and played two UEFA European Championships and the 1996 Summer Olympics.
READ ALSO: Top 5 Best Young Asian Players In FIFA 23
4. Patrick Vieira
Patrick Vieira's football career began in Cannes, but it was his move to Serie A's Milan that hinted at his impending greatness. However, it was at Arsenal, under Arsène Wenger, that Vieira's talent thrived.
A £3.5 million signing in 1996 became the model of the "box-to-box" midfielder, using an aggressive, competitive style to control the game. Vieira's nine-year stay in the Premier League was a masterclass.
As Arsenal's captain from 2002 to 2005, his leadership guided the club through an era of success. Four FA Cups, three league titles (including the iconic "Invincibles" season). Vieira also replicated his impressive performance on the international level.
Playing for France for over twelve years, including his role in their 1998 FIFA World Cup and UEFA Euro 2000 victories. After hanging up his boots, Vieira turned to coaching.
Began with Manchester City's academy in 2013 before he moved to the United States to manage New York City FC. He then made a switch to Ligue 1's Nice and subsequently managed Crystal Palace in the Premier League. Now, he is the current Strasbourg coach.
5. Dunga
Dunga is one of the greatest defensive midfielders of all time, and his career from a young talent to a captain who lifted the 1994 FIFA World Cup trophy is an interesting one. Under Dunga's leadership, Brazil achieved an incredible feat, winning the 1994 FIFA World Cup.
Alongside Xavi, he is one of the rare individuals to have played a World Cup final, an Olympic final, a Confederations Cup final, and a continental championship final. However, after his retirement, he became Brazil's head coach twice.
His first spell saw victories in the 2007 Copa América and the 2009 FIFA Confederations Cup, and his result was noticeable.
READ ALSO: 5 Best Young Players From South America FIFA 23
6. Sergio Busquets
Back then, I used to be in an argument about how good Sergio is, but later have taken time to watch his game closely, I realized how intelligent he is, and how he has been able to get the best of being a defensive midfielder without being strong, and pacy.
He's the quiet guy behind every move in the calm and the storm of competition. He might not be your typical defensive midfielder, but he's a deep-lying playmaker who possesses the gift of dictating play with his short, calculated passes.
His ability to read the game like an open book is unique, and this has made lots of fans, and pundits recognize him as one of the greatest defensive midfielders in history.
Busquets became an integral part of Barcelona's midfield trio alongside Andrés Iniesta and Xavi after Joining the first team in 2008. His mastery in controlling the pace, intercepting threats, and dictating play is what baffles me the most.
However, over his 14-year tenure, he won 32 trophies, including La Liga titles, Copa del Rey titles, and UEFA Champions League triumphs. He was instrumental in the treble triumphs of 2008-09 and 2014-15.
Sadly, he departed from the club at the end of the 2022-23 season.
7. Roy Keane
I would not want to define Roy Keane's legacy by trophies though he is one of the most successful Irish football players ever.
Keane is quite aggressive which is an important attribute of a defensive midfielder. He is a box-to-box midfielder, and he led with a fiery spirit during his era.
During his 12-year spell at Manchester United, Keane played a key role in the club's success. His leadership moved the team to new heights, as they won numerous titles.
Keane was also an international warrior, and he represented the Republic of Ireland for over 14 years. He captained the team even at the World Cup. If you ask me In one word, I would describe him as the heartbeat of football's intensity.
READ ALSO: Top 15 Players With The Most Free Kick Goals 
8. N'Golo Kanté
My list would not be complete without mentioning the guardian of the midfield. I think the French national football team has extraordinary players in this position because Kante is the third French player on this list. It was not intentional, but they have been excellent.
Sometimes, I don't see him as a player but a double-digit player who has got an extra engine in his body due to his work rate, and how he breaks and starts to attack, most especially his great interceptions, and tackles.
N'Golo Kanté isn't your traditional midfielder; he's a force of nature that disrupts opposition plans and dictates the game's rhythm.
He is the best at winning back possession and igniting attacks. Kanté's career began with humble steps, making his mark in the lower leagues of French football.
From Boulogne to Caen, then he joined Leicester City for a fee of £5.6 million, becoming an integral part of their historic Premier League triumph in 2016. Kanté's excellence didn't end with Leicester; he carried his brilliance to Chelsea.
His transfer fee of £32 million was an investment that paid dividends, as he won consecutive English league titles with different clubs, an honor achieved by only a few players.
His trophy cabinet boasts an array of honors, including the FA Cup, UEFA Europa League, UEFA Champions League, UEFA Super Cup, and FIFA Club World Cup.
Kanté has won the Premier League Player of the Season, PFA Players' Player of the Year, and FWA Footballer of the Year. His midfield mastery was acknowledged, winning the UEFA Men's Midfielder of the Year.\
READ ALSO: Top 8 Greatest Football Managers Of All Time ( 2023 Ranking )
9. Daniele De Rossi
Daniele De Rossi was the heartbeat of AS Roma, his hometown club with a career spanning 18 seasons. His ability to control the game's tempo, intercept threats, and initiate attacks made him a backbone for both Roma and the Italian national team.
He is a versatile player, and he could impress in any role. De Rossi's time with Roma was all fun as he won Coppa Italia in 2007 and 2008, coupled with the 2007 Supercoppa Italiana.
He was also an important player in Italy's national team, with 117 caps, he is Italy's joint fourth-highest capped player.
We saw his brilliance in different international tournaments, most notably as part of the 2006 FIFA World Cup-winning squad.
10. Mauro Silva
I have been waiting for a Brazilian to make this list, and here we have Mauro Silva who was the general of Deportivo La Coruña's midfield line.
He was known best for his work ethic, tireless tackling, and outstanding leadership skills. He was the core of the Galician side's midfield for 13 seasons, with 458 games, winning six major titles.
Silva rose from his Brazilian roots to the shores of Spain, and his partnership with compatriot Bebeto added a touch of Brazilian flair to Deportivos midfield. Their synchronicity on the field shows the level of their football knowledge and skill.
Injuries and suspensions were the only barriers that could hinder Silva's presence on the field. His dedication to Deportivo's cause made him an ever-present figure in the Galicians' lineup. Even as he aged, his impact remained intact.
His time with Deportivo was not bad as he contributed to the club's league and cup victories, including three Supercups.
His leadership was instrumental, guiding Deportivo through UEFA Champions League campaigns, including a memorable semifinal run in 2003-04.
After 13 years, Silva bid goodbye to football in the same match as another club legend, Fran. He was phenomenal, being one of the best defensive midfielders of all time.
READ ALSO: List Of The Top 5 Manchester United Biggest Wins Ever
Conclusion
These top 10 defensive midfielders have demonstrated exceptional skills, delivering their narrative in their way, and how best they understand the game.
It's only them I have seen best explain what it means to be the best defensive midfielder with their feet and tactical intelligence.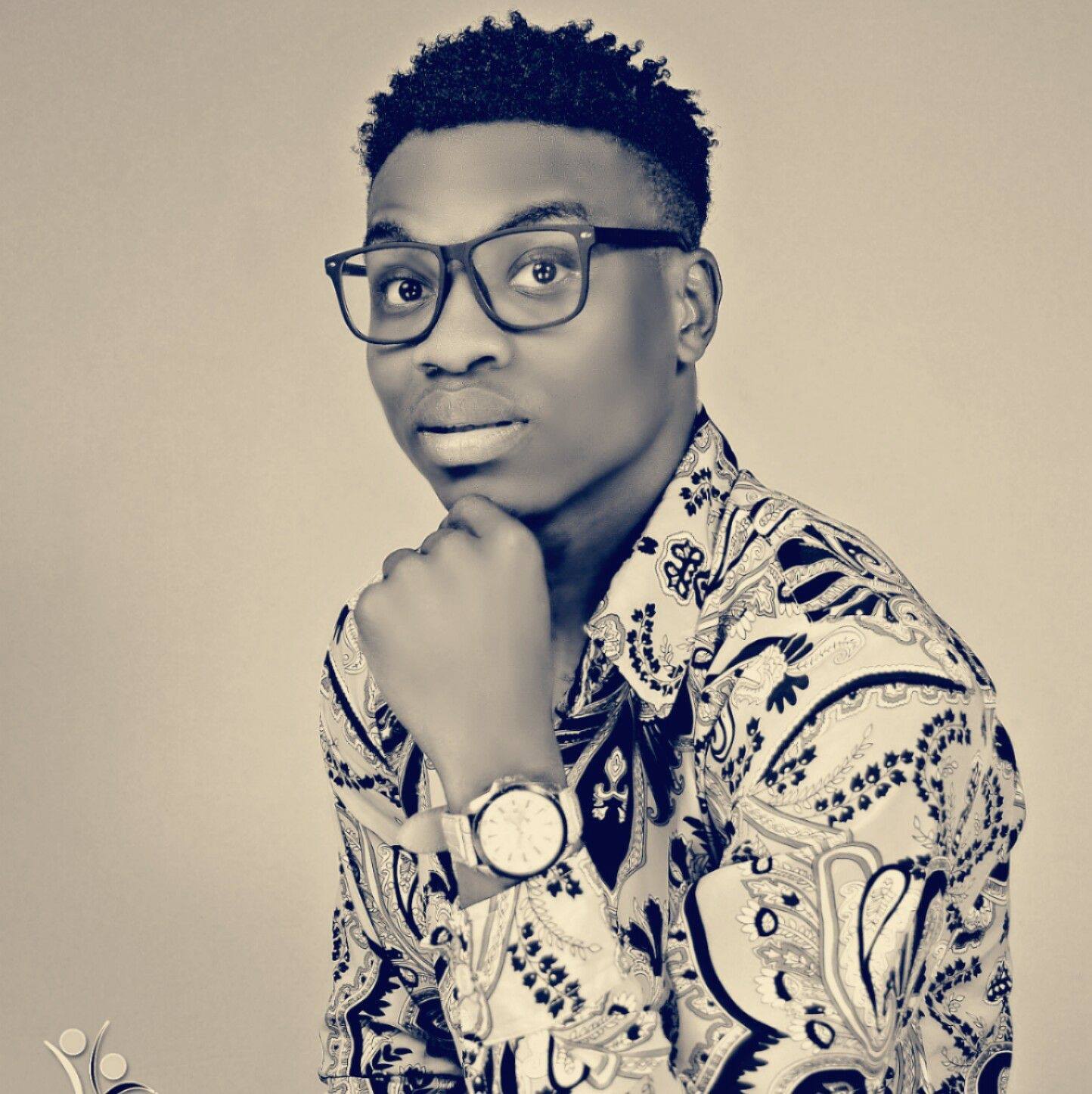 Pataka is a consistent and avid follower of the round leather game. He communicates his passion by editing soccer posts for various soccer platforms.