This post lists Bayern Munich's biggest wins in the UEFA Champions League competition. The UEFA Champions League, or UCL, is an annual club football competition organized by UEFA.
It features top European clubs competing in a round-robin group stage, followed by a double-legged knockout format and a single-leg final.
As the world's most-watched club competition and the third most-watched football event overall, it holds immense prestige in the football world.
Established in 1955 as the European Champion Clubs' Cup, it adopted its current name in 1992 and has evolved to include many football clubs from certain countries.
Additionally, it offers opportunities for Europa League and Europa Conference League qualification.
However, In this post, I will provide you with a list of Bayern Munich's biggest wins in the competition.
Plus the scoreline.
READ ALSO: Top 10 Best Soccer Players Of All Time Ranked
Top 5 Bayern Munich Biggest Wins In UEFA Champions League Competition
Bayern München Vs Basel ( 7 – 0 )
Bayern München Vs Shakhtar Donetsk ( 7 – 0 )
FC Barcelona Vs Bayern Munich ( 2 – 8 )
Bayern München Vs Sporting ( 7-1 )
Bayern München Vs Barcelona ( 4 – 0 )
Let's get to it.
1. Bayern München Vs Basel ( 7 – 0 )
In a UEFA Champions League encounter, the German biggie delivered a display of dominance, thrashing Basel by a staggering 7-0.
Arjen Robben clinically opened the scoring, firing a low blast into the bottom right corner. Thomas Müller added to the goal with a well-taken volley, courtesy of Robben's assist.
It was then Mario Gómez's turn to shine, as he displayed his qualities by netting a simple finish from a free-kick. The second half saw no respite for Basel as Gómez continued to wreak havoc.
The German striker showed his acrobatic prowess with a left-footed volley, with a pass from Franck Ribéry. Gómez completed his sensational hat trick, nodding in a cross from Ribéry with accuracy.
Not content with just a hat-trick, Gómez ruthlessly added a fourth goal to his name, following Ribéry's impressive run and pass.
The relentless Bayern attack left Basel helpless, with Valentin Stocker's disallowed goal compounding their misery.
As the match neared its conclusion, substitute Bastian Schweinsteiger played a key role in setting up Robben, who sidestepped the Basel goalkeeper to complete his brace.
The victory highlighted Bayern Munich's ability to dismantle opponents with flair, recording one of their biggest wins in the competition.
READ ALSO: Top 5 England's Biggest Losses In Football History
2. Bayern München Vs Shakhtar Donetsk ( 7 – 0 )
The German giants destroy Shakhtar Donetsk with an emphatic 7-0 victory.
In the history of the UEFA Champions League, Bayern München v Shakhtar Donetsk 7 – 0 is the biggest win by margin in the competition knockout stage.
The match took a dramatic turn in Bayern's favor when Oleksandr Kucher got an early red card.
It was a big advantage for Bayer as Thomas Müller capitalized, converting a penalty in the fourth minute after Kucher brought down Mario Götze in the box. Müller's clinical finish began the goal showdown as Bayern pressed forward.
The Bavarians continued to apply intense pressure, with Robert Lewandowski coming close to doubling the lead on multiple occasions.
However, the breakthrough came in the 34th minute when Jerome Boateng capitalized on a rebound, nudging the ball home to make it 2-0. The second half saw Bayern unleash a barrage of attacks, while Shakhta was defenseless.
Franck Ribéry extended the lead in the 47th minute, displaying his skill and accuracy with a low shot past the hapless Shakhtar goalkeeper. Müller soon added his second goal with a rebound from Ribéry's effort.
Shakhtar Donetsk struggled to find a response, with their rare chances thwarted by Bayern's defense led by Boateng.
Holger Badstuber joined the goal-scoring spree with a powerful header from a Rafinha cross, followed by Lewandowski making it 6-0 in the 75th minute.
Mario Götze, who won the early penalty, fittingly completed the rout by netting Bayern's seventh and final goal, sealing the 7-0 victory in style.
3. FC Barcelona Vs Bayern Munich ( 2 – 8 )
The Estádio da Luz in Lisbon, Portugal, bore witness to one of the most astonishing displays of dominance in UEFA Champions League history as Bayern Munich humiliated FC Barcelona with a resounding 8-2 victory.
The match played on 14 August 2020 as part of a single-elimination tournament due to the COVID-19 pandemic, showed Bayern's attacking prowess.
The early stages saw Thomas Müller strike first, combining with Robert Lewandowski to give Bayern the lead within the opening 10 minutes.
However, Barcelona quickly responded as David Alaba sliced a cross from Jordi Alba into his net, leveling the scores.
Barcelona had their chances, with Manuel Neuer denying Luis Suárez and Lionel Messi striking the post.
But the tide shortly turned against Barcelona as Ivan Perišić capitalized on a defensive error to smash in a deflected shot in the 21st minute.
Serge Gnabry then released a half-volley to extend Bayern's lead, finishing a chipped through-ball from Leon Goretzka. Müller added to the goal just four minutes later, converting a cross from Joshua Kimmich.
Barcelona briefly sparked hope when Suárez found the back of the net with a neat finish in the 57th minute.
However, Kimmich replied with a composed side-footed finish, connecting with a delivery from Alphonso Davies.
The German giants continued their press with Robert Lewandowski heading home a close-range cross from Philippe Coutinho. Coutinho, on loan from Barcelona, compounded his former club's misery with two late goals.
He first took advantage of Müller's pass, firing a right-footed shot into the bottom-left corner, before adding another with a left-footed strike from close range off a headed pass from substitute Lucas Hernandez.
READ ALSO: 7 Best Benfica Players Of All Time (Ultimate Ranking)
4. Bayern München Vs Sporting ( 7-1 )
On March 10, 2009, In a UEFA Champions League encounter that saw Bayern Munich thrashed Sporting CP  7-1.
The match started with a bang as Lukas Podolski opened the scoring for Bayern just seven minutes into the game with a thunderous left-footed shot from outside the box.
Podolski then doubled Bayern's lead in the 34th minute with another clinical finish. Sporting CP briefly ended the drought in the 42nd minute through a goal from João Moutinho, but Bayern swiftly reacted.
An own goal by Anderson Polga, followed by goals from Bastian Schweinsteiger and Mark van Bommel, pushed Bayern to a commanding 4-1 lead by halftime. The second half saw Bayern resume their ruthless aggression on Sporting's defense.
Miroslav Klose converted a penalty in the 82nd minute, while Thomas Müller added to the tally with a close-range finish in the 89th minute. Bayern Munich's 7-1 victory proved their complete dominance throughout the match.
5. Bayern München Vs Barcelona ( 4 – 0 )
Again, Bayern Munich produced a great performance, defeating Barcelona with a fantastic 4-0 victory.
From the opening, Bayern Munich maintained their control, showing a masterful tactical brilliance and attacking prowess.
The breakthrough came in the 25th minute when Thomas Müller found the back of the net with a composed finish. The goal kindled the crowd and set the style for Bayern's severe hunt for victory.
The second half witnessed  Bayern continue their attack, as Mario Gómez doubled their lead in the 49th minute, taking advantage of an excellent team move.
The electrifying atmosphere at the Allianz Arena strengthened as Arjen Robben boosted Bayern's lead in the 73rd minute with a clinical strike.
Bayern Munich's dominance was personified by Müller's second goal in the 82nd minute, putting the match beyond Barcelona's reach. The 4-0 win showed Bayern Munich's quality in all aspects of the game.
Their defensive stability, midfield control, and clinical finishing crushed Barcelona, a team well-known for their possession-based style of play.
READ ALSO: 10 Best American Soccer Players Of All Time
Conclusion
These wins not only talk about Bayern's dominance on the European stage but also their outstanding quality in different parts of the game.
From their incredible 7-0 thrashing of Basel to the resounding 8-2 triumph over FC Barcelona, these victories documented Bayern Munich's ability to dismantle opponents with style.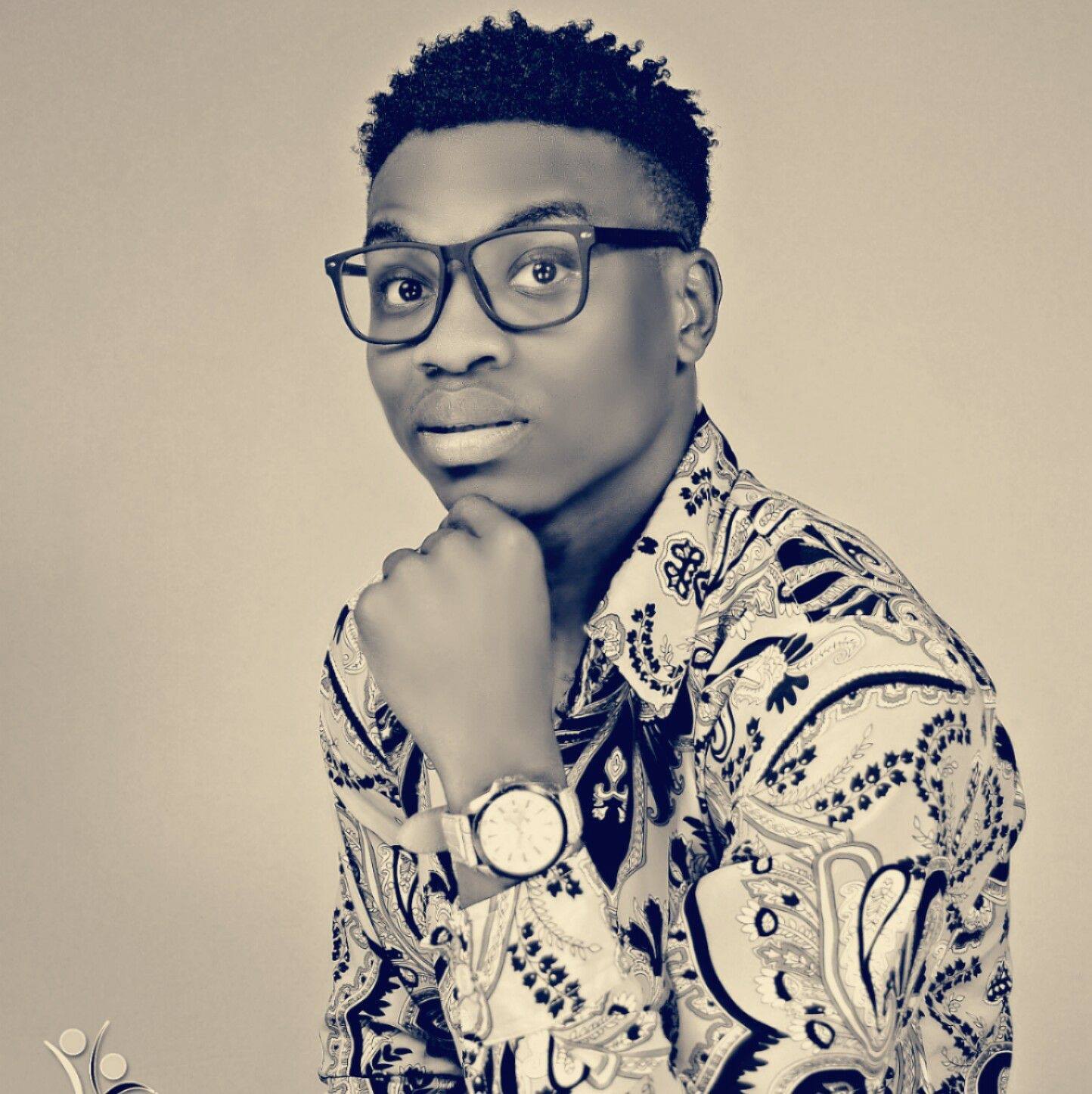 Pataka is a consistent and avid follower of the round leather game. He communicates his passion by editing soccer posts for various soccer platforms.