Football/Soccer is a sport that is very much entertaining and has many aspects to it that make it worthwhile and unique. One of the aspects of soccer that make it unique in comparison to most sports is the concept of loaning players in and out of clubs.
First off, the concept of loaning only works in club soccer and is not applicable to international soccer where national teams are involved. Using the Premier League as an example, Chelsea FC can send a player to Manchester United on loan and vice versa. However, on the international stage, France can not loan any of its players to any other nation and vice versa.
Also, before we proceed, you should know that loan deals are not permanent but for a limited duration after which the player that was loaned out returns to his parent club unless the club that signed the player on loan decides to make the transfer a permanent one.
READ: Why Do Soccer Players Fake Injuries?
So now, the question is; Why do soccer teams loan players from other teams? There are many factors that must be considered that make the concept a reality in the round leather game. It is a no-brainer that soccer clubs loan players who require more game time at a lower level in order to advance their careers and eventually compete for a spot in the starting eleven. 
When a player is unhappy and desires a change of scenery or when a transfer is not possible, they may look into taking out a loan instead. If a player is also surplus to requirements at a club, he can also be loaned out to avoid being frustrated at the club. 
Meanwhile, another aspect that should be noted is that these players may not be allowed to play when the parent club faces the club that they were loaned to. This practice is the norm in the Premier League but not in other major leagues. So read on to see why soccer teams loan players.
Why Soccer Teams Loan Players
1. To Help Youngsters Get The Needed Playing Time And Experience
A significant number of clubs always do business when the transfer window is open and eventually sign quality experienced players. Once these supposedly experienced players are signed, the chances of the youngsters becoming slimmer as they fall down the pecking order if the position they play is saturated.
Therefore, young players are hardly given any chance. For instance, in the Premier League and other notable European Leagues, youngsters only get the rare chance to represent their teams in domestic cup competitions. However, when the business stages of the cup competition are reached, the clubs fall back on the more experienced players.
READ: What Does GF Mean In Soccer? – Complete Guide
Regardless, these teams may not be ready to lose these players and have to send them out on loans to clubs where they will have significantly higher chances of playing. 
The chances of playing have to be high as we've seen players that made loan moves but were not given the required playing time by the clubs they were loaned to.
To make this process easier. some of the best teams in the world have collaborated with other clubs from lower leagues to set up a system that allows them to loan players. 
For instance, Chelsea FC, at a time, had a relationship with clubs in Eredivisie, Vitesse precisely, and this allowed the Blues to loan youngsters to the Dutch club to enhance their development.
Meanwhile, some talented youngsters always catch the eye but still do not get a look in their parent clubs. Therefore, other teams that see that the player fits their profile can make a loan offer for the player to also boost team performance.
For instance, Conor Gallagher of Chelsea played the entire 2021/22 season on loan to Crystal Palace and impressed to the extent that the Patrick Vieira-led side wanted to make the deal permanent.
However, Chelsea refused the gesture and Gallagher is staying at Stamford Bridge for the 2022/23 season. His loan spell at Crystal Palace proved that he was a gem that Chelsea would lose if they let him go.
READ: What Is Relegation In Soccer? – Full Guide
2. To Ensure That The Veterans In The Club Stay Fit
It should be known that loans are not only available to young players; some seasoned players may also have the opportunity to be loaned out to another team in order to gain more playing time.
The Qatar 2022 World Cup comes up in November and many experienced players who were not getting the necessary playing time in their parent clubs opted for loan moves.
The move will help them to garner more playing time and enhance their chances of representing their countries in Qatar. Another instance is that a player might be trying to make a full recovery from an injury, but they are not quite ready to play for the main team just yet. 
If this is the case, the player may be loaned out to a club competing in a lower league or with fewer expectations so that they can gain more experience and establish themselves before returning to their original club.
3. To Keep Players From Becoming Frustrated
It is never a good idea for a club to keep a player who has lost affection and become disillusioned with developments at the club. A loan move for such players can come in handy. Take the Romelu Lukaku case at Chelsea.
He joined Chelsea in the 2021/22 season, became frustrated, and returned to Inter Milan on loan for the entire 2022/23 season. This decision was the best for both parties because keeping Romelu Lukaku would have caused some problems for the team.
READ: UEFA Champions League Winners By Year
The Concept Of Loaning And A Club's Finances
Clubs that receive a player on loan from a parent club do not have to make any payment to get the player in question. They are only responsible for the player's salary although we've seen many cases where the parent club also covers some percentage of the salary if the player's wages are huge.
Sometimes, many clubs may not have the finances to sign a player on a permanent deal outrightly and can opt for a loan move instead and this is most times budget friendly for the club.
If teams are also unsure how good a player could turn out, they can opt for a cheaper loan offer than a costly transfer deal. If the player fails to live up to expectations, he returns to his parent club. 
This eliminates any chances of the club that received him on loan, counting any losses associated with getting an underperforming player off their wage bill. This practice is very common among Serie A clubs.
Why Loans Are Here to Stay 
It is a no-brainer that loans are a necessary component of the business side of soccer. When it comes to loans, the right moves can completely change the course of a team's season. 
They might not always make sense to fans from the start, but many of them make a significant improvement for the better, which ultimately leads to a great deal of success.
READ: What Is A Red Card In Soccer? Full Guide
Some Of The Best Loan Deals In Soccer
Fernando Morientes – Real Madrid to Monaco (2003/04)
His move paved the way for Monaco to make it to the finals of the UEFA Champions League of the season in question. The Spaniard scored a whopping 9 goals for the Ligue 1 team. 
They lost the final to Jose Mourinho's Porto and even beat his parent club Real Madrid in the quarterfinals of the UCL. He scored in both legs to eliminate Los Blancos. He scored 22 goals in 40 games overall for Monaco.
Alvaro Recoba – Inter Milan To Venezia (1999)
The Uruguayan was a vital player for the team and put in performances that ensured they escaped relegation. He scored 11 goals in 19 games.
Other recent successful loan deals include:
Connor Gallagher To Crystal Palace

Martin Odegaard from Real Madrid to Arsenal, amongst others.
READ: Cora Gauthier – Benzema's Wife, Net Worth, And More
Final Words
I bet that you found this article useful in enhancing your understanding of why soccer teams loan players as well as the benefits of loaning and why it has come to stay in the round leather game. Do well to share.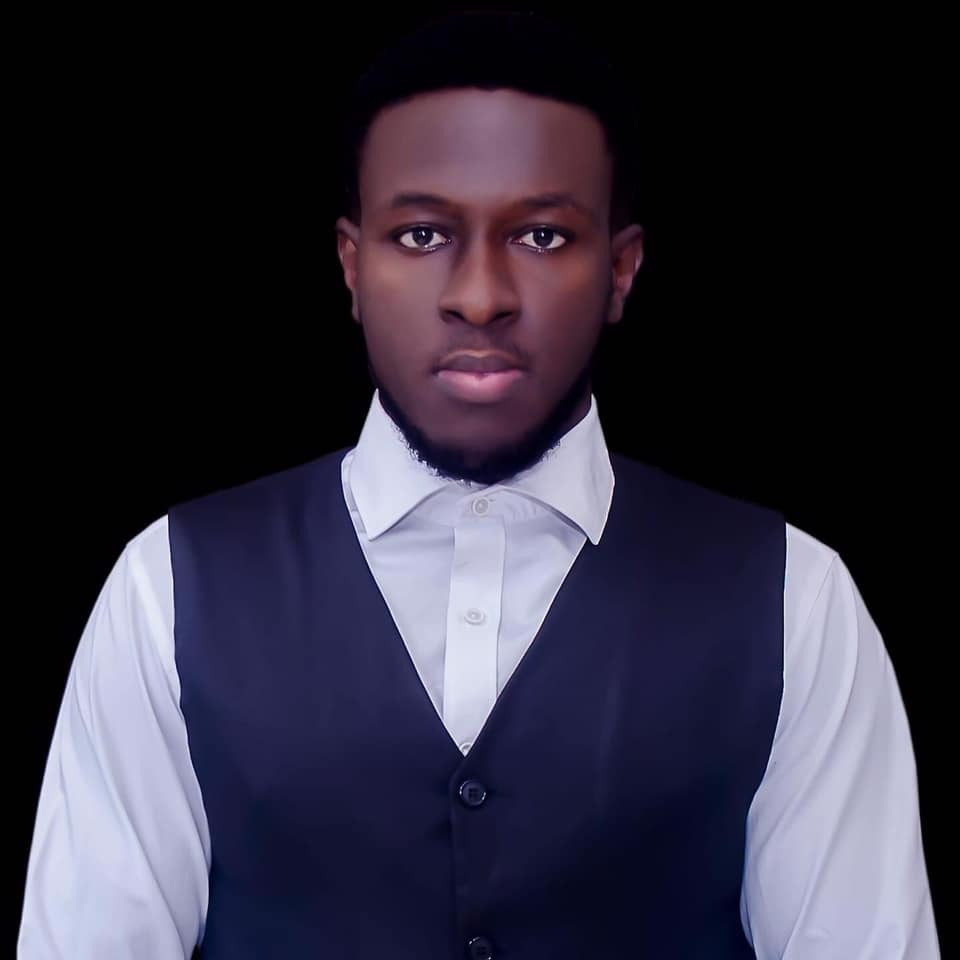 Kenneth is a an avid soccer follower, fan and writer. He is a consistent follower of the sport and is a fan of Chelsea FC.