Ajax's Biggest Wins And Highest Goals Scored In A Game ( With At least 8 Goals Scored ) While talking about Ajax's biggest wins and the highest goals they have recorded in a game, they are one of the teams that I feel define the beauty of football with a super incredible history.
Arguably, they are one of the most successful football clubs in the Netherlands, having won 36 Eredivisie titles and 20 KNVB Cups.
Alongside Feyenoord and PSV Eindhoven, they are one of the country's "big three" clubs. In the 20th century, Ajax was one of the world's most successful clubs, winning multiple domestic and European titles.
READ: How Many Times Has Ajax Won The UEFA Champions League?
They won the European Cup, completed the continental treble, and have been recognized as one of Europe's most successful clubs. That's enough,
Biggest Wins And Highest Goals Scored In A Game
Ajax'sAjax vs Red Boys Differdange ( 14 – 0 )
WHC Wezep vs Ajax ( 1 – 14 )
VVV-Venlo vs AFC Ajax ( 0 – 13 )
Ajax vs Vitesse ( 12 – 1 )
So, let us have fun.
1. Ajax vs Red Boys Differdange ( 14 – 0 ) On 19 September 1984
This match was an extraordinary level of performance from the Ajax players, who proved their clinical finishing in the game.
The dominance displayed by the team was reflected in the final scoreline of 14-0, leaving no doubt about Ajax's superiority over their opponents, and it is the highest number of Ajax goals scored in a match.
Ronald Spelbos kicked off the goal-fest with a penalty in the 5th minute, but can you ever imagine it's going to end in a 14-goal thriller? I doubt it.
The legendary Ronald Koeman recorded an impressive hat trick, finding the back of the net in the 9th, 73rd, and 78th minutes.
John Bosman joined the scoring spree with goals in the 12th and 82nd minutes, while Marco van Basten's incredible talent was on full display as he netted an astonishing five goals in the 15th, 39th, 49th, 65th, and 84th minutes.
Frank Rijkaard, Gerald Vanenburg, and Dirk Schoenaker also added their names to the scoresheet with goals in the 47th, 57th, and 71st minutes, respectively. Red Boys Differdange, a Luxembourgish club, struggled to leave with the Ajax team qualities.
READ: Top 5 France Biggest Losses In Football History
2. WHC Wezep vs Ajax ( 1 – 14 ) On 23 December 2009
One of Ajax's biggest wins came in a match against WHC Wezep, which took place on December 23, 2009, during the 2009-10 KNVB Cup. This game held at Mulder Singel in Wezep, Netherlands, saw Ajax record an impressive 14-1 triumph.
Ajax left no doubt about their intentions to win the game as they dominated the match. The goals began in the 18th minute when Marko Pantelić found the back of the net and in the 24th minute. Ismaïl Aissati made it three goals in the 26th minute.
Luis Suárez especially showed his brilliance with a flurry of goals. The Uruguayan forward netted five goals in the 27th, 30th, 33rd, 52nd, and 59th minutes.
And then, the match saw an own goal by J. Bosch in the 60th minute and goals from Kennedy Bakircioglu (67th and 83rd minutes), Demy de Zeeuw (85th minute), and three more goals from Suárez in the 86th and 89th minutes.
The final scoreline of 14-1 is a big win, and you need to be able to convert almost each of your chances if you want to achieve this feat.
READ: How To Draw A Soccer Net – Video Guide
3. VVV-Venlo vs AFC Ajax ( 0 – 13 ) On 24 October 2020
In a 2020–21 Eredivisie match, AFC Ajax made history with an astonishing 13–0 win over VVV-Venlo at De Koel in Venlo on October 24, 2020.
This result set a new record for the biggest win in the league's history, surpassing Ajax's own 12–1 triumph over Vitesse in the 1971–72 season.
The match started with Jurgen Ekkelenkamp opening the scoring for Ajax in the 12th minute, and Lassina Traoré hit his first goal just five minutes later, bringing the scoreline to 2–0.
Ajax then added two more goals before halftime, with Traoré scoring his second and Dušan Tadić finding the back of the net. The game took a turn for the worse for VVV-Venlo when Christian Kum received a red card in the 52nd minute, following a VAR review that upgraded his initial yellow card for violent conduct.
Venlo's defense collapsed, allowing Ajax to score goals. Traoré, Antony, Ekkelenkamp, and Daley Blind all scored, extending Ajax's lead to 7–0. Traoré scored his fourth goal in the 65th minute, while Klaas-Jan Huntelaar added two more goals in the 74th and 76th minute, making the scoreline a staggering 11–0.
With only 12 minutes remaining, Lisandro Martínez made it 12–0 before Traoré scored his fifth goal of the game in the 87th minute.
READ: 10 Best Nintendo Switch Football Games
However, this extraordinary victory not only marked Ajax's biggest win in club history but also surpassed their previous Eredivisie record from 1972 when they defeated Vitesse 12–1.
Lassina Traoré's impressive performance made him the first Ajax player since Marco van Basten in 1985 to score five goals in an Eredivisie game.
Also, Traoré became the first Ajax player since Frenkie de Jong in 2017 to record three assists in a league match, and his overall contribution made him the first player in the 21st century to be directly involved in eight goals in an Eredivisie game.
For VVV-Venlo, this defeat is their biggest-ever loss in a professional game, surpassing their previous record of a 10–1 defeat to PSV Eindhoven in 1964.
4. Ajax vs  Vitesse ( 12 – 1 ) On 19 May 1972
Here's another big win for Ajax which took place on May 19, 1972, during the 1971-72 Eredivisie season. You just can not have enough of this team with their talents, they have been there, and they are still there, in fact, they are in a league of their own.
Johan Cruyff's impressive hat trick in the 5th, 20th, and 37th minutes is enough to kill the game. But the goals kept flowing, with Piet Keizer adding his name to the scoresheet with goals in the 31st and 66th minutes.
READ: 10 Best Soccer Players Who Wear Number 10
Also, Gerrie Mühren found the back of the net in the 40th minute, plus goals from Ruud Krol (57th minute), Arie Haan (73rd minute), and Dick van Dijk (85th and 89th minutes). Vitesse struggled to defend Ajax's free-flowing football and clinical finishing abilities.
Conclusion
Ajax is the beauty of football, they have been commanding great performances in their league, and European competition.
They recorded one of their biggest wins, and highest scores on 19 September 1984 in a UEFA Cup game against Luxembourg Red Boys Differdange which resulted in a 14–0 victory in favor of Ajax. These incredible results will forever be remembered, adding juice to their illustrious football history.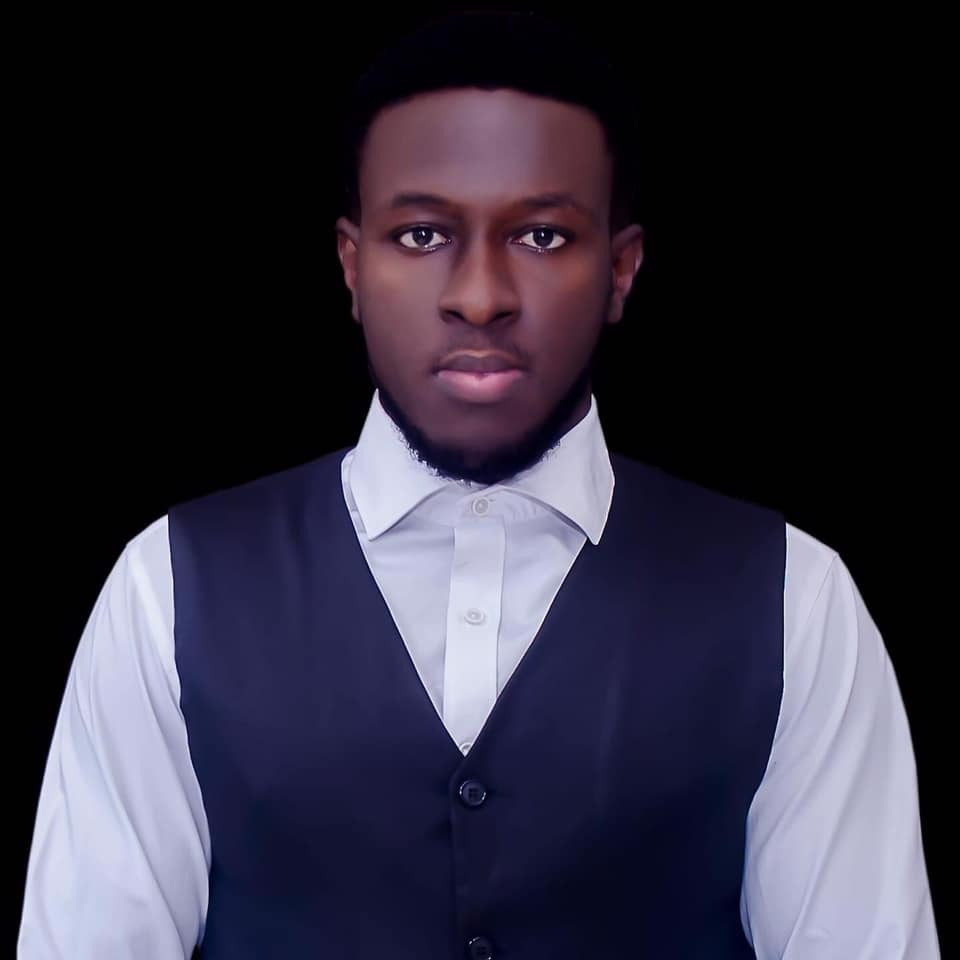 Kenneth is a an avid soccer follower, fan and writer. He is a consistent follower of the sport and is a fan of Chelsea FC.