It is a no-brainer that current Chelsea head coach Graham Potter is commonly known based on his current role as a Chelsea head coach.
However, some football-related people are finding it hard to relate to how the Englishman, Graham Potter, worked overnight to become a Chelsea manager after leaving his role at Brighton & Hove Albion.
Presently, the Englishman is having a mixed start to life at Chelsea as it seems like the new manager bounce atmosphere has dissipated. It can be said that Graham Potter is struggling to make things better to save his current job at the London club. 
READ: All Teams Coached By Ralf Rangnick And Records
Regardless, the Englishman has already experienced what being a Manager feels like as he has gained some managerial experience with the following clubs namely; Östersund, Swansea City, Brighton & Hove Albion, and finally Chelsea.
Having known about the clubs that Potter has managed, you should know that the Englishman has also earned different awards and honors such as the Swedish Football Awards Manager of the Year in 2016 and 2017, and Swedish Sports Awards Coach of the Year in 2017.
Meanwhile, if you are a Chelsea fan, a fan of the Premier League, or a general football fan who wants to know about the managerial history of Graham Potter, this article will enlighten you on the teams that he has managed since the inception of his managerial career.
Graham Potter Teams Coached
1. Östersund
You might be a big football fan who still does not know about Östersund or heard of it before, but it is regarded as where Graham Potter's first experience as a head coach came to fruition. As of December 2010, Graham Potter chose to become Östersund's head coach after he signed a three-year deal.
Before joining the Swedish side Östersund, who were playing in the fourth tier of Swedish football, the Chelsea boss worked as a technical director of Ghana's women's team during the 2007 Women's World Cup competition.
READ: All Teams Coached By Antonio Conte and Laurels Won
At Östersund, Graham Potter extended his contract as the club's head coach in 2013 after successful promotions. In October 2015, Östersund got promoted to the Swedish top league division Allsvenskan.
In October 2017, he helped the team qualify for the UEFA Europa League and finally left that role on June 11, 2018. However, during his time at Östersund, he played 249 matches, won 127, Drew 60, and Lost 62.
2. Swansea City
After leaving the role of being Östersunds' manager, he was appointed as Swansea City's head coach on a three-year contract although Swansea City were newly relegated to the championship. In his first match for Swansea City, he beat Sheffield United 2:1. 
In the 2018/2019 FA Cup competition, Graham Potter almost passed the quarter-finals as he hosted Manchester City and was already smashing the English Premier League Champions 2 nil before the Citizens scored 3 goals within 30 minutes to win the game.
Still, in the 2018/2019 season, Brighton & Hove Albion sacked Chris Houghton who was Brighton's head coach and approached Graham Potter to be their manager but Swansea City rejected the proposal.
Brighton insisted on bringing Potter to the club and paid £3m to Swansea before he was allowed to join Brighton. Potter managed 51 games with Swansea City, won 21, Drew 11, and Lost 19.
READ: How Soccer Players Get Paid (Full Guide)
3. Brighton & Hove Albion
On May 20, 2019, Graham Potter completed the signing of a four-year deal with Brighton & Hove Albion to become the club's head coach.
He earned more of a reputation during his time at the club as he defeated all the top teams in the English Premier League and helped Brighton look more clinical, aggressive, and technical with the ball.
His Brighton side were very fluid with the ball and always had a reputation for taking the game to their opponents regardless of the quality of the side.
The big managerial break for the Englishman came on September 8, 2022, when he was appointed as Thomas Tuchel's replacement at Chelsea in a deal reportedly worth £15m and an additional £5.5m for his backroom staff. Graham seemed to have set records at Brighton as he managed 135 matches, Won 42, Drew 46, and Lost 47
4. Chelsea
Potter joined Chelsea and replaced German tactician Thomas Tuchel on September 8, 2022, after the German's poor start to life with Chelsea in the 2022/23 football season.
His current deal with Chelsea is set to expire in the next five years and it remains to be seen if he will last for that long under new Chelsea owner Todd Boehly. His first game as Chelsea coach ended in a 1-all draw against RB Salzburg in the UEFA Champions League. 
The Blues seemed like they would struggle to qualify from the group stage but eventually topped the group under Potter's tutelage and will face Bundesliga outfit Borussia Dortmund in the round of 16 stages.
Since then, his Chelsea side have been average at best and have put up performances that leave more to be desired for a side of Chelsea's caliber. It can be recalled that his first loss as Chelsea boss came in the Premier League against his former club Brighton and Hove Albion. 
READ: Why Do Soccer Teams Loan Players? (Full Guide)
The game ended 4:1. Potter's time at Chelsea has not been as expected thus far when you consider how much was spent to acquire his signature from Brighton.
The Blues are yet to break into the European places as of March 2023 and it remains to be seen if Potter will be able to steady the ship. The new owners have trusted him and have not given in to cries to sack him. It remains to be seen how much more they can take as the season draws to a close. 
Conclusion
Graham has been handed the opportunity to establish himself as one of the elite football managers of his generation with the job at Chelsea. 
He will be expected to prove himself as an elite top-class manager by bringing back the glory days at Chelsea and not just as a midtable manager as he was at Brighton.
The Chelsea job is his big managerial break but Graham Potter has been a coach for years and has been honored with some silverware in his managerial career thus far.
He won the Svenska Cupen (2016,2017), the Division 1 Norra (2012), Division 2 Norrland (2011), Swedish Football Awards Manager of the Year (2016, 2017), and Swedish Sports Awards Coach of the Year (2017).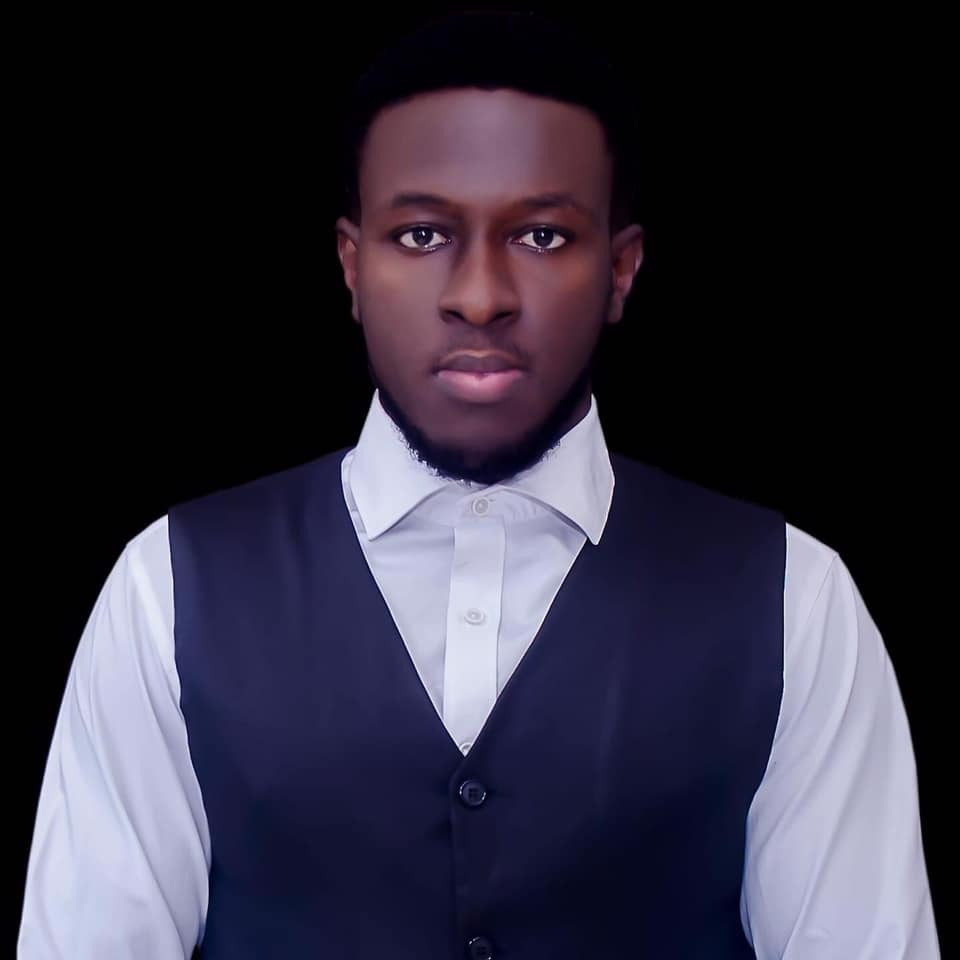 Kenneth is a an avid soccer follower, fan and writer. He is a consistent follower of the sport and is a fan of Chelsea FC.