We are now in the business stages of league seasons in Europe where the contenders are being separated from the pretenders.
Regardless, one player has stolen the attention in the opening stages of the 2023/24 season across Europe's major leagues and the world at large. Guess who?
His name is Jude Bellingham and he currently plays for Real Madrid in La Liga. 
It can be recalled that the Englishman made the move from Borussia Dortmund in the German Bundesliga to Santiago Bernabeu in the summer in a whopping deal worth €103m (£88m/$110m).
SEE ALSO: Most In-Form Club In Europe in 2023
The England international has hit the ground running already and is arguably the best player in La Liga and will easily pass as the best big-money signing of the 2023/24 season thus far.
Jude Bellingham has scored a whopping 10 goals in 10 La Liga appearances alongside 2 assists. He also stole the show in the El Classico where he helped Real Madrid come from behind to beat Barcelona 2:1 at Camp Nou on Matchday 10.
In the UEFA Champions League, Bellingham also has 3 goals to his name for Los Blancos and 1 assist in 3 games. 
The player has been a massive hit under the management of Carlo Ancelotti and we can't help but ask; Did the elite Premier League clubs miss out on this gem or does Carlo Ancelotti deserve massive credit?
SEE ALSO: Top 10 Best Soccer Players Of All Time Ranked
Did The Premier League Elite Miss Out on Bellingham?
Jude Bellingham was reportedly linked with some Premier League clubs in the summer but ended up in Spain as Carlo Ancelotti trusted the player and saw that he fits his team profile.
I guess that the Premier League's big side failed to all out for Bellingham due to how Jadon Sancho's move to Manchester United has turned out. 
The latter has been a shadow of himself since he joined the Red Devils and has failed to replicate the form that made United make a gargantuan bid for his signature.
However, Jude Bellingham's case has been the exact opposite as he has been in the headlines weekly since the beginning of the season. I'm sure that the Premier League elite that were linked with him would be regretting not going all out for him at this time.
Carlo Ancelotti deserves Massive Credit For Bellingham's Form at Real Madrid
It is okay to think that a player has all it takes to flourish anywhere when he has been consistent for a while.
SEE ALSO: Top 8 Greatest Football Managers Of All Time (2023 Ranking)
However, this school of thought has been quashed in recent times with many promising stars who have failed to impress after that big-money move. 
Typical examples are Sancho to Manchester United, Eden Hazard to Real Madrid, Antony to Manchester United, and Enzo Fernandes to Chelsea, amongst others.
Therefore, Ancelotti deserves the accolade for bringing out the best in a midfielder and also making him become very lethal from outside and inside the opposition's 18-yard box.
Meanwhile, we wait to see how long Jude Bellingham can continue being arguably the best player in the ongoing season across Europe as it is still early days in the season. Regardless, the Englishman's stock has increased, as he is currently every club's dream.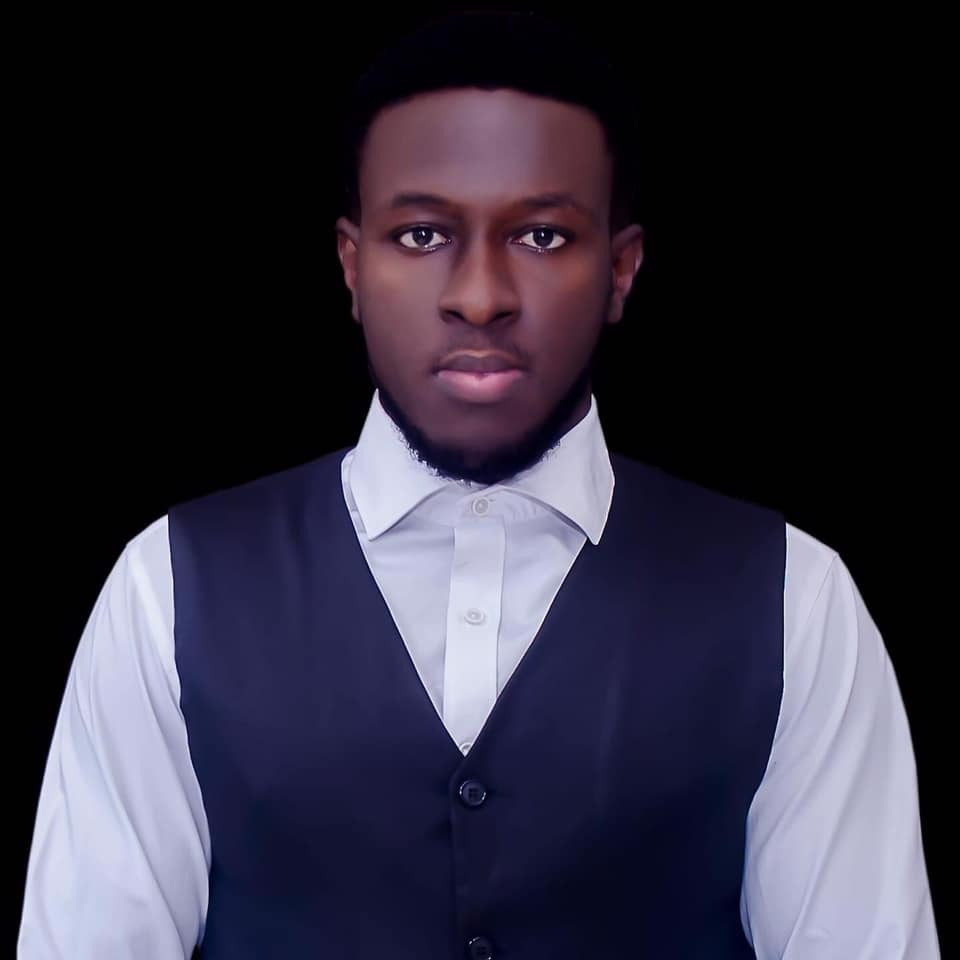 Kenneth is a an avid soccer follower, fan and writer. He is a consistent follower of the sport and is a fan of Chelsea FC.