It is no more news that soccer is one of the most exciting sports in the world and this cannot be argued. The sport has continued to grow and even penetrate audiences where it was not welcome at a point in time. 
The sport has also gained huge interest from the female folk and this can be evidenced in the female soccer competitions as well as in the number of female soccer fans that throng to soccer stadiums to watch soccer games and cheer their favorite teams to victory.
Meanwhile, seeing how popular the sport has gotten amongst females, what do you think is the best gift or are the best soccer gifts that you can give to a female who is passionate about the round leather game? 
If this is a question you have been at a loss to answer in the past and in recent times, then you have come to the best place where the best answers will be given. 
READ: Best 10 soccer movies on Netflix (2022)
Remember, it could be your wife, daughter, niece, fiancee, or girlfriend who is passionate about the sport and we can agree that they deserve nothing but the best. Regardless, let's delve in and see the best 7 soccer gifts for females.
Best Soccer Gifts For Females
1. Posters Of Their Best Players
It is no more news that young girls love posters pinned to the walls of their rooms and you can take advantage of this situation. It is likely that your girl has a handful of soccer players that she admires. 
Therefore, getting her posters of these players won't be a bad idea for a soccer gift. One player whose poster would hardly be turned down by any female soccer fan is Cristiano Ronaldo. 
Regardless, others that would be readily accepted are Lionel Messi, Neymar, Fernando Torres (retired), and more, Just ensure that she is a fan of the player on the poster you are purchasing for her.
2. Soccer Player Guess Who?
The popular board game known as "guess who?" will also cut it as an ideal gift for a girl that loves soccer. 
The objective of the game is to try to guess various appearance features of a fictional person until you can determine which character your opponent is trying to pass themselves off as. 
The primary objective of the game remains the same when adapted to a soccer setting; however, instead of acting as themselves, players must impersonate famous soccer players and guess various facts about them.
Based on the explanation thus far, it can be seen that the game will enhance a girl's knowledge especially when they are first getting started in Soccer. 
3. The US Women's National Team Home Jersey 
It is a no-brainer that the (USWNT) United States Women's National Team is the best female soccer team in history, having won the FIFA Women's World Cup on four separate occasions.
This is the case as the side closest to them is Germany with 2 FIFA Women's World Cup titles. Moreso, the USWNT are the current world champions after they beat the Netherlands 2 nil in the final in 2019.
The USWNT is the model team for women's soccer all over the world as they are the most successful at the international level. Therefore, if you are from the United States, the perfect present to get a girl is a United States Women's National Team home jersey. 
READ: Diogo Dalot Rejected A Move To AC MIlan
This is because they will be able to wear it with pride to training and perhaps have the name of their favorite player on the jersey. Some of the best name suggestions could be Megan Rapinoe, Alex Morgan, Mia Hamm, Abby Wambach, and Carli Lloyd, amongst others.
Other jerseys that will pass for soccer gifts could be the England jersey, considering their recent successes, as well as the German jersey amongst others.
4. A Copy Of The FIFA 23 Game 
Gaming, much like soccer, is quickly becoming one of the most well-liked activities for young women all over the country, and the EA Sports FIFA franchise is, without a doubt, the most well-liked game series among those who are interested in soccer. 
The video game is released once a year, giving players the opportunity to represent their preferred national team and the club they choose. 
Fans of women's soccer, however, have an additional incentive to purchase the most recent version of the game, as the 2023 FIFA Women's World Cup will be included in the game as a post-release add-on later on in the game's cycle.
Additionally, for the first time ever, women's club soccer will be playable in the game, and the Women's Super League will play a significant role in the marketing campaign for the game. 
5. Shin Guards And Sleeves 
When a child first begins playing a sport that involves physical contact, such as soccer, safety should always be a priority when it comes to buying the necessary equipment for the child. 
Shin guards are the piece of protective equipment that is most frequently neglected when it comes to safety. Shin guards serve a straightforward function: they prevent injuries to a player's shins and ankles while they are playing soccer. 
In youth soccer, players can be reckless and lack control with rash slide tackles because they are still learning. Therefore, it is always best to err on the side of caution rather than take any chances. 
Shin guards can be used alongside sleeves to make them look even better. Therefore, do well to buy sleeves that match the shin guards because they keep the guards in place while the player is running on the pitch.
6. Books About Soccer 
There is no better present than a book that provides an in-depth explanation of soccer for females who are interested in knowing more about the background of the sport that they play. 
READ: What Is A Brace In Soccer? – Full Guide
There is a vast selection of books on the market that are aimed at readers of all ages; therefore, you should make sure to purchase a book that is suitable for the age of the girl in question.
7. UEFA Women's Euro 2022 Ball
It can be recalled that the UEFA Women's Euro 2022 Championship was one of the best ever and served up massive entertaining and enthralling moments for female soccer fans all over the world.
It was hosted by England and was eventually won by the hosts. However, the catch here, is that a ball was produced specifically for the competition and will pass as an accessory for a female soccer fan.
The downside is that the ball is quite expensive. Therefore, ensure that the female loves it before you acquire it for her to avoid seeing your money wasted. However, it remains to be seen if there is any female fan that won't like the soccer ball in question.
Final Words
We've listed 7 ideal soccer gifts for girls in this article and it is likely that one or more of them will cut it for your girl, daughter, wife, or niece. 
Do well to leverage the contents of this article and get the best gifts that will be suitable for any female fan of the rounfd leather game of soccer.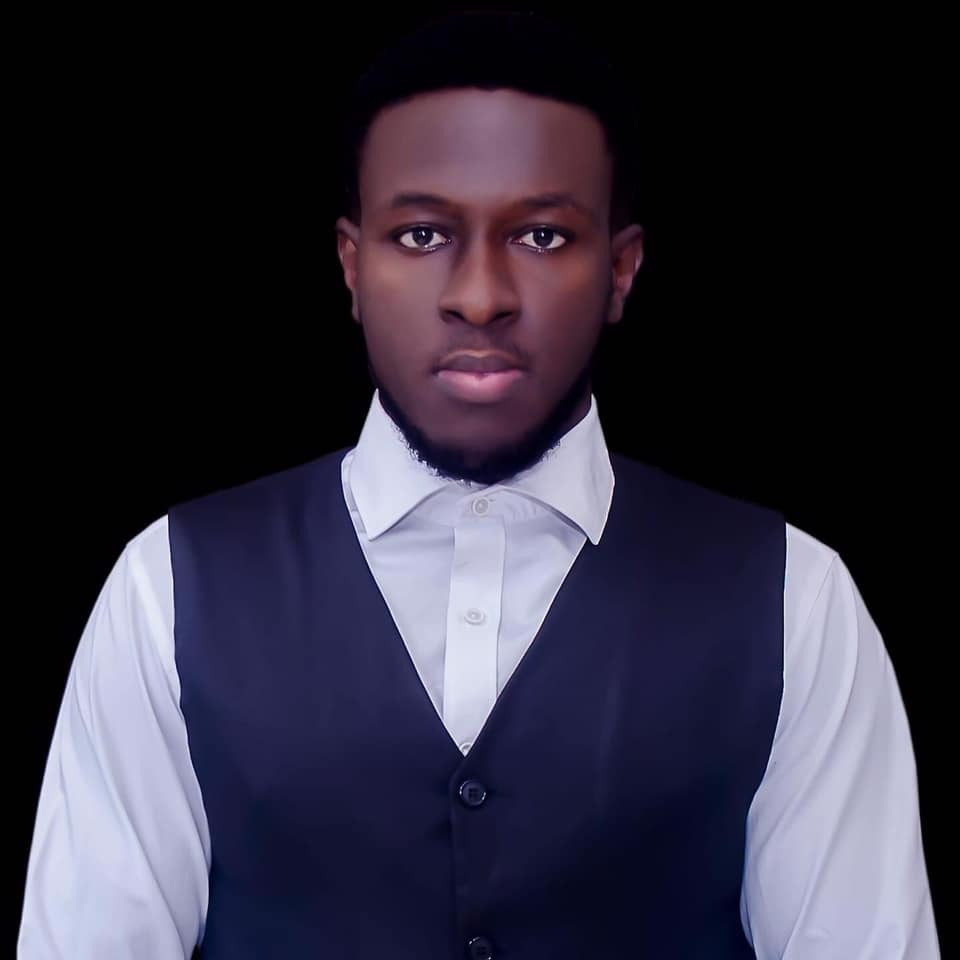 Kenneth is a an avid soccer follower, fan and writer. He is a consistent follower of the sport and is a fan of Chelsea FC.