Throughout the previous seasons, few players have divided opinions among the Arsenal fanbase like Nicolas Pepe. Signed for £72m from Lille in 2019, the Ivorian's Gunners career has been up and down like a yo-yo.
It's a sum of money he played no part in, which needs remembering. Often after putting in a solid performance, Pepe would usually follow that up with a string of subpar outings leaving many asking why the club broke its transfer record to sign the 26-year-old.
Having incurred the wrath of the entire fanbase and Mikel Arteta after his red card against Leeds last season, it looked like his career in North London would be short-lived.
Last season, Pepe scored 16 goals and had five assists in his 47 appearances in all competitions. Most of his better displays came in the Europa League, but in the final four games of the Premier League season Pepe scored five goals with braces in back-to-back games to end the campaign.
Nicolas Pepe looks lively and threatening for Arsenal this season and while he has a long way to go before justifying his £72m price tag, he's getting there.
READ: Are PSG's stars really ready to conquer Europe this season?
Fast forward and despite Arsenal's disastrous start to the year, Pepe has shown his quality. Against Norwich, he looked dangerous, slick, and more skillful than he has ever been in an Arsenal shirt.
Every time the ball was at his feet, Pepe was proactive and pushed the Norwich defenders back, seeking the direct route to goal. Not only heavily involved, but his 81 touches were also the most of any player on the pitch.
His assist for Pierre-Emerick Aubameyang's goal was anything but textbook as the ball pin-balled around before the Gabon international tapped in from close range, but it came as a result of his aggressive movements and expertly saved shot.
So, is Pepe finally starting to repay the transfer fee that Arsenal shelled out for him in 2019? It's far too soon to say that. There is still a long way to go in this journey. Let's make no mistake about it, Pepe is a byproduct of what happens further upfield.
If Arsenal controls possession, like against Norwich, then Pepe is going to get a lot of time on the ball and that is where he can get to work.
READ: Ronaldo marks second Man United debut in style with a brace
Another piece of the Pepe puzzle is who Arteta plays at right-back. A player who can get forward, overlap, and create two-on-ones with deep progressive distribution is whom Pepe thrives under.
When players like Callum Chambers, and to a lesser extent Cedric, were deployed, there is little to no overlapping figure to allow him to get infield and closer to the box, nor is there distributive support, thus allowing opposing defenses to outnumber Pepe and limit his influence.
Takehiro Tomiyasu debuted on Saturday and it is little surprise that Pepe had one of his better games. How so? Because the Japanese international found Pepe in the right zones while also offering the overload on the right-hand side when needed.
READ: THE BEST GOALKEEPERS IN EUROPE IN 2021
Nobody found Pepe with the ball more than Tomiyasu in the game. And, crucially, he found him in dangerous positions up until his substitution. We saw the fruits of this labor in the Ivorian's performance.
There is no denying that Pepe's Arsenal career has been a slow burn. Yet, of late and carrying on from last term, there have been signs that Pepe is about to tear a match apart. He has all the tools to be one of the best wingers in the league, he just needs to find consistency in his game.
This is something that is hopefully on the way this campaign and will be more forthcoming with the energetic Tomiyasu behind him. While for some the jury is still out on Arsenal's record signing, Pepe is starting to show why the club spent so much money to bring him to the Emirates.
It's taken a while, though. Should Pepe realize his potential and rekindle the form at the tail end of last season then all the doubters will be eerily quiet.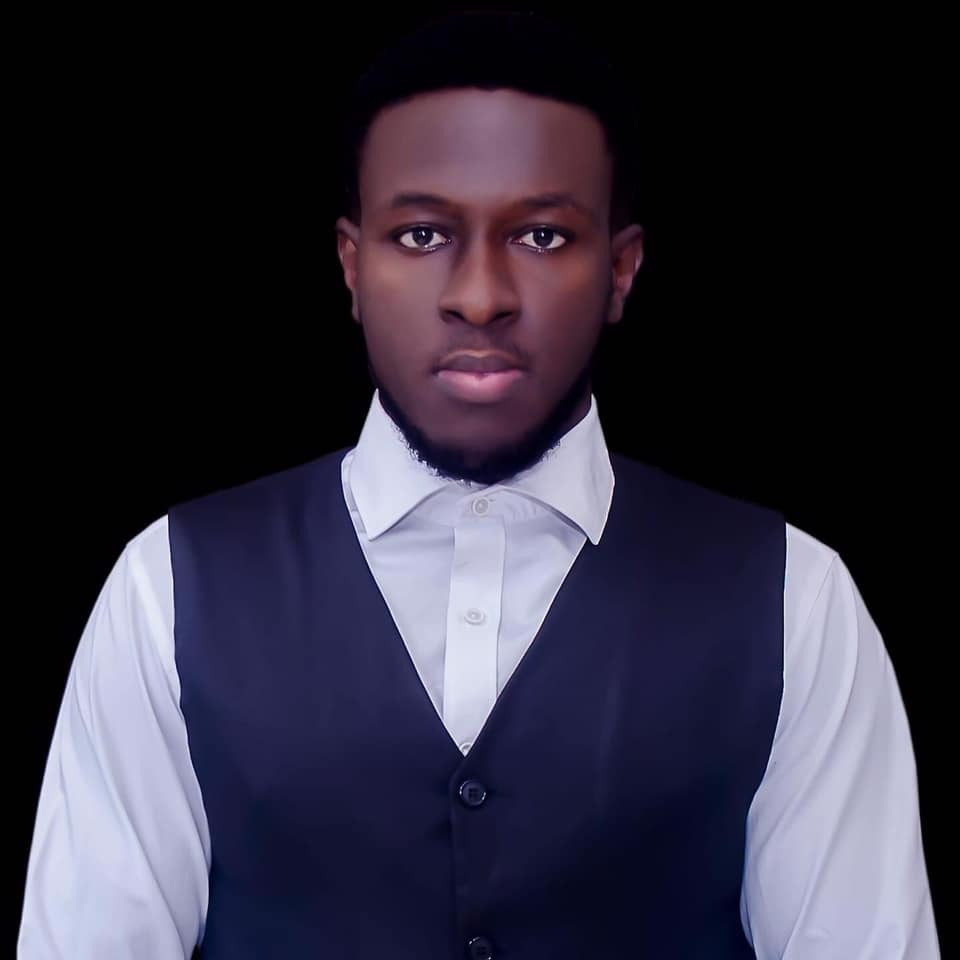 Kenneth is a an avid soccer follower, fan and writer. He is a consistent follower of the sport and is a fan of Chelsea FC.