In recent years, betting has become a live event. More and more markets are being added to in-play betting sites, so players can constantly have their finger on the pulse and back teams based on what they are seeing during a match. It is now one of the most popular ways to bet, especially on televised matches.
What is live betting?
Live betting or in-play betting is simply gambling on events that are underway. Some bookmakers offer live markets that can alter depending on the score in the game or how long is left. The odds are constantly changing.
Live betting sites allow you to access markets while events are in progress. So, rather than having to get your bets in before the game, you can use your phone or other device to place an in-play bet.
On top of this, there is a chance for players to bet based on the way the game is unfolding and what is happening. If a team goes one goal down but you still think they'll win, you may get much better odds in play.
What makes a great live betting site?
We've done the research so you don't have to, but what are the criteria for a live betting site and how do you tell when you're onto a decent site?
There are a number of different elements at play and some consumers have a different set of priorities, but generally speaking, the aspects discussed below should be found on top betting sites:
Ease of research
You may wish to do some research before you bet. Some people bet based on superstition or gut feeling, but the smartest way is often to spend some time studying the form first.
The Premier League standings don't always tell the full story when it comes to betting odds, and there are so many other factors that come into play, such as the form a team is in. Plus, there are plenty of individual markets besides win-draw-win markets that you can choose from.
A lot of in-play bets are based on statistics from the game up to that point, and many top bookmakers provide live statistics so that players can see how the game is unfolding. You may choose to back certain markets based on what has already happened in the game.
Event Coverage
Probably the top factor that is considered when choosing a bookmaker or betting site for live events is the coverage of those events. How many events are they covering live? Which sports get live betting coverage?
There are so many different events that can be included in live betting. Some of the top betting sites even include markets for sports such as kabaddi and handball, as well as the more popular sports like football and rugby, which still get a lot of coverage in the UK.
Event coverage for live betting can vary hugely but the top sites offer live betting on hundreds of thousands of different matches every single year. On major events like the Premier League and various international tournaments, it is very likely that the event will be covered.
On top of this, there are some bookmakers that even provide live feeds of events so that people can watch along and bet based on what they are seeing.
Markets
Event coverage and markets are slightly different things. The event coverage refers to which games the player can bet on, while the markets are the specific betting markets offered on those events.
For example, in football, you might want to bet on which team is going to win or who is going to score the first goal, but there are so many more markets that are popular. In the modern age, people bet on things like fouls, corners, shots on target, and more.
More markets mean more opportunities to predict what is going to happen in the game. If you're certain a particular player is going to have a lot of shots at goal, you may be able to include this in your bet.
Responsiveness
At times during the event, the markets may be suspended. This is inevitable, due to the fact that things happen in the games that are unclear. For example, you won't be able to place a bet while a VAR check or video referee is going on.
However, the best live betting sites won't take long until they provide markets again, and though they may be suspended for a brief period of time, responsive sites can quickly get the markets live again.
Others take a little longer, and may also take a bit of time to do things like add the players who have been subbed on, for example. The quicker they can be, the better.
Ease of use
It shouldn't be a clunky experience when placing bets. Some studies show as many as 38% of customers may click away if the site is ugly or looks hard to navigate.
The usability of a site should make it simple to find the markets you want, and the in-play events. It should also be easy to add funds to the account and withdraw them if you get a win.
Support
If you run into problems or just have questions about the process then it is likely that you will need support. This can also be important for things like payment errors.
A lot of the time, people who are betting don't need support, but if you do have a question or query, it is good to know you can get it sorted via the support staff.
A lot of modern betting companies offer support in numerous ways. As well as having live chat, they may also have email and phone numbers if you want to talk to someone about the problem or request help. It could be something as simple as asking for help to set up an account or make a deposit.
As with any online business, good support makes a big difference to customer experience.
Example – Bet365
Bet365 is one of the biggest names in the business, with a very long history. As a UK-based company, they offer many markets and events that appeal to British people, but they also have markets for American sports.
Bet355 also has a live chat function and a few different support methods if you need to contact them. The site features information on responsible gambling and is trustworthy, as well as having loads of live betting markets.
Example – Sky Bet
Sky Bet, which has the same branding as Sky TV, is another site that has become very popular, largely due to the live markets on offer.
They cover a huge number of events in detail. Additionally, Sky Bet has a famous 'request a bet' feature, where customers can ask for certain markets that may not currently be on the site.
Conclusion
We've provided a full list of top sites for those who are interested in live betting. It can add a little bit of interest and fun to many of the live games out there. Be sure to bet responsibly at all times and only bet what you can afford to lose.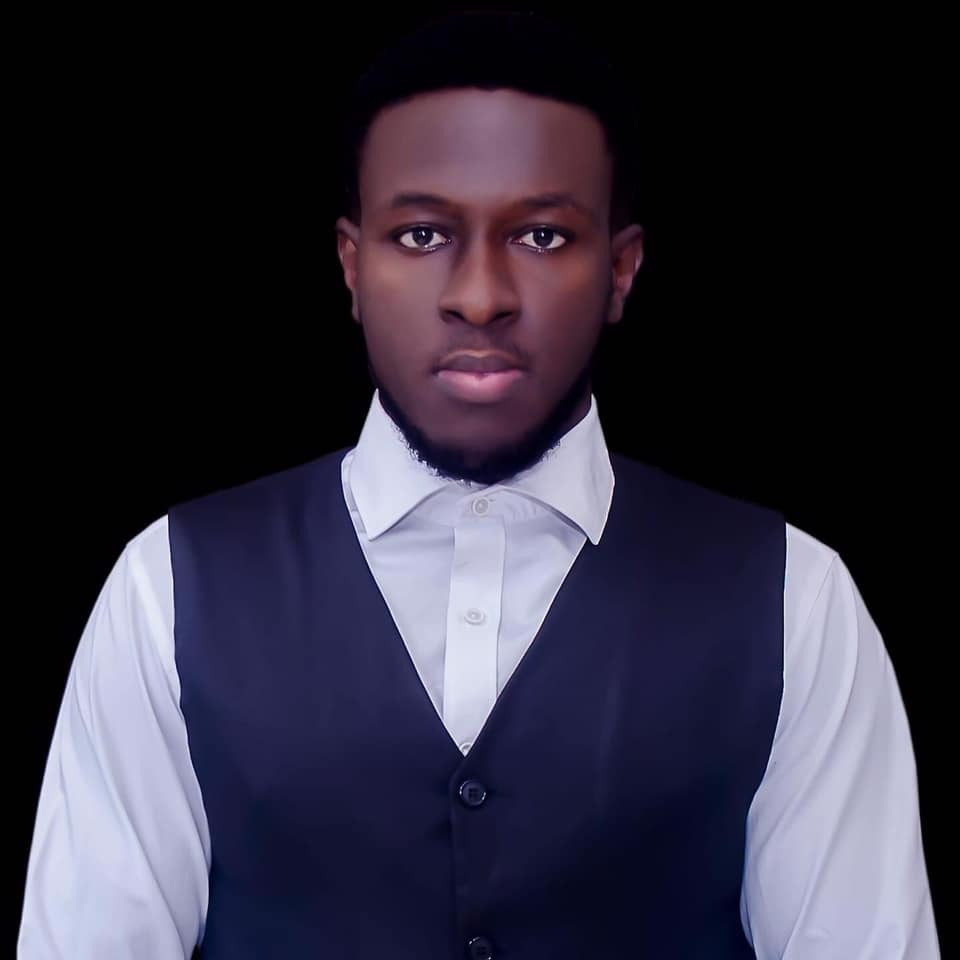 Kenneth is a an avid soccer follower, fan and writer. He is a consistent follower of the sport and is a fan of Chelsea FC.