For the average sports fan, placing a bet adds an additional layer of fun and entertainment to a memorable sporting occasion. Watching a big match is certainly more interesting when you know that you've placed a wager on a potentially tasty outcome, isn't it? For many bettors, that's exactly the appeal of having the occasional flutter on a sporting match-up.
Thankfully, in recent times, in particular, sports betting has come a long way. One area that has elevated betting's all-around package further is the online betting aspect of backing your beloved team or your favorite horse.
Apps produced by an array of reputable bookmakers make betting fast and easy. Of course, some punters inevitably still visit bookmakers in the flesh to place any bets, but the online offering has certainly made life a great deal easier for the vast majority of sports fans.
More fans will surely be keen to discover betting apps in the future too, especially if they're hearing various horror stories in the industry surrounding winning betting slips being lost. For example, Darren Hope recently claimed that he handed in a winning betting slip to BoyleSports in Coventry after backing Liverpool to win the Champions League, only for Hope to say that the bookmakers in question lost his £5 million winning slip. Hopefully, the issue can be resolved, but Darren Hope will surely be turning to smartphone apps to place any bets in the future.
As a result of sports betting reaching new and larger audiences thanks to the introduction of the aforementioned innovative apps, more people are discovering the benefits of betting on sport.
In fact, there have been some serious winners in recent times, with many people making use of sports betting's accessibility and managing to win life-changing sums of money in the process. Of course, most bookmakers will have a maximum payout of £1m or less, but sports fans can still win hugely appealing sums of money from a successful prediction. With that in mind, below is a look at some of the biggest bookie payouts in UK history.
Mick Gibbs – £500,000 on a £0.30 bet
Not all big wins come from large sums of money being wagered on the potential outcome of a big match. The perfect example of this is Mick Gibbs, who managed to win a staggering £500,000 after placing a tiny £0.30 bet on a 15-leg accumulator with astonishing odds of 1,666,666/1.
Darren Yates – £550,000 on a £62 bet
Darren Yates' life-changing bet is quite remarkable, largely because nobody expected it. Yates backed jockey Frankie Dettorri to win all seven of his rides at Ascot in 1996, only for the charismatic Italian to deliver the goods and bring home an amazing £550,000 for Yates in the process.
Mike Futter – £800,000 on betting his own horse
Not all of us own a horse that we can back with a bet, but Mike Futter certainly does and did it remarkably well in 2003. Futter's horse, Monty's Pass, managed to reign supreme which resulted in the horse owner winning £348,000 for being its owner, and then an additional £400,000 for successfully predicting the outcome of the race.
Fred Craggs

– £1 million on a £0.50 bet
Another accumulator success story, Fred Craggs placed just £0.50 on an eight-fold horse racing accumulator. The win, which earned him a cool £1 million, could have been even higher had Craggs chosen a no-limit bet, too.
Steve

Whiteley

– £1.5 million on a £2 bet
Ending with the biggest winner of the lot, Steve Whiteley placed a £2 bet at the horse races and came out on top with a humongous £1.5 million win after correctly selecting six winners on the day.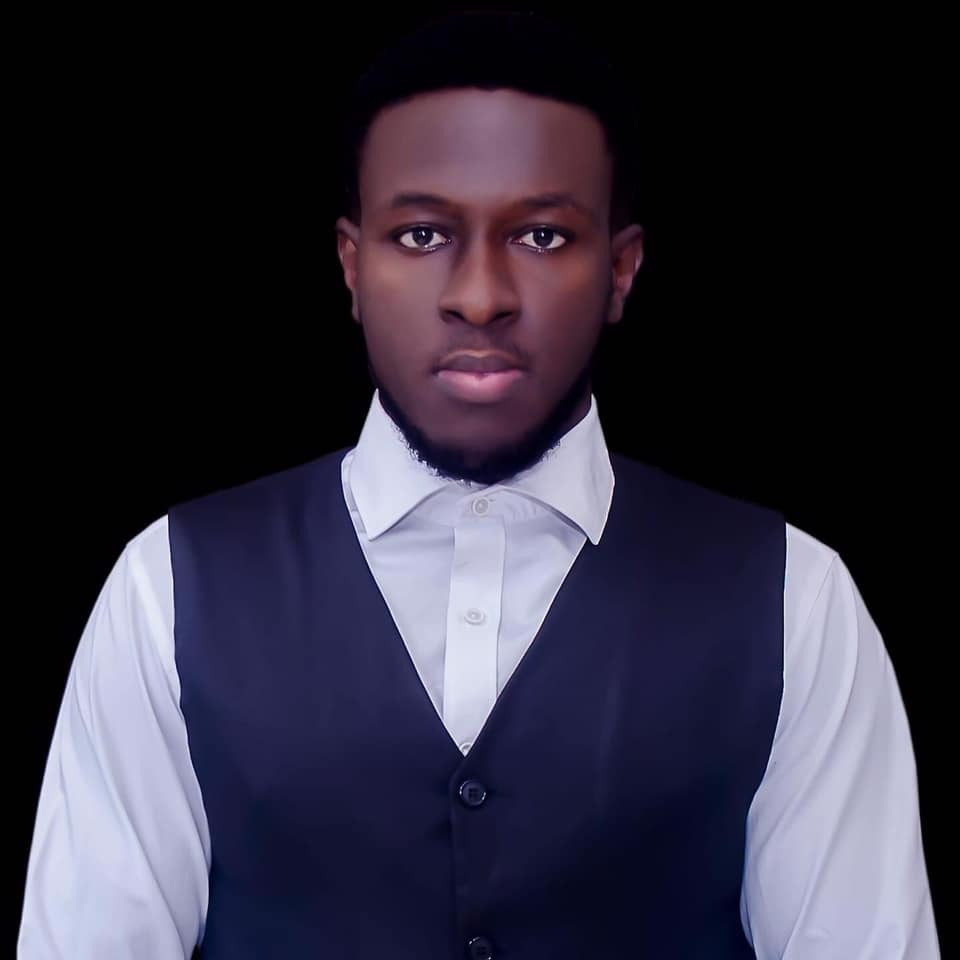 Kenneth is a an avid soccer follower, fan and writer. He is a consistent follower of the sport and is a fan of Chelsea FC.