This is the list of the best-performing defenders in Ligue 1 in 2023. In 2023, I watched many defensive talents showing their defensive skills in the Ligue.
And these players have got impressive stats from center-backs to full-backs, the league has witnessed exceptional defensive qualities.
In this post, I will list out the top 9 best defenders In Ligue 1 in 2023, and you will learn about them including their game stats.
Top 9 Best Defenders In Ligue 1 In 2023
Andrei Girotto
Yunis Abdelhamid
Kevin Danso
Achraf Hakim
Jean-Clair Todibo
Rasmus Nicolaisen
Anthony Rouault
Alexander Djiku
Montassar Talbi
Let's get to it.
READ ALSO: Top 10 Best Defender In La Liga History
1. Andrei Girotto
Meet Andrei Girotto, the formidable Brazilian defender who has transformed FC Nantes' defensive game in the 2023 Ligue 1 season. If you're wondering about the key player behind Nantes' solid performances, look no further than Girotto.
In the words of Antoine Kombouaré, Nantes' coach, "If he is in good form, there is a great chance that the team will play well." This simple statement speaks volumes about Girotto's impact on the pitch.
Throughout the season, Girotto has proven to be a priceless player, clocking an impressive 2,415 minutes and establishing himself as the second-most-used player on the Canary roster.
Girotto leads the league with a staggering 309 challenges, displaying his fearless approach to duels on the pitch. You know, It's one thing to challenge; it's another to win.
Girotto has won 185 challenges making him a defensive force to be reckoned with. With 61 interceptions, Girotto's ability to read the game and cut off opposition attacks is impressive.
Also, his dedication in his attempted tackles is not bad as he had 58 successful tackles. When it comes to getting the ball out of danger.
Girotto is outstanding, making 138 clearances in the season. Girotto has boosted FC Nantes' defense to new heights with his defensive qualities, proving himself as one of the top defenders in Ligue 1 in 2023.
READ ALSO: 10 Famous Soccer Players Who Wear Number 9 Jersey
2. Yunis Abdelhamid
Age is but a number and 35-year-old Yunis Abdelhamid is living proof of this adage as he continues to push his limits with Stade de Reims in the 2023 Ligue 1 season.
The remarkable defensive stronghold that Stade de Reims boasts, holding the second-best defensive record in Ligue 1. Abdelhamid's resurgence is noticeable as he performs at the peak of his abilities, month after month.
He's not just playing; he's flourishing. In a league where tenacity and accuracy matter, Abdelhamid has proved his skills:
He is the central defender with the most ball recoveries in Ligue 1, a whopping 201 balls have found their way back into Stade de Reims' possession.
Abdelhamid's competitive spirit is clear in his 268 challenges attempted, securing him the second spot in the league. Out of those challenges, 159 have been won, establishing his prowess in duels.
And taking to the air, Abdelhamid participated in 100 aerial challenges, emerging victorious in 64 of them. His accuracy is mirrored in his 66 tackles attempted, securing him second place in the league.
40 have been successful out of those tackles, displaying his efficiency in breaking opposition moves. Abdelhamid's defensive mastery not only hardens Stade de Reims' backline but also places him at the forefront of Ligue 1's defensive elite.
Age hasn't dimmed his brilliance, and as he continues to orchestrate the defense, Abdelhamid's impact is definite, making him a central figure in the ranks of the top defenders in Ligue 1 in 2023.
3. Kevin Danso
Danso's move to RC Lens in August 2021 has proven a resounding success, making the list of the league's best defenders in the 2023 season. Under Franck Haise, Danso has been an integral part of RC Lens' three-man defensive setup.
The Austrian international's qualities have resonated loudly in The North, solidity, speed, and aggression are the hallmark of his game.
At just 24 years old, Danso's football abilities have already earned him a permanent spot in the team and the hearts of Lens supporters. He is an active player on the pitch, engaging in 252 duels for the season.
Among these duels, Danso is the second-most successful central defender, winning a commendable 166 of them. He's also a key figure in ball recovery, with 176 balls reclaimed from opponents.
With a keen sense of timing, Danso's defensive abilities grow to thwart counterattacks. In the air, Danso impressed, amusing in 99 aerial duels and emerging victorious.
In 72 of them. He's an anchor in Lens' defensive structure, embodying the qualities of a modern defender, tough, agile, and reliable.
READ ALSO: Top 10 Defensive Midfielders In Football History
4. Achraf Hakim
Hakimi's had a great performance In the 2022-2023 season and has beaten the traditional role of a defender. He's a force that influences both ends of the pitch with his exceptional speed, technical skills, and defensive prowess.
Hakimi's attacking contributions have been remarkable. As a right-back, his ability to make overlapping runs and deliver accurate crosses has made him a constant threat down the right flank.
Aside from his offensive play, Hakimi's defensive game is equally impressive. His speed and agility allow him to thwart opposition, while his tactical awareness helps him make crucial interceptions.
With a Whoscored rating of 6.94, he's consistently proved his worth on the pitch. His 1.9 tackles per game, 0.6 interceptions per game, and 0.5 clearances per game underscore his all-around defensive contributions.
5. Jean-Clair Todibo
The turning up of Jean-Clair Todibo has been breathtaking. His development has been particularly impressive since the arrival of Didier Digard to Nice.
Todibo's ability to regain possession is fantastic, and his proactive approach to defense is highlighted by his 58 attempted tackles. He has proven to be a reliable defender winning 38 out of those attempts.
In aerial duels, Todibo stands at the eighth position in terms of the percentage of duels won, boasting a 65.9% success rate. The spotlight he controls isn't just due to his age, 23, but rather his ability to seize opportunities on the field.
READ ALSO: Top 10 Oldest Football Stadiums In The World
6. Rasmus Nicolaisen
Rasmus Nicolaisen has been a towering force in Ligue 1 in 2023. At 26 years old, he has established himself as a dominant figure within Toulouse FC and the league in the 2023 season.
Nicolaisen's ability to intercept and block has been phenomenal, marking his position at the forefront with an impressive 30 blocks, an essential skill in preventing goal-scoring opportunities.
His aerial dominance is clear in the 116 aerial challenges he's taken on, winning 85. In 223 challenges attempted, Nicolaisen's aggressive approach to defense is quite interesting, winning 155 of the challenges.
He is a formidable opponent for any attacker with his remarkable 69.5% success rate in challenges. And when it comes to clearing the danger, Nicolaisen is in the mix, he is a reliable barrier in Toulouse FC's defense with 119 clearances.
His imposing stature and understanding of the game have granted him the ability to frustrate attacks, halt progress, and provide a sense of guard for his team.
7. Anthony Rouault
When it comes to most challenges in the air, Rouault claims the crown, he is a commanding presence in Toulouse's backline.
In a league where the skies are contested with intensity, Rouault appears as the uncontested commander with 123 aerial challenges and triumphs in 73.
Aside from aerial duels, Rouault's involvement is crucial across the field, with 232 challenges made, winning 138. He also attempted 52 and won 32 successfully. Rouault's all-around contribution includes ball recovery as well, with 162 balls reclaimed from opponents.
READ ALSO: 5 Best Left Backs In Football History (2023 Ranking)
8. Alexander Djiku
Even in the face of a challenging season for RC Strasbourg Alsace, Djiku's performance is a class. He is one of the best defenders in Ligue 1 in the 2022/2023 season.
Djiku's defensive battles are beyond a shadow of a doubt, with 218 challenges made, you will always see him blocking opposing advances and securing his team's backline.
He looks like a neutralizing threat and regaining possession, having won 175 challenges. Also, he has engaged in 100 aerial duels and triumphed in 70.
In addition, Djiku is the second-best central defender when it comes to interception. And his role in clearing danger is noteworthy too, with 115 clearances to his credit. He has also won 29 tackles successfully
READ ALSO: Top 5 Goalkeepers With Most Clean Sheets In Premier League History
9. Montassar Talbi
Since he arrived at FC Lorient last summer, Talbi's revolution has been impressive, securing a place at the Les Merlus' defensive line.
The Tunisian international's debut season in France has already begun to draw attention. His potential and contribution in his first seasons said it all.
With a remarkable 66.7% success rate in challenges, Talbi positions himself as the fourth-best in the league. He is superb when in one-on-one situations and secures possession for his team.
Talbi has also recorded 122 clearances during defensive play. In all, he had a promising Debut with his integration and his adaptability.
READ ALSO: 10 Best MLS Fan Bases
Conclusion
Andrei Girotto, Yunis Abdelhamid, Kevin Danso, Achraf Hakim, Jean-Clair Todibo, Rasmus Nicolaisen, Anthony Rouault, Alexander Djiku, and Montassar Talbi are the best defenders in Ligue 1 in 2023. They have been rated according to their performances, and they have got the best defensive stats in 2023 In Ligue 1.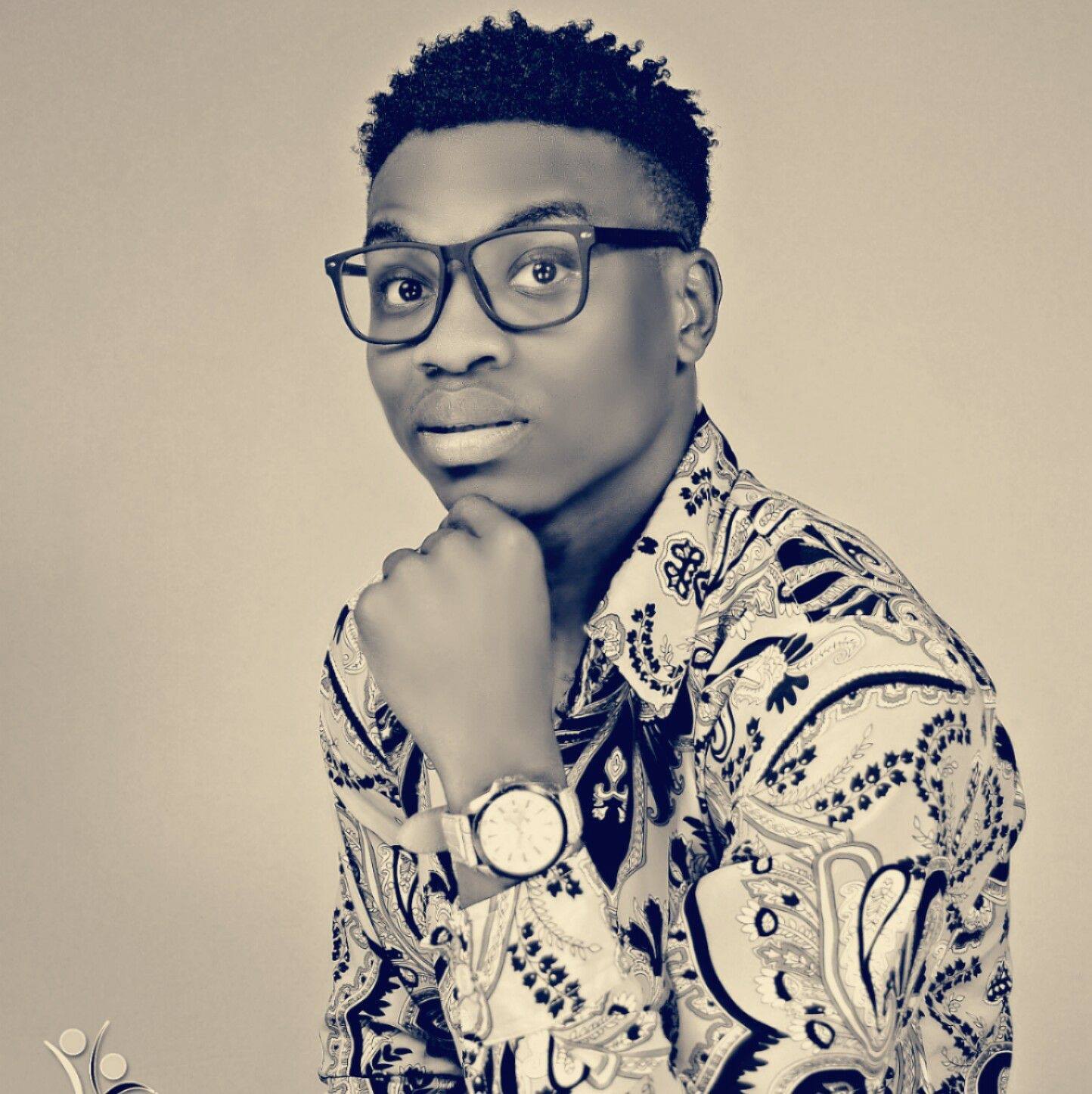 Pataka is a consistent and avid follower of the round leather game. He communicates his passion by editing soccer posts for various soccer platforms.