When the Saudi-backed takeover of Newcastle United was confirmed back in the autumn, Newcastle United supporters were left to dream of the star signings that might be coming their way thanks to the club's newfound riches.
Exciting young talent from across Europe, leading players at top-half clubs in the biggest leagues, creative geniuses who have the ability to unlock defenses with their silky skills — these were the players Newcastle fans were expecting to come their way in the January transfer window.
Suffice to say, they probably didn't expect Chris Wood to be donning the black and white stripes after joining for a reported fee of £25 million, but that is the situation the club finds themselves in.
Newcastle were in desperate need of a striker after yet another injury struck Callum Wilson, and despite exciting options like Diego Costa and Moussa Dembélé on the peripheral as potential signings, it is the Burnley stalwart Wood who has come in to try and rescue the Magpies from relegation, never mind establishing themselves in the odds to win the English Premier League in years to come.
On the face of it, Wood is not the most inspiring of additions. To think that Newcastle's wealth would lead to them signing players from Burnley is not what their supporters expected by any means, and there won't be huge fanfare surrounding the signing.
However, it must be admitted that Newcastle aren't exactly in a position to be attracting bigger names. Their perilous position in the Premier League table means that it is difficult to entice big-name signings, but Wood brings a huge amount of top-flight experience and is a goal-getter by all accounts.
Indeed, the New Zealand striker is one of only nine players to have notched double figures in each of the last four Premier League seasons, and those kinds of numbers are exactly what Newcastle need as they try to increase their chances in the Premier League Score Predictions
Wood also provides a different option for Eddie Howe with his physicality and the way he uses his body to unsettle defenders and create chances. He is a nuisance for opposition defenders, hassling and harrying, ready all the while to punish weaknesses with a deadly finish. A different kind of striker to Wilson, who relies more on pace and movement.
Newcastle have made slow steps towards improvement since Howe took charge, and this January transfer window will be crucial if they are to climb out of the relegation quagmire. A reliable goalscorer was top of the agenda due to Wilson's injury woes, and they seem to have found that in the shape of Wood.
It will be interesting to see how the 30-year-old adapts to his new teammates. Burnley were well known for their rather agricultural style of football, which suited the likes of Wood and Ashley Barnes quite well.
Newcastle under Howe will present a more fluid system for Wood to excel in, and it will be interesting to see if he can link up with the rest of the team in Howe's more expansive style of play.
Newcastle fans may not be jumping for joy at the arrival of Wood, but if he can fire in the goals which steer them clear of relegation, he'll be a Magpies legend for life.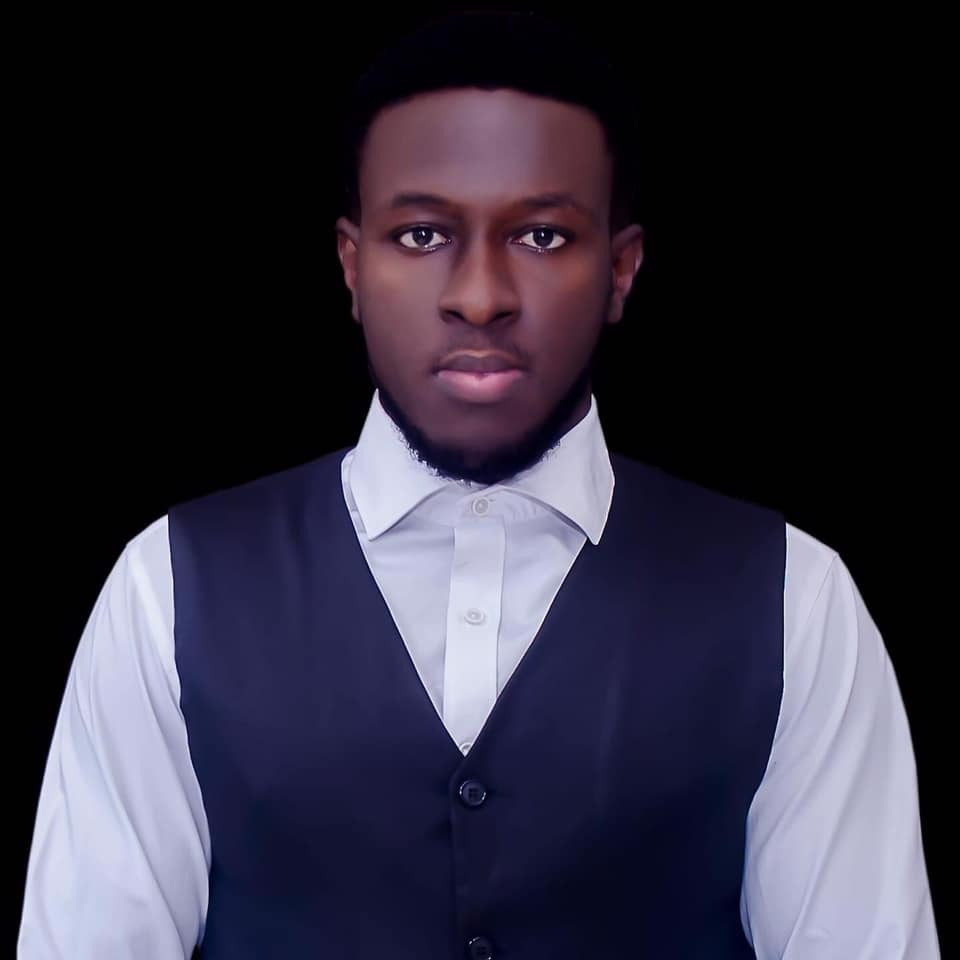 Kenneth is a an avid soccer follower, fan and writer. He is a consistent follower of the sport and is a fan of Chelsea FC.