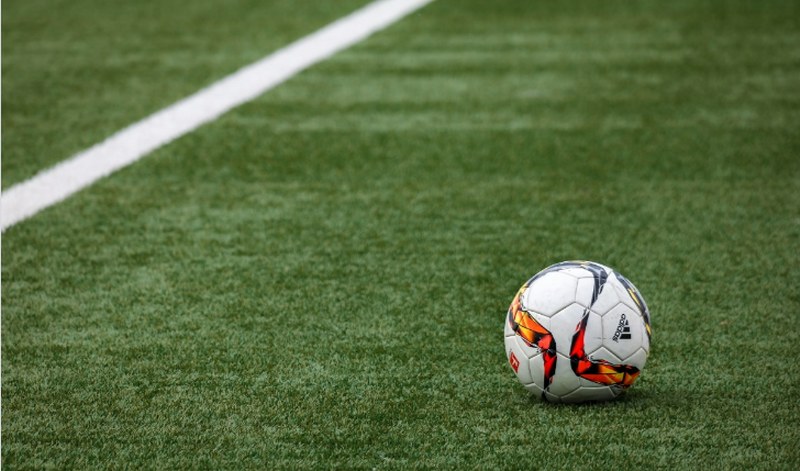 Real Madrid emerged as UCL champions in Kiev, although the debate on the penalty decision by Michael Oliver that saw Real Madrid eliminate Juventus from the quarter-finals of the competition still rages on.
However, UEFA's chief referring officer Pierluigi Collina has insisted that the English referee made the correct call. The English man awarded a late penalty in the game at the Bernabeu in April when Mehdi Benatia fouled Lucas Vazquez. The decision enraged Buffon who was subsequently sent off for his reaction.
Cristiano Ronaldo scored from the penalty that ensued to keep Madrid on course for their eventual UCL triumph. Meanwhile, Collina who selected Oliver for the high-profile tie has given his backing to the 33-year-old, stating that he made the right decision.
Collina in an interview with Daily Telegraph expressed his opinion of the decision.
"It was a penalty correctly given,"
READ: Messi – Barcelona will be my only club in Europe
"It's an interpretation of the incident. The referee saw what happened, he made an assessment and made a decision.
"I can only say one thing – the referee for that match had 199 Premier League matches at that point. I refereed 240 matches in Serie A."
Regardless of this, Collina went on to assert that the standard of refereeing across Europe had declined during the course of the 2017-18 campaign.
"We were expecting another successful season," he added. "We have to admit and be honest when things don't go as expected. Some things were not as expected.
"We are already working for the next season. We are trying to understand why we were not as successful as before. It would be easy for us to say we were unlucky. Being lucky is one of the reasons you are successful but it's not the main reason.
"We need to build up new referees and offer them experiences. Building up a reputation and a name, it's a matter of how you are known. When there is change it can happen that a season is not so successful."