According to reports, Antonio Conte was presented with a special Manchester United jersey signed by his rival Jose Mourinho in the course of his media briefing.
This was done by presenters Stefano Curti and Alessandro Onnis from Italian satirical programme Le lene. This was done in the course of Conte's media briefing in preparation for his side's FA Cup game against Hull City, with the jersey bearing Conte's name and number 1 at the back. The duo was said to have conned Mourinho into signing the replica jersey last month.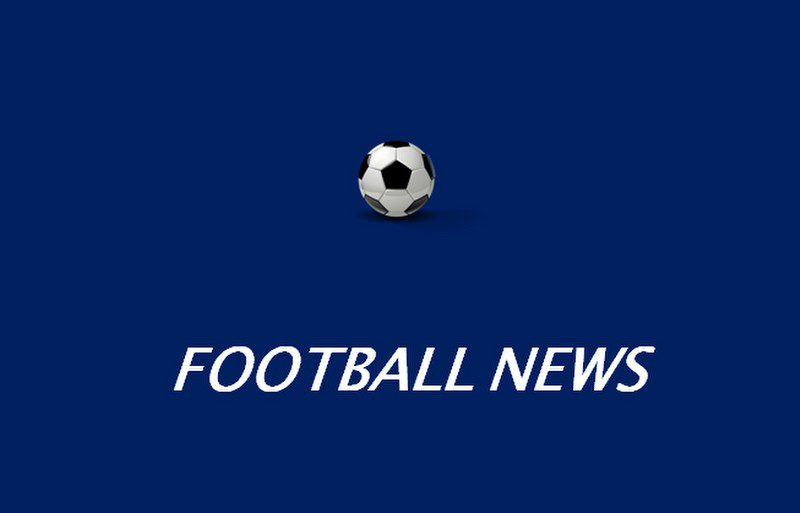 The prankster was said to have approached Conte's desk, playing a video message on a tablet before presenting Conte with the replica.
The message on the video which was Italian was interpreted thus;
"Antonio, we sent you a messenger. A present for you from your brand new friend, Jose Mourinho!
"He told us he loves you. Look at what he has written on the present he sent out for you: 'Your friend, Jose.'
"Can you promise us that next time you play against him you will share a sign of peace? Come on, Antonio…you will be friends forever!"
Conte responded with a chuckle, saying he had nothing to say before Corti added:
"This is a present for you. It is signed by Jose Mourinho – 'To my friend Antonio'. Long live friendship… shall I leave it to you."
Conte told Corti that he would collect the shirt afterward before the news conference continued conventionally. Chelsea face Manchester United at Old Trafford in the Premier League next weekend, and it remains to be seen how the duo would approach each other on the touchline.