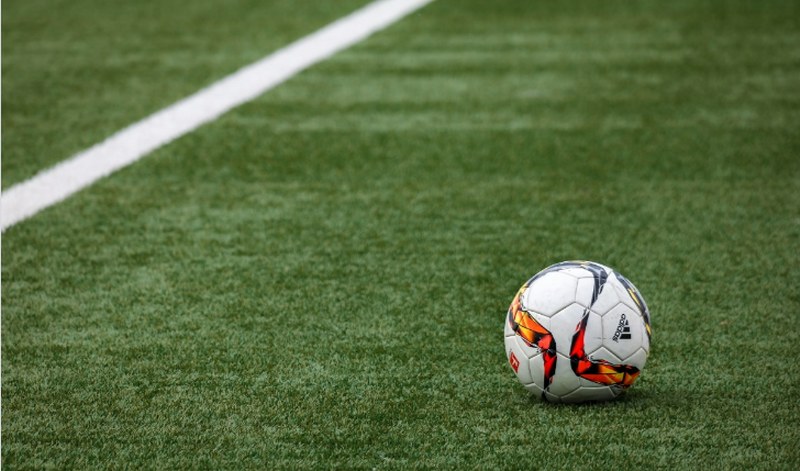 The likes of England and Spain will not be in Pot One when the draws for Russia 2018 will be made. This is due to the latest FIFA rankings which has effectively decided the teams that will be eligible for Pot One when the draws will be made on December 1.
READ: Guardiola insists City must adapt to Napoli ahead of UCL clash
Russia, who are the hosts, alongside Germany, Portugal, Brazil, Argentina, Belgium, Poland, and France all make the list of the top seeded teams.
Russia's presence as hosts with their automatic qualification ensured that Spain missed out on the top group although they moved from 11th to 8th.
England also made some upward moves as they climbed to 12th position and may probably be put in Pot Two.
Peru could be described as the biggest winners in the latest FIFA ratings as they moved into the top 10, after earning qualification for an intercontinental play-off against New Zealand.